The first episode of 1923 already revealed which main character will live to the end. 1923 is a show that shouldn't exist, as it was originally intended to be the second season of Yellowstone prequel 1883. Some confusion among executives at Paramount led them to greenlight 1883 season 2 – seemingly unaware that most of the cast were dead by the finale. Yellowstone creator Taylor Sheridan isn't one to waste a healthy budget though, so he set to work on the next big chapter in the Dutton clan's bloody history.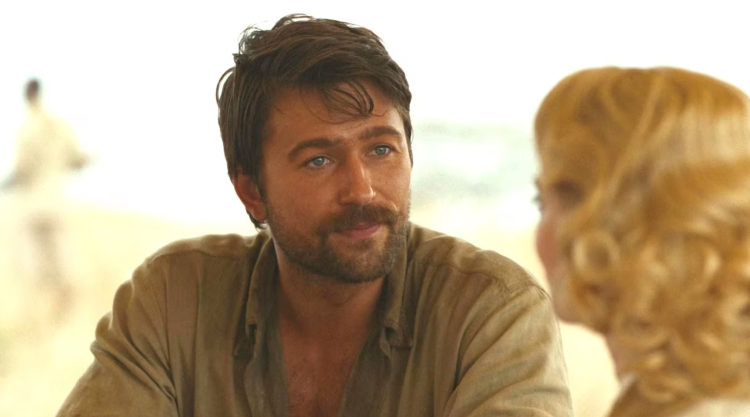 1923 certainly attracted an impressive cast, with Helen Mirren and Harrison Ford being the main draws. Season 1 set the table for the Duttons' fight to hold onto their ranch while outside interests try to seize it, and the upcoming 1923 season 2 should see them start to turn the tide. There's a big question mark over which of the Dutton family will survive, but viewers paying attention to the narration that opened the first episode will already know one key figure will walk away.
1923 Has Already Spoiled Spencer Dutton's Survival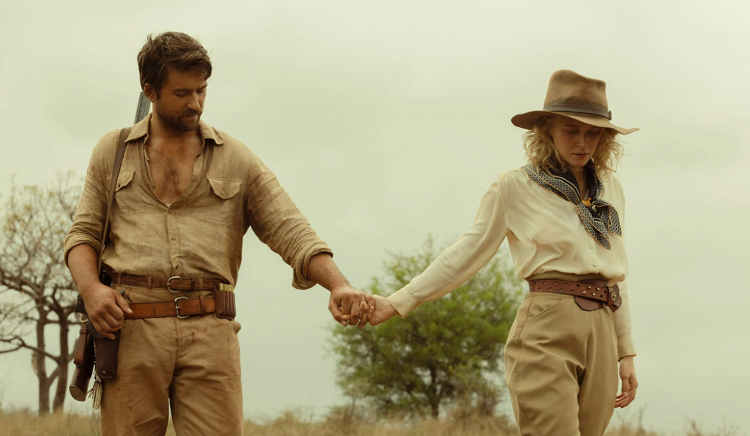 1923 is narrated by Elza Dutton (Isabel May), who died during the finale of 1883. 1923's first episode saw Elsa wax lyrical over how violence has always followed the Duttons while setting up the main characters. Elsa then reveals how her parents James and Margaret died, and how her uncle Jacob (Ford) took over raising their surviving sons John and Spencer. She also highlights that of James' three children, only one would survive to see the family through the Great Depression and "every other Hell the 20th Century hurled at them." She revealed that said child would live to see their own children grow up too.
Of James' three children, Elsa died decades before the events of 1923, while his eldest son John (James Badge Dale) was shot dead during "The War Has Come Home." That only leaves Spencer (Brandon Sklenar), the war hero turned game hunter who spends the first season trying to travel back to America to help his family. Logically, that also means Spencer will make it to the end of 1923, and that the children Elsa mentioned in her narration will come from his new marriage to Alexandria (Julia Schlaepfer).
An Older Spencer Might Lead Yellowstone's Next Spinoff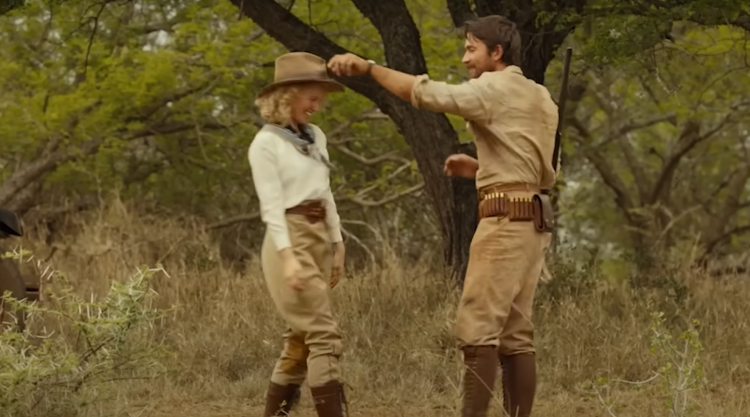 1923 will run for two seasons, but another Yellowstone spinoff dubbed 1944 is already confirmed. Almost nothing is known about 1944, including who will star, and that likely won't change until 1923's second season is finished. That said, since Spencer is all but assured to live, it's easy to see him being in charge of the ranch. Given the year it's set, 1944 will probably explore the impact of the Second World War on the country, and maybe one of Spencer's own children went to war as he did.