Taylor Sheridan, the creator of Yellowstone, has seen even more success with his most recent cowboy/mafia thriller, Tulsa King. The gangster at the centre of the show gets released from jail and transferred to Tulsa, Oklahoma. Dwight (Sylvester Stallone) aims to start his own family and rule Tulsa after gathering a motley group of misfits. Because of the show's popularity, there is a lot of expectation for the second season, which is made worse by the fact that Paramount has released very little Tulsa King season 2 updates.
The series finale ended on a cliffhanger even though it appeared like Dwight and company will have a happy ending. The ATF/FBI eventually managed to capture Dwight. Many mysteries were left unexplained at the conclusion of Tulsa King season 1, which ended with Dwight's daughter Tina (Tatiana Zappardino) reliving her horrific upbringing by witnessing her father leave in handcuffs once more. The second season of Tulsa King, which airs on Paramount+, has been ordered.
The most significant Tulsa King season 2 news is the departure of showrunner Terence Winter due to creative disputes. Winter was a key contributor to a mafia drama like Tulsa King since he wrote for significant portions of The Sopranos and founded Boardwalk Empire. It could take Taylor Sheridan and Paramount some time to find a showrunner of the same calibre as Winter, which is perhaps why filming for the second season hasn't started yet.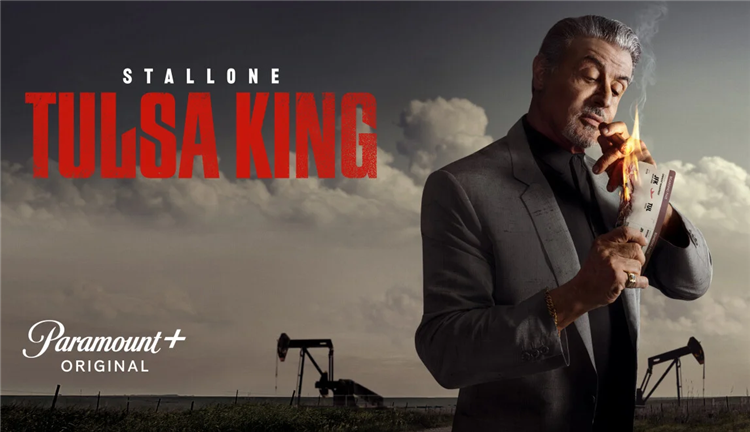 Shortly after the first three episodes aired, Tulsa King was renewed. After 1923, the Yellowstone spin-off starring Helen Mirren and Harrison Ford immediately became Paramount+'s biggest hit. It undoubtedly also helped that the launch of Tulsa King attracted a record number of new Paramount+ members.
No information on when season 2 will begin shooting or when it will be released is available as of the time of publication. However, even though Paramount hasn't provided any further Tulsa King season 2 details outside the programme's renewal, the actor who portrays Bodhi on the show, Martin Starr, stated the following on February 2023 that, "We don't have dates yet. I think they're working out so many details. We don't even know where we're going to do it this year, or, this next season. So I'm excited to find out everything. I don't think they've dug into scripts or anything yet. I could be wrong, but you know, the impending writer's strike certainly would urge anyone to get moving."
Tulsa King Season 2: Plot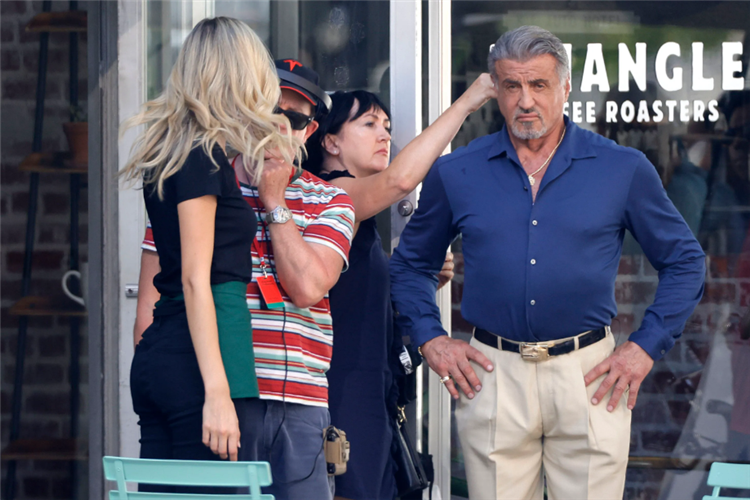 Probably following Dwight's arrest, Season 2 will pick up. He is currently facing legal issues that he did not in Season 1, which creates fresh narrative opportunities. That simmering issue will likely explode in a huge manner next season because we don't think Chickie will let Dwight insult him and leave the family so lightly.
Tulsa King Season 2: Cast
Since no significant characters died in the Season 1 finale, it seems likely that everyone will return for Season 2. These actors include Domenick Lombardozzi as Don Charles "Chickie" Invernizzi, Andrea Savage as Stacy Beale, Jay Will as Tyson, Martin Starr as Bodhi, Max Casella as Armand Truisi, Dana Delaney as Margaret, and Sylvester Stallone as Dwight "The General" Manfredi.