It's Clint Eastwood's 93rd birthday, and his longtime friend Arnold Schwarzenegger is paying tribute to the man he calls his mentor and inspiration to honor the big day.
Schwarzenegger, 75, posted an Instagram photo Wednesday of him and Eastwood hitting the ski slopes together and wrote, "Happy birthday, Clint! You've inspired me, you've mentored me, and you're a wonderful friend. At 93, you prove that heroes don't retire — they reload."
The Terminator star and former governor of California added, "You're a legend."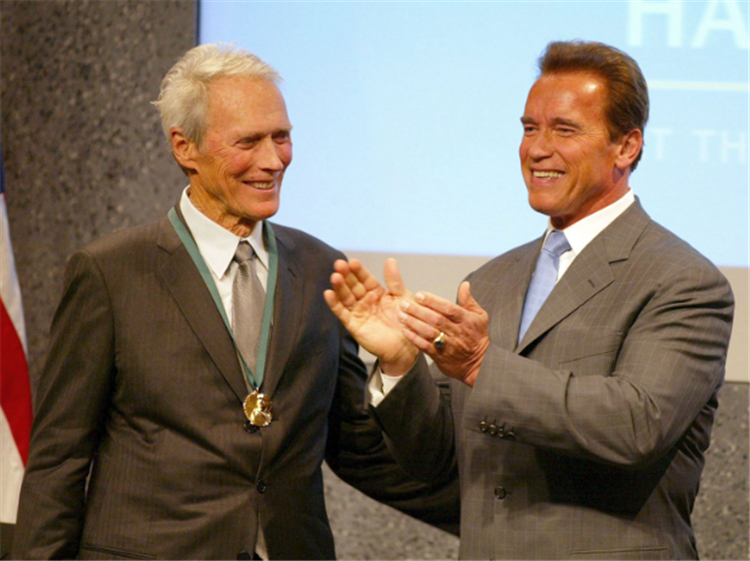 Schwarzenegger's birthday tribute recycled a photo he previously shared in December 2019, writing, "Name a more iconic duo. I'll wait." It seems this is a favorite core memory for the two actors.
Eastwood is, of course, an Oscar-nominated performer and Oscar-winning director who hasn't slowed down much over his long career. He most recently starred in and directed the 2021 film Cry Macho and is slated to direct Juror #2 next. Like Schwarzenegger, he has also held public office, serving as mayor of Carmel-by-the-Sea, Calif., for two years in the '80s.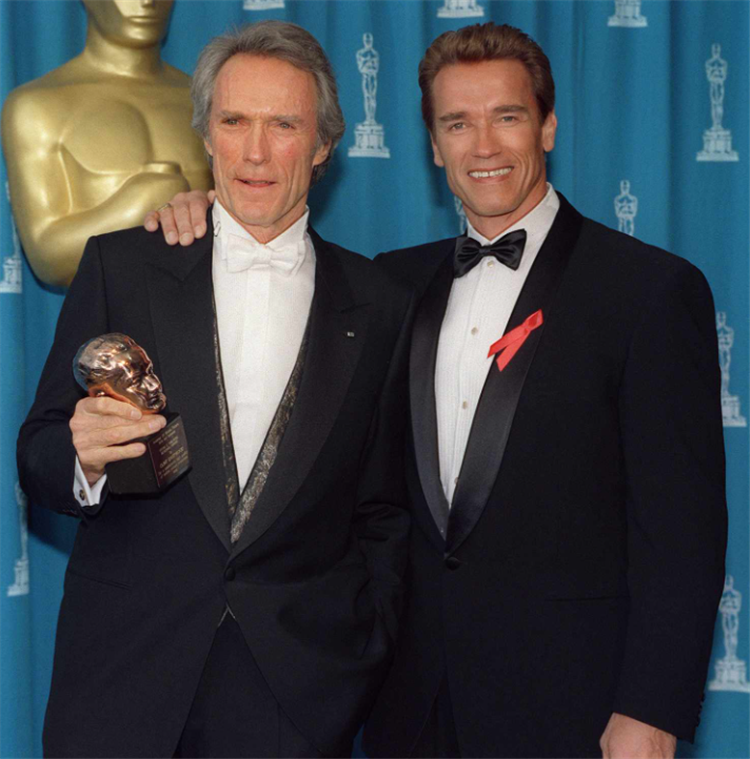 Schwarzenegger hasn't been shy about expressing his admiration for Eastwood and his career, telling The Hollywood Reporter in 2011 that he hoped to follow in his footsteps.
"In the future I have to adapt my roles to my age," he said. "Clint Eastwood also has done it in the same way. Extreme fighting or shooting is not possible anymore. I want to be more encouraged as an actor and I believe that I can manage this challenge. I am like a sponge, which is absorbing all the knowledge and always be willing to learn all new things."
Schwarzenegger can currently be seen on the Netflix action-comedy series FUBAR.