After more than 40 years in Hollywood, Tom Cruise is still one of the biggest movie stars in the business.
Always at the centre of the action, Tom is famed for performing his own stunts in most of his blockbuster films.
Whether it's daredevil parachute dives or piloting planes and helicopters in terrifying-looking adventures, Mr Cruise likes to roll up his sleeves and get involved.
His roles in flicks such as Days of Thunder and Mission: Impossible have also thrown in some pretty serious driving scenes – and it's possibly here where he developed a taste for performance cars.
A cool collection of expensive and often rare machinery is easily a match for other action stars such as Brad Pitt and Leonardo DiCaprio, although Mr Cruise did have a strange encounter with Bugatti which led to a bit of a stand-off developing between the two big names, which we'll cover a bit later.
For now, read on and check out 5 cars in Tom Cruise's awesome collection.
1. 1958 Chevrolet Corvette C1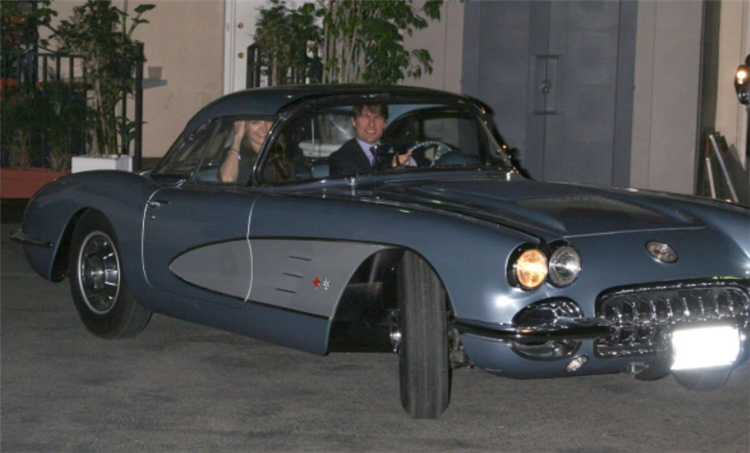 Just a stunning-looking sports car from the 1950s/60s, the Corvette C1 was the first-generation model and came as a drop-top which made things even cooler.
Most were fitted with booming V8 engines and prices are now rising – with the very best examples fetching hundreds of thousands.
2. 1970 Chevrolet Chevelle SS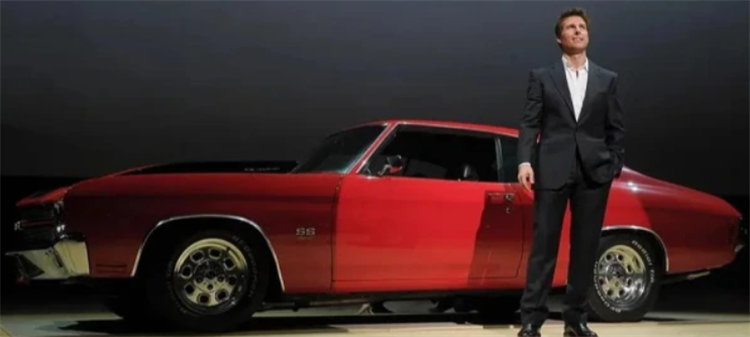 Tom bought a 1970 Chevrolet Chevelle SS before he made it to superstardom, and interestingly the car also features in the Jack Reacher movie. According to automotive site carhp.com, the car cost around $32,000.
With a big 6.5-litre V8 engine and Tom's name on the owner's document, it's safe to say that it would probably go for a lot more at auction today.
3. 2010 Ford Mustang Saleen S281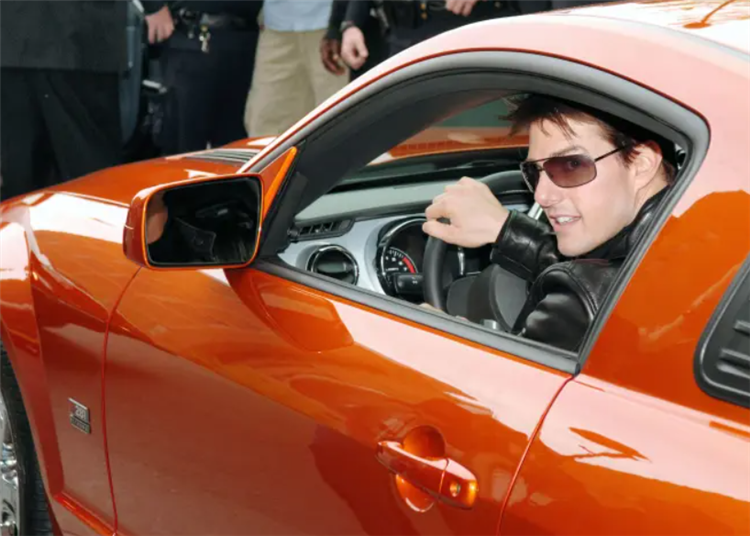 America is famous for taking old-school muscle cars and making them even more powerful and quicker in a straight line. Saleen tinkered with the 4.6-litre V8 engine to help it produce around 485hp – enough power for it to sprint from 0-62mph in under 4 seconds. Tom's model, of course, came with bright orange paintwork, to help stand out a little more.
4. Mercedes-Benz S-Class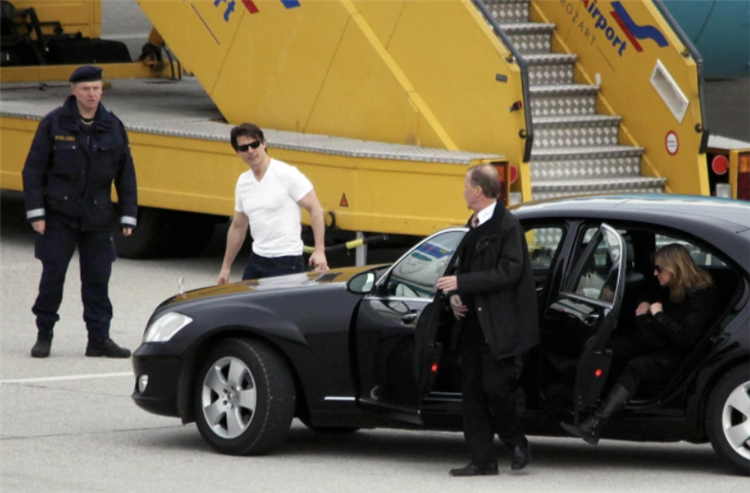 The Mercedes S-Class is just choc full of luxurious touches, so it's no surprise that Mr Cruise bought himself a model – one that cost more than $100,000. He wasn't often seen driving it himself, though – that was the chauffeur's job.
5. 2005 Bugatti Veyron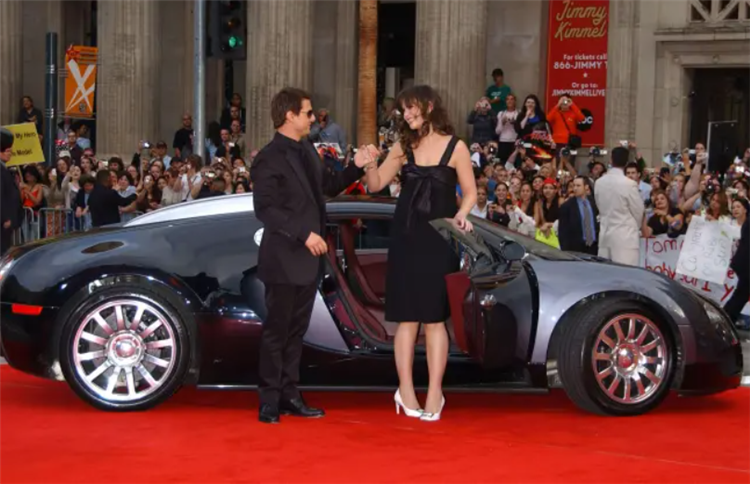 Paying nearly $2million for a piece of motoring history, Tom acquired the 1000hp hypercar in the mid-noughties.
According to carhp.com, the strange thing is that the manufacturer actually banned Tom from buying any other Bugatti model again.
Why? Well, apparently, Mr Cruise drove his wife, Katie Holmes, in the Bugatti to the premiere of his film Mission Impossible 3.
On arrival, Tom was unable to open the passenger door for a good 40 seconds which really irked the Bugatti bosses as, of course, the world's media was filming and taking photographs.
Annoyed at the slight to its quality and usability, they took the decision not to do business with Tom Cruise ever again.