Clint Eastwood reflected on his best movies in 2008, with the release of Changeling starring Angelina Jolie, and he compared her to classic Hollywood stars.
In 2008, Clint Eastwood gave an interview to Empire magazine where he reflected on some of the best movies in his career. His most recent movie at that time was Changeling starring Angelina Jolie as a woman whose son is kidnapped and then returned to her by the police, but she realizes that they have given her a different boy.
Jolie was best known for action movie roles such as Tomb Raider at the time, so it was something of a departure for her. Before the term gaslighting became fairly commonplace in the media landscape and in everyday lexicon, Eastwood spoke about Changeling being influenced by the film where the term comes from.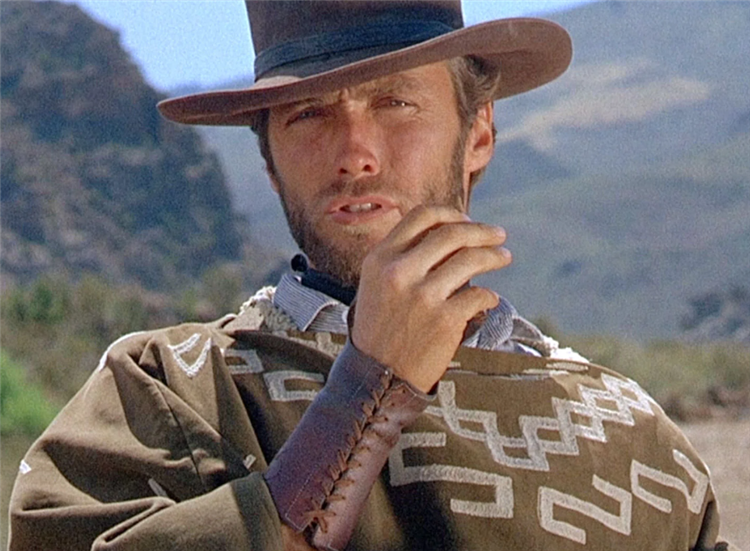 "They keep telling her [Angelina Jolie's character] she's crazy. They try to sort of bend her mind, to tell her that she's hallucinating. Remember the picture Gaslight? [the George Cukor drama movie of 1944, starring Ingrid Bergman], I've gone for that feel. It's quite dramatic."
"To me it's like she's [Jolie] a throwback to the women in film of the '40s. Not to say the women today aren't great, but back then there was more individuality, all the faces were different, they didn't have to same Botox look. Angelina has that great individuality, her own look and her own style and she's a terrific actress besides."
Eastwood concluded; "I think she would have been just as big a name in that era than, the same as Katherine Hepburn and Bette Davis and Ingrid Birdman." Eastwood comparing Jolie to some of the best actors of all time is certainly a compliment.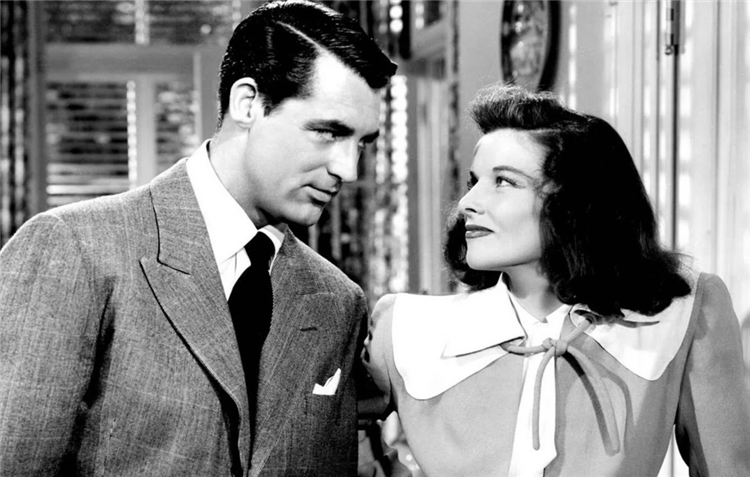 In turn, Jolie found working with the esteemed Clint Eastwood a stimulating experience; "You've got to get your stuff together and get ready because he doesn't linger…which I think is wonderful. He expects people to come prepared and get on with their work."
Jolie was deservedly nominated for Best Actress for her role in Changeling, and it's one of the best Clint Eastwood movies released post-2000. Eastwood has now passed the age of 90, but his recent work includes The Mule (2018), Richard Jewell (2019) and Cry Macho (2021).