The actor-director has nearly 50 films to his name over a 6 decade career.
After over six decades and nearly 50 films to his name as an actor and director, it looks like Clint Eastwood may be about to call time on his legendary career. According to DiscussingFilm, Eastwood is beginning the process of directing what is being called his final film.
The film is reported to land at Warner Bros, where Eastwood has been developing projects for nearly 50 years. Since the release of Gran Torino in 2008, Eastwood has directed exclusively for Warner Bros, directing 10 more films for the studio including Invictus, Sully, American Sniper and Richard Jewell. His most recent film, Cry Macho, was released by HBOMax and Warner Bros in September 2021.
The studio's willingness to work with Eastwood may be a sign of a change in attitude from new CEO David Zaslav. It was reported that after Discovery acquired WarnerMedia last year, Zaslav questioned those who were involved in greenlighting Cry Macho solely due to Eastwood's involvement. "We don't owe anyone any favors," Zaslav said. But the recent news suggests that the executive may have changed his tune.
The Details on Clint Eastwood's Last Film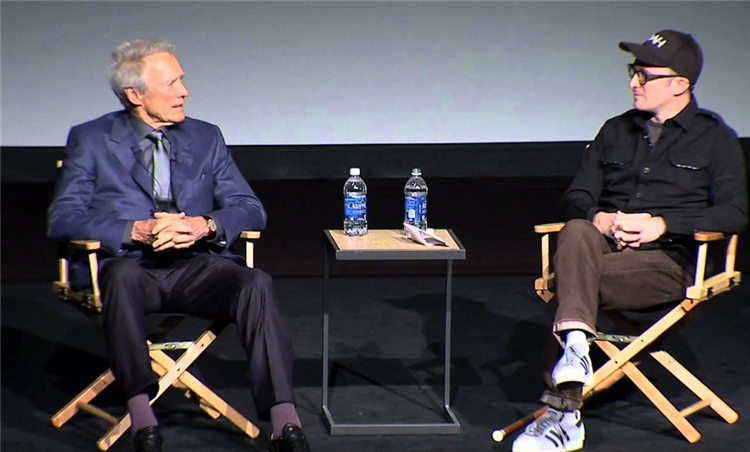 As for the details regarding Eastwood's latest project, it is rumored to be a thriller currently titled Juror #2. The story is said to focus on a juror on a murder trial who realizes that he may be the murderer and struggles with the dilemma of turning himself in or manipulating the jury to get away with the crime.
While Eastwood is adamant about writing and directing the film, it isn't certain whether Juror #2 will really be his final project. Though the film is being internally labeled as such, Eastwood hasn't personally stated his intentions regarding retirement. However, with the four time Oscar winner about to turn 93, and over 5 decades in the director's chair, it's likely that retirement will follow. No further information has been released, but it's been hinted that Eastwood is eyeing a young Hollywood star for the lead role.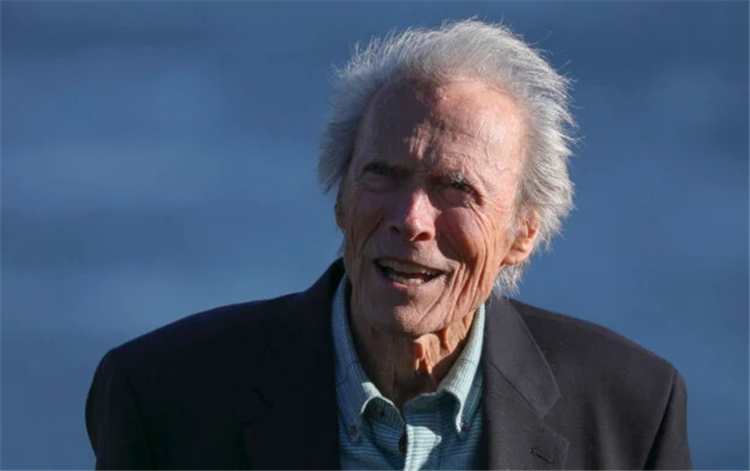 Juror #2 will be Eastwood's 40th directed film, complementing a legacy alongside his storied acting career. In addition to Best Director and Best Picture wins for Unforgiven and Million Dollar Baby, Eastwood's one-take method and knack for delivering films under budget have distinguished him from other directors in Hollywood. He has also earned Academy Award nods for films such as Mystic River and Letters From Iwo Jima, as well as the 2008 drama Changeling, starring Angelina Jolie.