Clint Eastwood had an opportunity to make a fourth Western with Sergio Leone. The Hollywood icon and the critically-acclaimed director famously collaborated on three hugely influential Westerns in the 1960s. The movies they made in Italy are what made the Spaghetti Western genre so popular.
In 1964, the Rawhide actor transformed into a big-screen movie star with Leone's Fistful of Dollars. The character he played, now known as the Man With No Name, kickstarted Eastwood's image as a mysterious, unbeatable anti-hero. The success of A Fistful of Dollars at the box office led to the two – along with a significant portion of its cast and crew – returning for A Few Dollars More and The Good, the Bad, and the Ugly. Commonly referred to as The Dollars Trilogy, the three Spaghetti Westerns generated international attention for both their star and their director. But while their work together paid off immensely, they never did team up for another project.
Why John Wayne Turned Down Starring In A Western With Clint Eastwood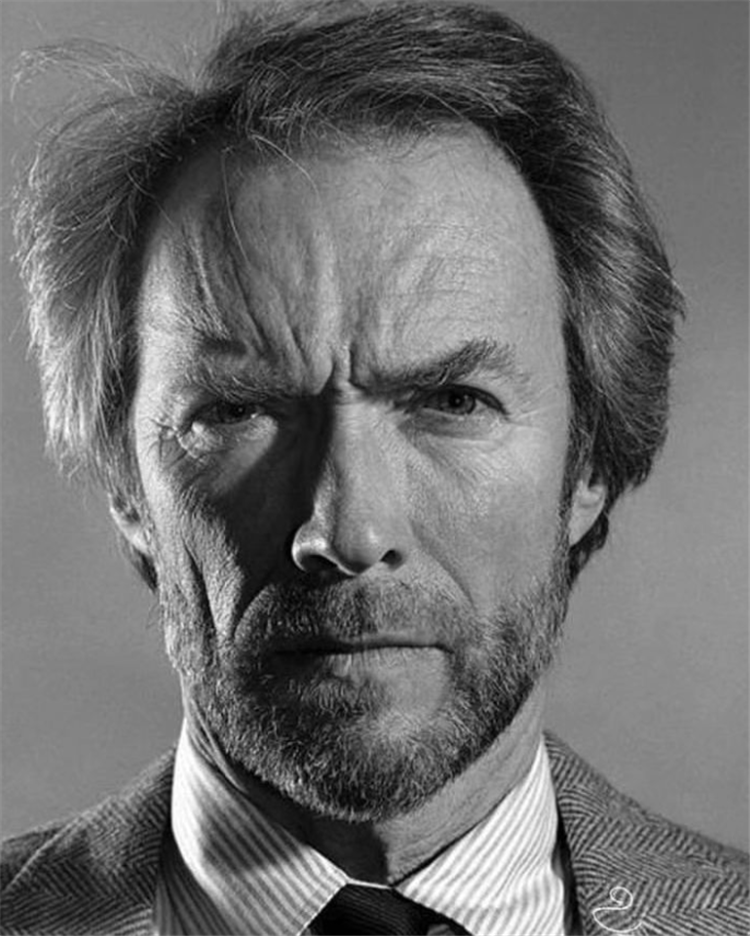 While a fourth Eastwood-Leone Western never happened, a chance for that did come in the form of Once Upon a Time in the West. In response to the success of The Dollars Trilogy, Paramount Pictures hired Leone to direct the film. In addition to having Hollywood A-lister Henry Fonda play the villain, Leone wanted Eastwood to play Harmonica, the male protagonist and a character who had strong similarities to the Man With No Name. Eastwood declined the offer. According to The Clint Eastwood Westerns by film historian James L. Neibaur, the actor did have a meeting with Leone about the role but was turned off by Leone's lengthy explanation of the character and how the movie was going to introduce him.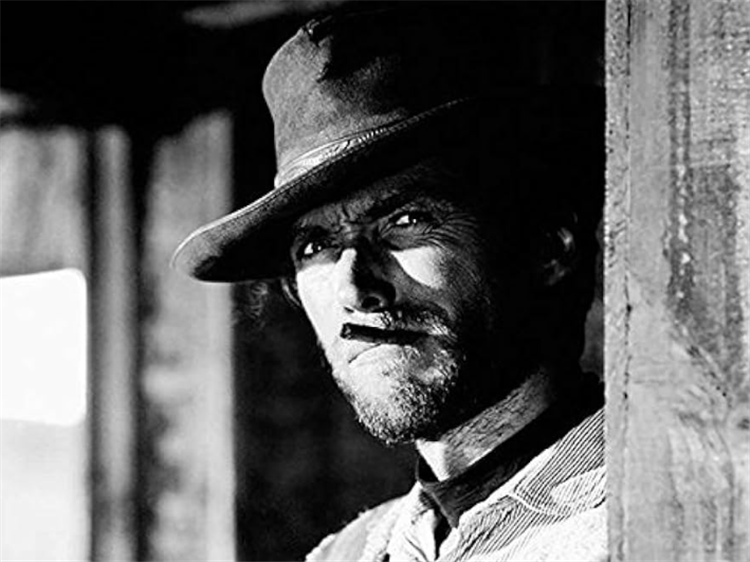 It's true that the finished product is known for being incredibly slow-paced, and though Sergio Leone's movie is a favorite among plenty of Western fans, this aspect of the film did lead to a great deal of criticism. In addition to this, Eastwood had just made three films with Leone and was ready to move on to the next phase in his career. Leone biographer Christopher Frayling has explained in the past that Eastwood wasn't satisfied with the experience he had making The Good, the Bad, and the Ugly and was ready to do something different [via Fistful of Leone]. The Good, the Bad, and the Ugly did have Eastwood as the main protagonist, but he received less screentime than co-star Eli Wallach.