Hollywood actor Sylvester Stallone has always been a man who let his work speak for himself. He was never one to boast and praise himself despite earning the right to do so, which was what made him an icon in the industry. Moreover, his work ethic was second to none, with many of his co-stars putting him in very high regard for this.
This included former WWE star Diamond Dallas Page and UFC commentator Joe Rogan, who talked very highly of Stallone on the JRE podcast. The two were discussing how Stallone didn't sell the script of Rocky despite being poor and would refuse for someone else to play his iconic character. They also praised his fitness touting his physical shape at the age of 70 years old. However, in a surprising turn of events, Stallone responded to this conversation just a few days after losing his close friend and soccer legend, Pele.
Sylvester Stallone shares some words thanking Joe Rogan and Diamond Dallas Page
Xem bài viết này trên Instagram
In an Instagram post, Stallone thanked the former Fear Factor host and the WWE legend. He also attached the clip where the two praised him with the caption. "Thank you so very much. I'm incredibly flattered and have tremendous respect for both of you gentlemen!" also tagging Rogan and Page in the post.
Stallone is a man that is respected by his peers due to his humbleness. However, one would be mistaken to think that Sly is too kind as former WWE champion Stone Cold Steve Austin found out on the set of Expendables.
Stone Cold Steve Austin touts Stallone as an Alpha dog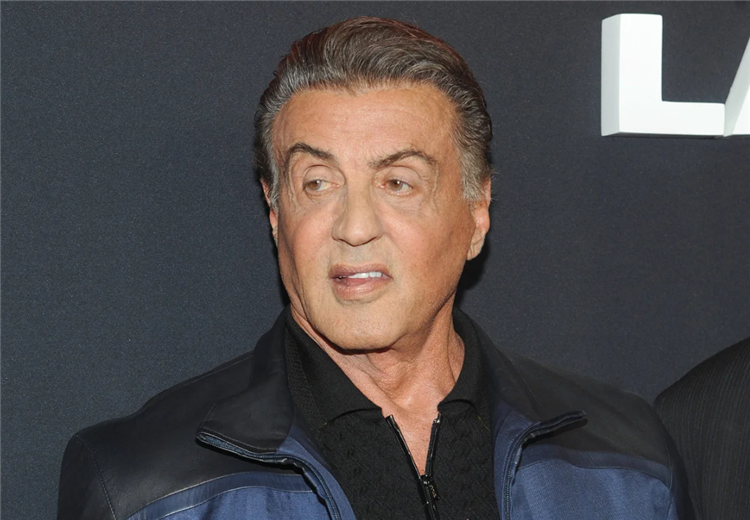 In the post, Page also revealed the time Austin praised Stallone while they were working on the set of Expendables. He claimed that among all the stars present in the movie 'Sly' was the undisputed 'Alpha Dog' of Hollywood.
"Austin said in a world of Alpha dogs there is one number one guy and his name is Sylvester Stallone and he said when he was doing the Hollywood fight in the back Stallone was like come on bring it like meant it." He said.
Many people would consider Austin to be somewhat of an 'Alpha'. According to him Stallone was a level above him. This only solidifies Sly's status as one of if not the best Hollywood action stars.