Star of General Hospital Maurice Benard has been in the spotlight for more than thirty years, yet there is still a lot to learn about him both in and out of the spotlight.
The actor, who is most recognized for playing Sonny Corinthos on the popular ABC soap opera, is frequently quite forthcoming and honest with his fans about his personal life.
Almost everything is something he wouldn't divulge to his readers, fans, or even social media followers. Still, a lot of people are unaware of some of the attractive actor's secrets.
For all the information you require, continue reading below.
General Hospital: 5 Secrets About Maurice Benard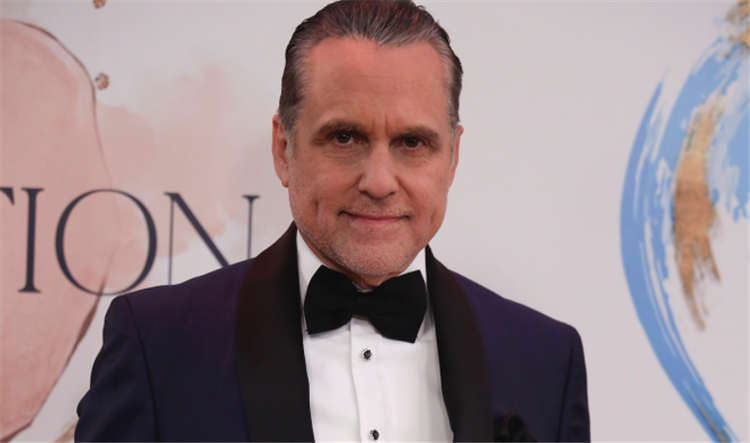 Speaking to Soap Opera Digest in a new interview, Maurice opened up about some of his likes and his dislikes. And these are the kind of questions that no one else would think of asking him.
If you happen to be going on a pizza dae with the actor, he says, "I like margherita pizza with shrimp on it, and mushrooms, and that's it." Well, that sounds pretty interesting, doesn't it?
Now, as far as what musician he would like to see in concert again, the handsome actor said, "I'd love to see The White Stripes again."
Maurice also admitted that his favorite television show as a kid was Baretta and that if he went back to college right now, he would major in Psychology.
That's an obvious one seeing how Maurice loves to get into everyone's 'State of Mind,' right? In fact, some people even think it's about time that he got his own television talk show, too.
The actor is just so good at what he does when it comes to asking all of the right questions.
Maurice Would Like To See The White Stripes Again
Maurice claims that Billy Jack is the film that he has seen countless times in the past. We'll also venture to assume that he most likely viewed it while consuming shrimp pizza. Hey! Maurice seems to enjoy hosting pizza nights at his residence, in our opinion.
What are your thoughts on this story, please? Please share your opinions with us in the space provided below for comments.