Over the last several years, it has appeared like the word legend has lost all meaning since it seems like it gets applied to anyone who accomplished something in the past. However, there still are some people that virtually everyone would agree deserve to be called legendary. For example, even though Clint Eastwood can be controversial, he has accomplished more than enough during his career to be called a Hollywood legend.
Given how long-lasting and successful his career has been, it shouldn't come as a surprise to anyone that Clint Eastwood is one of the wealthiest directors in Hollywood. Of course, since it is known that Eastwood has many children, it is very safe to assume that a portion of his fortune has gone to taking care of his kids. That said, there still is an obvious question, how does Eastwood really spend the rest of his enormous fortune.
Real Estate
Anytime people invest in stocks, that is an inherently risky decision as those things can quickly dip in value for any number of reasons. On the other hand, even though the market can rise and fall, it is a lot safer to invest in real estate assuming that all of the proper due diligence is completed and the mortgage is affordable. After all, there is only a finite amount of land. Clearly, Clint Eastwood is a big believer in that concept as he has spent so much money on real estate that the numbers would be mindblowing for most people.
According to justrichest.com, Clint Eastwood owns far too many homes to touch on them all here. Some of the actors' most notable real estate purchases include a 6.136 square foot Spanish-style mansion in Bel-Air, a 1,067.5 acre ranch in Burney, and an impressive Burbank apartment. On top of buying all that, some of Eastwood's other real estate holdings include a 1.13-acre manor in Hawaii and a 5,700 square foot home in Idaho.
An Impressive Vehicle Collection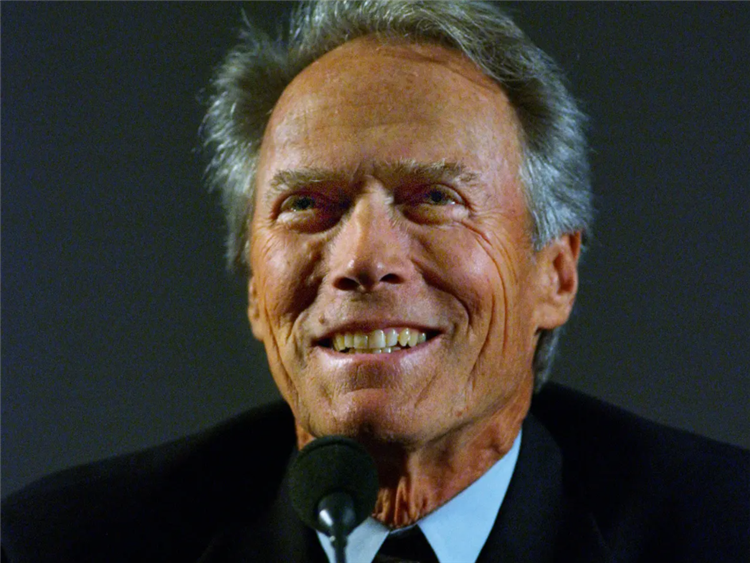 Throughout a huge portion of Clint Eastwood's career, he was best known for his prominent roles in a series of western films. Of course, when Eastwood made all of those films, he spent a lot of time around and riding horses. Perhaps for that reason, it is known that Eastwood has a real love for nature and the animals that live in it. However, that doesn't mean that Eastwood isn't a huge fan of modern modes of transportation. In fact, Eastwood has a huge car collection that would be the envy of most movie stars.
According to justrichest.com, some of Clint Eastwood's car collection includes a Ford Roadster, a Lincoln K-Series convertible, an Austin Healey, and a Cadillac Eldorado Series 62 Convertible. Amazingly enough, that is just a small portion of Eastwood's cars as he also owns a Jaguar XK150 Roadster, a Gran Tarino, a Morris Mini Countryman 'Cooper S', and a Fiat 500e. It is also known that Eastwood bought a Pontiac Special Edition Trans-Am and three Ferraris, a 365 GT4 Berlinetta Boxer, a 275 GTB, and a 308 GTB.
In addition to all of the cars that Clint Eastwood owns, he has also made the purchases necessary to travel by air. After all, according to the aforementioned article, Eastwood owns a few helicopters and he can pilot them himself after acquiring a license.
Using His Fortune To Give Back While Making Money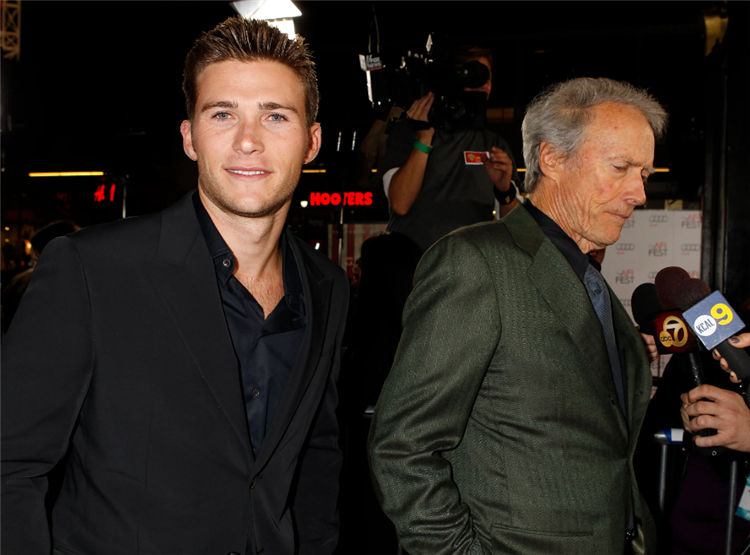 In this day and age, there are loads of rich and powerful people who see a large plot of land solely as somewhere to turn a profit by building homes or buildings. Even though Clint Eastwood owns many homes himself, it turns out that he certainly sees the value of keeping a lot of land undeveloped. After all, Eastwood and his partner Alan Williams came together to spend millions of dollars to preserve a large portion of land in Carmel, California.
During the 2010s, Clint Eastwood and Alan Williams purchased a huge plot of land in Carmel, California. After spending millions on their original investment, Eastwood and Williams went on to invest even more money to have 90 homes built that they could then sell to the masses which they announced in 2019. As a result of the money those home sales netted them, Eastwood and Williams could afford to keep the vast majority of the land they purchased in its natural state. In fact, Eastwood and Williams turned the remainder of their property into a 2,000-acre nature preserve. While talking to the press, Eastwood explained what the motivations behind spending his fortune on the nature preserve were.
"We thought someone might take the land and turn it into a much more congested area or just not take care of it. I thought, someday people are going to want some privacy and they'll get tired of living crammed in next to each other. And that's really it." Clint Eastwood's partner Andy Williams also outlined the plans for the nature preserve. "[Clint's] goal was to create enough development and economic value that it would become self-sustaining and people would take care of it." Even though Clint Eastwood has a reported $375 million net worth, it is still admirable that he had a large portion of his fortune dedicated to the nature preserve plans for a long time.