Cole Hauser, the dashing and rugged cowboy of 'Yellowstone,' has captured our hearts since the very irst episode and continues to hold us captive. From the moment we were introduced to Rip Wheeler, we sensed a certain dynamism in his character. Hauser's scene-stealing performances and the unforgettable quotes he delivers add tremendous value to the Dutton family's dinner table, even if Beth, the love of Rip's life, despises being seated there.
Fans have long been curious about Hauser's favorite scenes to act in, and we've been granted the ans wer, courtesy of WFAA's Matt Howerton. In a candid conversation with Hauser, Howerton fearlessly posed the question: What is Hauser's most cherished line of dialogue? With Rip Wheeler being a constant source of one-liners, Hauser's response is nothing short of fans' wildest dreams come true. It's a combination of vulgarity, brilliance, roughness, and the essence of cowboy banter that truly resonates.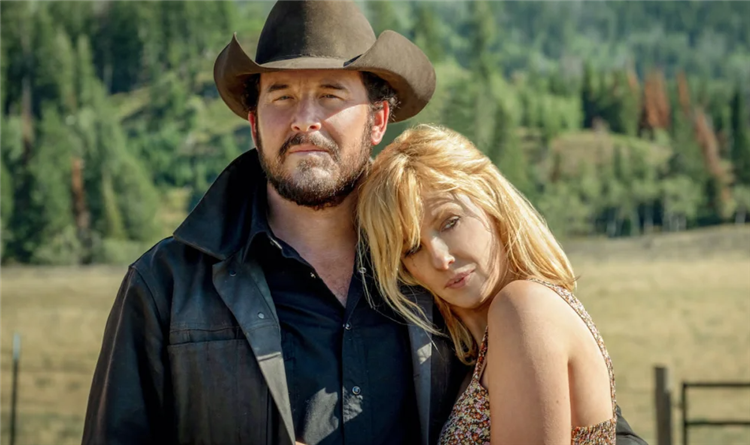 Hauser's revelation about his favorite lines adds fuel to the fire of fans' insatiable hunger for more 'Yellowstone' magic. As the series continues to enthrall audiences, it's the allure of Hauser's character and the alluring dialogue he delivers that keeps viewers eagerly anticipating each episode.
"Howerton: What's your favorite line that [show creator Taylor Sheridan] has written for you that you said on set?"
Hauser: "F— you."
Howerton: "That's your favorite one?"
Hauser: "Yeah. I love when he's like, "Jimmy, f— you," or Shut the f— up, Jimmy." But it's endearing, though. It's just Rip's way. And I think Taylor and I, there's this real serious kind of part of the both of us, and I think we get the humor of it. And I think what's amazing is that people got the humor of that relationship with Rip and Jimmy, which was surprising, I think, to us, because they were like, 'God, they're going to think Rip is such an a–hole.' But it actually worked the opposite, which was pretty wild. Listen, it's tough love, man. What's missing in this country. So it's good to see Taylor write it, and Jeff White (the actor who plays Jimmy on Yellowstone) and I act it."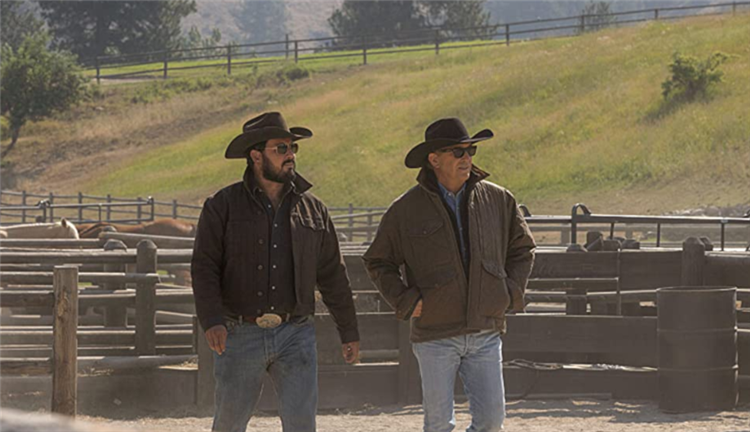 Hauser's penchant for adding a touch of vulgarity to his dialogues finds its perfect match in scenes with the skilled Jefferson White, who portrays the endearing character of Jimmy. As fans witnessed Jimmy's growth and transformation into a driven and compassionate man, his bond with Wheeler also deepened. Both characters share a sarcastic nature and a profound gratitude towards the ranch, albeit for distinct reasons. John played a pivotal role in saving them, each in their own way, showcasing his keen understanding and purpose in their lives.
As Yellowstone's highly anticipated fifth season resumes with its second part, keep an ear out for those memorable moments when Rip drops a well-placed f-bomb or two. Not only will these lines undoubtedly become Hauser's personal favorites, but they will also be cherished by the legions of fans who adore him.