BTS images confirm that Kevin Costner has started work on the second part of his Western epic Horizon, the project that delayed Yellowstone season 5
Kevin Costner begins production on the second part of Horizon, the Western that reportedly delayed Yellowstone season 5. Created by Taylor Sheridan, the neo-Western TV series Yellowstone became a breakout hit for Paramount+, launching an entire universe that includes the Harrison Ford-led prequel series 1923. Recently however, the Yellowstone drama shifted from the screen to behind-the-scenes, when it was reported that the second half of season 5 might not arrive in summer 2023 as planned, due to star Costner's commitment to directing his own four-movie Western epic Horizon.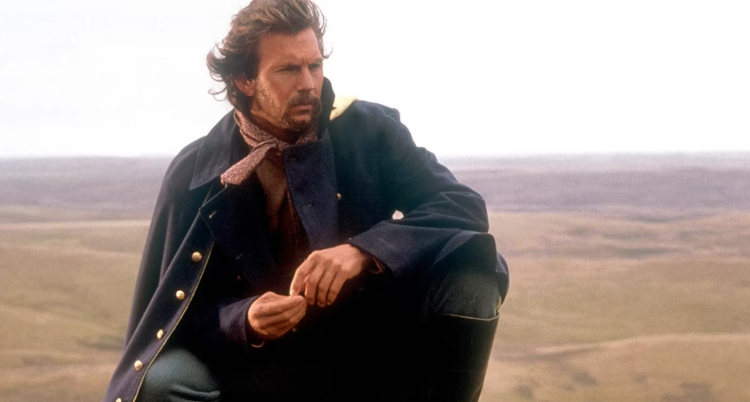 It's yet to be seen how Costner's focus on Horizon will ultimately impact the release schedule for Yellowstone, but it can be confirmed that work continues apace on Costner's movie, as BTS images were just shared that reveal the second part is underway in Utah.
Shared by Shelley Evans Palmer, the images show covered wagons arrayed for a scene in Costner's film, which is set after the Civil War and concerns the expansion of the American West. In an additional bit of news, Deadline confirms that work has indeed started on the second part of Horizon, with Glynn Turman, Kathleen Quinlan and Giovanni Ribisi hopping aboard the cast.
Horizon Marks Costner's Return To Epic Western Filmmaking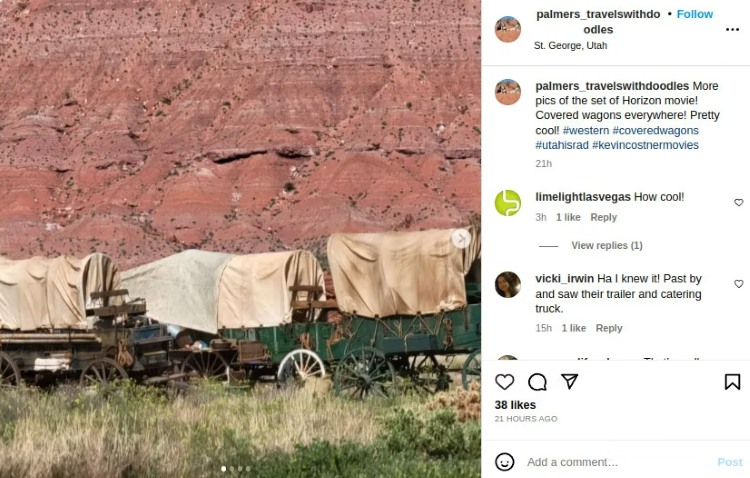 First announced back in early 2022, Horizon went into production later in the year, with the intention being to shoot all four movies back-to-back. The first of the four films indeed wrapped up in late 2022, and work on the second was set to begin in spring of 2023, leading to the scheduling conflict that now has the back half of Yellowstone season 5 seemingly hanging in a state of limbo.
Shooting a four-movie Western epic back-to-back may seem like a dauntingly massive undertaking, but Costner is of course no stranger to directing huge projects, having made his filmmaking reputation with the sprawling Oscar-winner Dances With Wolves, before nearly destroying it with the notorious flops Waterworld and The Postman. Costner was not made gun-shy by these experiences however, as he's back in the saddle for arguably his most ambitious film yet, an undertaking that reportedly includes over 170 speaking roles, and has assembled an all-star cast.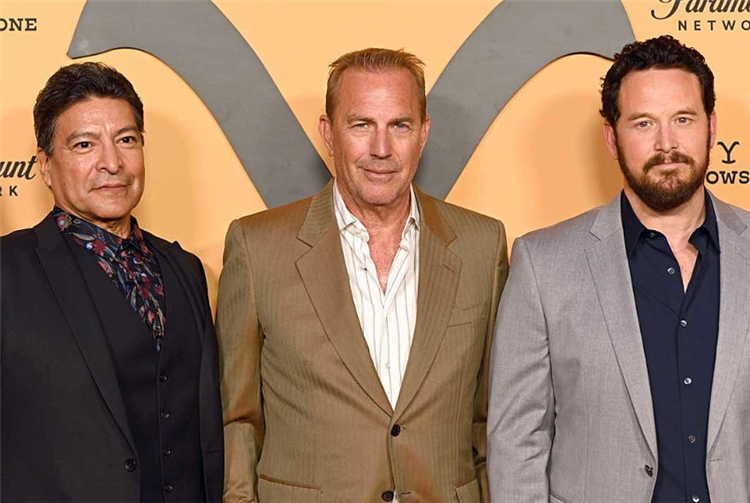 Costner is indeed so committed to making Horizon happen that he is even willing to step away from Yellowstone, potentially putting one of TV's most popular shows into extended hiatus. How the Yellowstone drama ultimately plays out is anyone's guess, but there has been plenty of speculation about how series creator Sheridan might handle things, and even rumors that Sheridan might kill off Costner's character John Dutton and continue the show without him. Even if Costner is killed off, Yellowstone has a bright future as a universe thanks to the already-huge 1923 and a recently-announced new spinoff starring Matthew McConaughey.