Paramount Home Media Distribution announced it will release season one of the series on DVD and Blu-ray on June 6.
The series, which debuted on Paramount Plus in November, was extensively shot in Oklahoma and was quickly picked up for a second season.
Tulsa King is about 75-year-old mobster Dwight Manfredi (Stallone) who, after serving 25 years in prison for murder, is released home to New York, then banished by his former boss's son to set up shop in Tulsa.
"Tulsa King" is the largest, scripted television series to be produced in Oklahoma using the State's production incentives under the "Filmed in Oklahoma Act of 2021."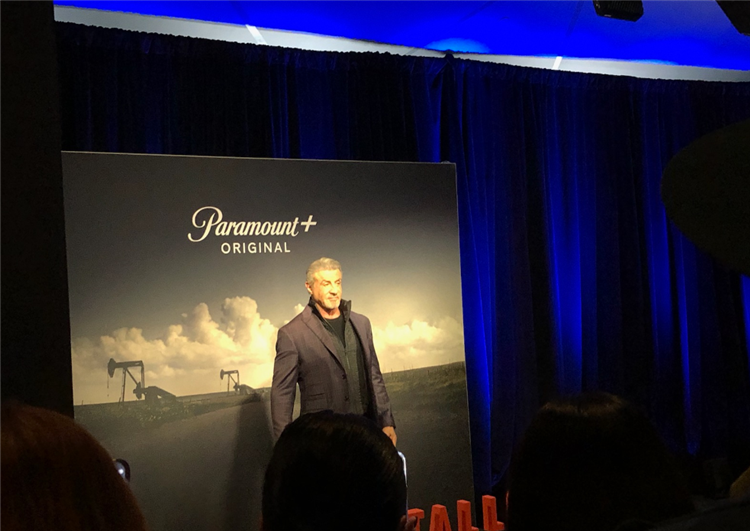 The DVD and Blu-ray include several extras about the show:
Stranger in a Strange Land: Genesis
Carpe D.M.: Stallone
Mercy and Malice: The Cast
Haberdashery: Costume Design
Outthink Your Enemy: Stunts
The Here and Now: On Location in Tulsa
Behind the Story for every episode
There will also be a Blu-ray Steelbook available of season one.
The release is available for pre-order on Amazon and other retailers.