Hollywood actor Sylvester Stallone, joined millions of fans around the world in mourning the saddening demise of the legendary "Queen of Rock 'n' Roll," Tina Turner. The Rocky star, shared a special connection with Turner, transcending the boundaries of their respective entertainment realms.
Despite their different career paths, Stallone and Turner formed a unique bond that showcased the profound impact they had on popular culture. Her story resonated deeply with him as he portrayed characters who triumphed against all odds, just as Turner did in her own life. This is why the news of her death at the age of 83 left the Hollywood actor shocked. Moreover, he even came out and mourned the loss of the 'Queen Of Rock 'n' Roll'.
Turner was an inspiration to many including Stallone, who admired her unwavering determination to overcome adversity. Sly took to social media and posted a picture of him and Turner together, recognizing the immense impact Turner had on the music industry and sharing a tribute in the wake of her demise. "Rest in peace, Tina Turner… Truly one of the greats!" he wrote.
However, this was not all as fans from every corner of the globe have expressed their profound sadness as they joined together and mourned the loss as well, reacting to 'Sly's heartfelt tribute.
Fans join Sylvester Stallone as he mourns the loss of Tina Turner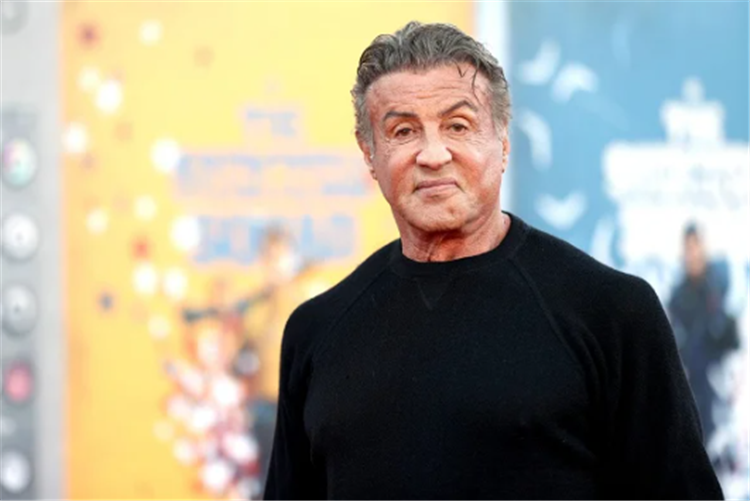 A user named Carol was saddened by the news and prayed for Turner. "Oh no, may she rest in peace. Sad news" she wrote.
Another user Angelo Agalou claimed that the two stars were the best and was also shocked after hearing this news. "Simply the best, RIP" she wrote.
Moreover, a user Tony DeGennaro complimented Stallone on the picture and mourned Turner's loss. "Beautiful picture of you and Tina, Sly – may she rest in peace." he wrote.
A user named Ryan Rebalkin claimed that the late singer was a great role model and one of the best at her profession. "True talent. She was a hero to many" he wrote.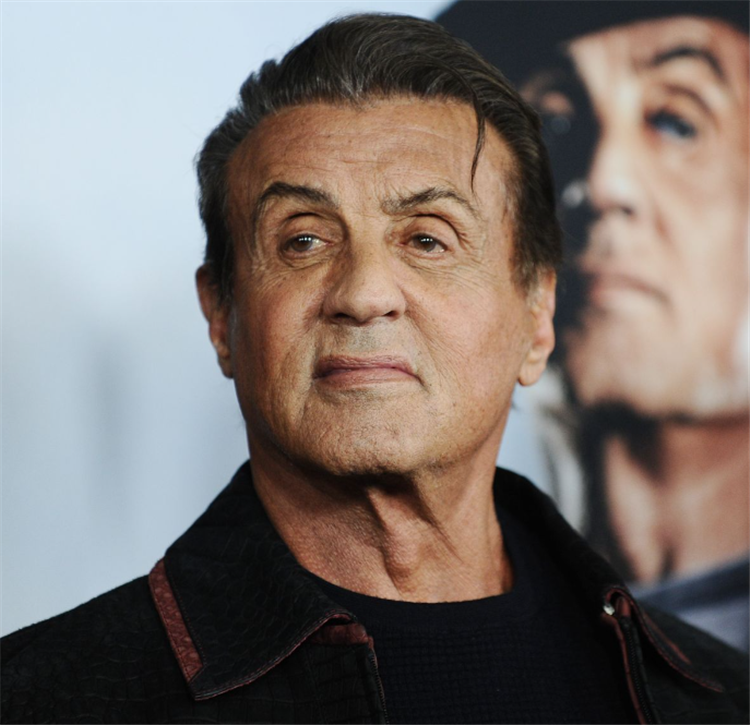 Lastly, a user named Remy Joseph touted the two as his childhood heroes and an inspiration to millions. "My childhood heroes true inspiration for the world" he wrote.
The loss of such an iconic figure leaves a void in the music industry and in the hearts of her fans. However, as Stallone and the world mourns the passing of the "Queen of Rock 'n' Roll," fans will continue to celebrate Turner's extraordinary life and career. Through her music, she will forever remain an inspiration and level behind a legacy that will last forever.
What did you think about Stallone and fans joining together to mourn the loss of Tina Turner? Let us know in the comments.