While the men of "Yellowstone" contend with the political machinations that come with the governor position (as well as that pesky wolf problem), the women continue to rack up the emotional trauma. As fans have come to expect from Beth Dutton (Kelly Reilly), she is an open wound. Typically the one in the family who can get results, Beth has continued to become more erratic. Her most recent transgression involved attacking a bar patron with a bottle for hitting on her husband, Rip (Cole Hauser).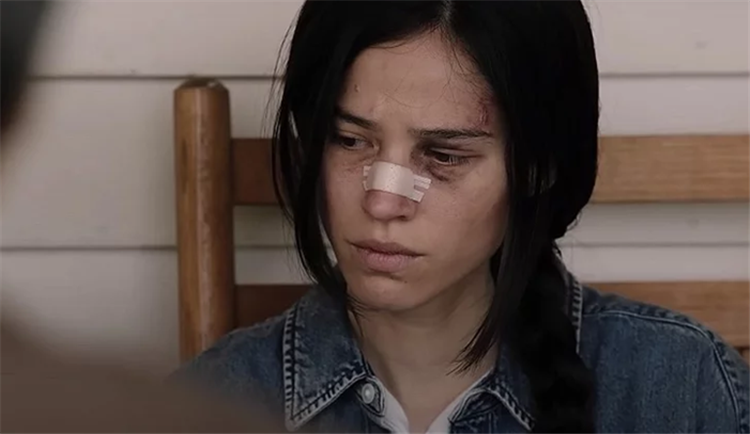 As Beth comes to realize, this bottle trick doesn't work out well for her as she is arrested for aggravated assault. Beth reaps the consequences of her actions with this arrest. Things only get worse for her when she discovers that her brother Jamie (Wes Bentley) has the one thing she can never have: a child.
That isn't the only ripple of female pain in the episode. Monica (Kelsey Asbille) also grieves the death of her son, who was killed in a car accident while she was still pregnant. Both these women have suffered what no one should have to suffer through and must endure this pain for the rest of their lives. Monica has made terrible mistakes in the past but because of her recent tragedy, many cold hearts were warmed by a touching interaction.
John's words of comfort were what Monica needed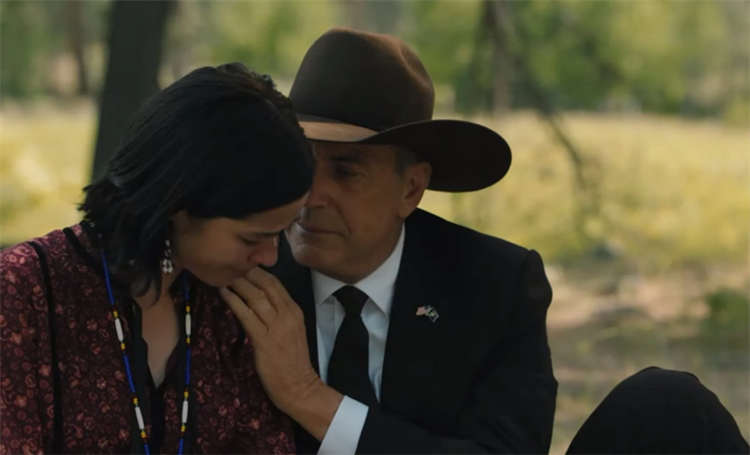 From her heartbreaking moment in Season 2 to her devastating loss in Season 5, poor Monica never seems to catch a break. In a cruel act of nature, a bison came out of nowhere and impacted her car on her way to the hospital. Tate (Brecken Merrill) thankfully survives, but Monica's baby is not so lucky. Following the crash, the entirety of Season 5 so far has seen Monica drowning in the tragic loss of her second child. The only way she knows how to move on is to put her son to rest somewhere that she can visit him. John Dutton (Kevin Costner) accepts her wishes graciously, but that isn't all he does. During the funeral, he approaches Monica with the words she needed to hear at that moment.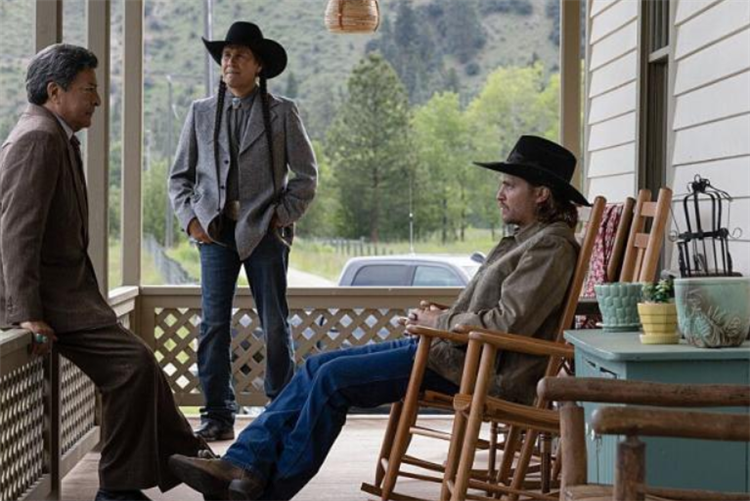 "That boy lived a perfect life," John tells her as they embrace. "We're the only ones who knew it was brief." In a series that is built on the foundation of frayed family ties, this is a genuinely touching moment. Fans on Twitter were universal in their support of the interaction.
"That speech John just gave Monica about the perfect life. Wow," tweeted @metaljohnradio. Other fans were brought to tears by the heartfelt sentiment. "I cried … because it was a beautiful moment between those two … Very moving … " admitted @debi_chessani. @CharleyBurt1 and @JenMarieAlguire, as well as many other Twitter accounts, expressed being moved. Monica and the Duttons may not always see eye to eye, but in this one moment, they are united.