Terence Hill (83) announced something big! The legendary actor announced to the Bild newspaper that he was ready to return to the Western saddle and relive one of his legendary cowboy roles: "Trinity", the name of his character in They Call Me Trinity.
Terence Hill is shooting westerns again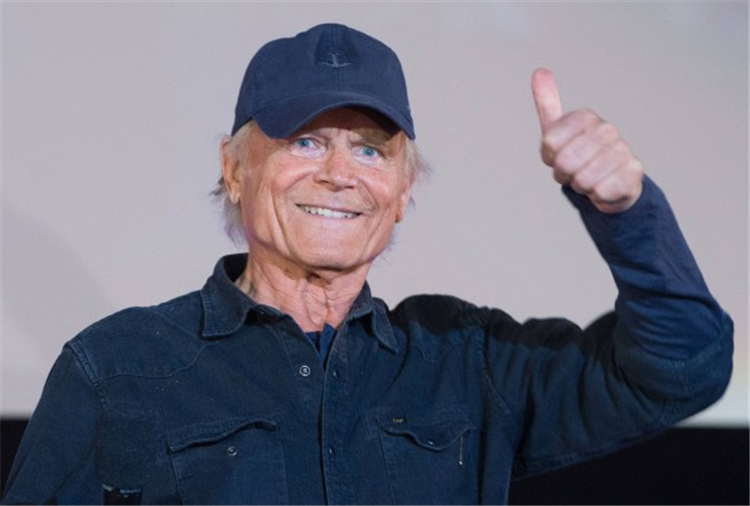 Hill has promised his fans that he still has a few rounds in his Colt and is ready for another sunrise in the Wild West. The reason is also the popularity of the genre: "I actually didn't want to do a western anymore. Even today, the material has something mystical for me. We are also currently experiencing a resurgence of the genre."
In an interview with the Italian weekly 7, Terence Hill revealed some details about the new film. The plot will revolve around the historical figure of the Italian nun Rosa Maria Segale, who rose to fame as a fearless nun caught between Native Americans and outlaws in the United States.
Also interesting: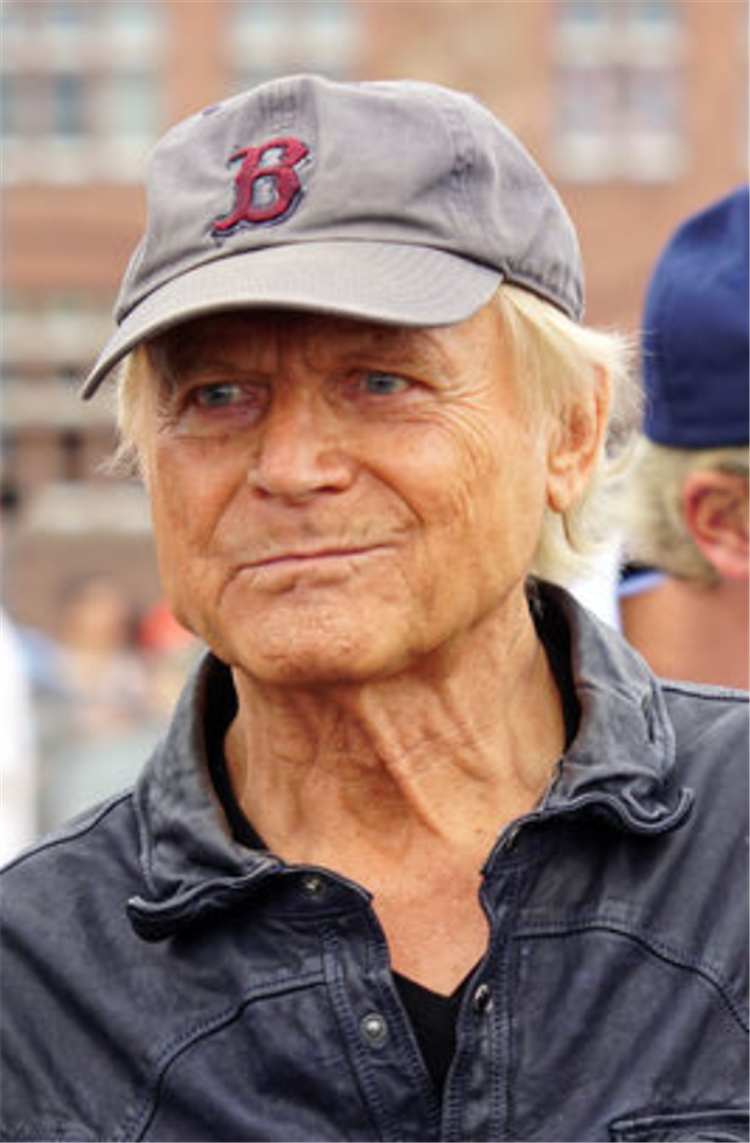 Hill himself slips into the role of the cowboy "Trinity", who is in danger and is rescued by Rosa Maria. The story Trinity, the Nun and the Gun develops from this encounter. The gunslinger is Billy the Kid, because Rosa Maria actually met this historical figure in her life.
Hill rose to fame in the '60s and '70s with films like My Name Is Nobody and They Call Me Trinity. Millions of moviegoers celebrated his Wild West roles, in which he often appeared as a charismatic and humorous hero.
His collaboration with his screen pal Bud Spencer in films such as Double Trouble made the two actors cult figures.