Even at 60, Tom Cruise still remains one of the biggest movie stars to date, and his star power was once again witnessed by the fans following the success of Top Gun: Maverick. Although 2022 belonged to the sequel to 1986's Top Gun, it seems that the Academy-nominated film still continues to amass records under its belt even after a year since its release.
Although the film did fall short of the Academy Award for Best Picture to Everything Everywhere All at Once, the film didn't fail to win over the audience with its breathtaking visuals. Apart from being one of the highest-rated and highest-grossing films of 2022, the Tom Cruise-led movie recently broke another record in Japan.
Tom Cruise's Top Gun: Maverick garners another record under its wing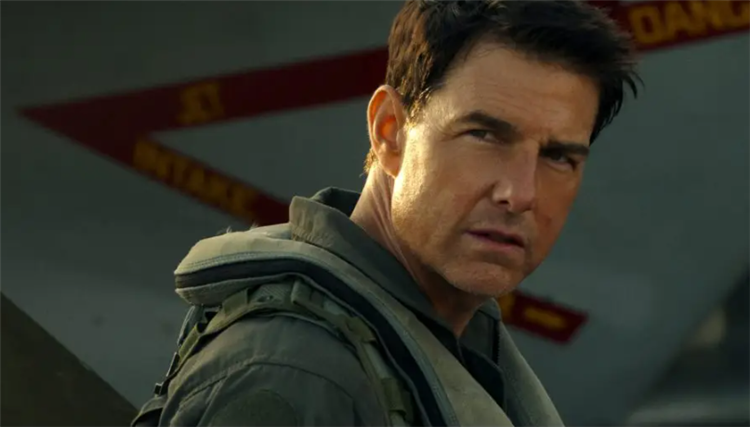 After dominating the entire summer of 2022, it doesn't seem Tom Cruise's Top Gun: Maverick is ready to land, even a year after its initial debut in theatres. Following the movie's theatrical run in Japan, the sequel has once again managed to break another record, as it becomes Cruise's most successful movie in the box-office market of Japan, surpassing The Last Samurai.
Following the movie earning six Oscar nominations under its belt, the sequel made its way back into the Japanese theatre and has become Cruise's highest-grossing film in the Japanese market with $101.5M. As the film keeps on garnering success and global appreciation, fans are engrossed in whether there will be a threequel in this franchise. However, following the Mission: Impossible actor's busy schedule, it might not be anytime soon.
Top Gun 3's future seems uncertain according to the producer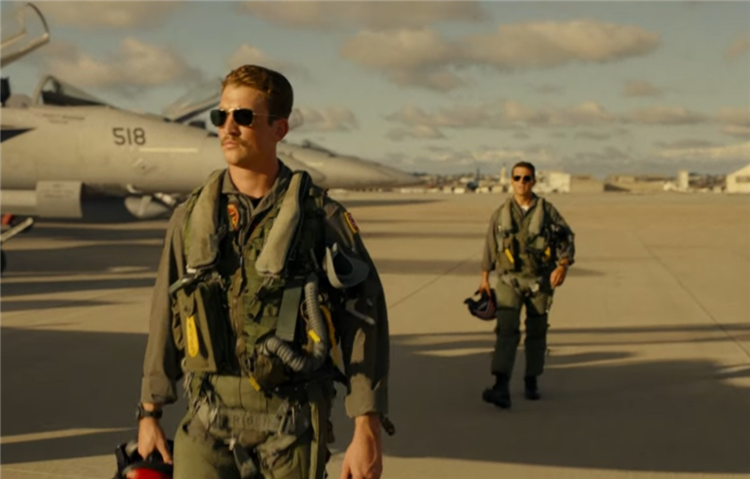 With the film currently standing at a box-office total of $1.496B along with an impressive 96% on the Tomatometer, fans are engrossed in whether there is going to be a threequel anytime soon. However, the reports regarding this possibility aren't the brightest, as producer Bruckheimer did reflect on the possibility of this situation and claimed that they aren't sure. Considering that Tom Cruise is currently occupied with Mission: Impossible – Dead Reckoning, the plans for a sequel to Top Gun: Maverick are uncertain. Bruckheimer stated,
"You tell me, I have no idea. I wish… We'll see, you never know."
On asked whether he has spoken with Cruise about the matter, he said,
"Not yet. He's in the middle of shooting Mission: Impossible. He's got a lot of difficult, very hard stunts he's doing, so it's not the time to take his attention away from what's important to him right now."
Although the future of a threequel isn't the brightest at present, it seems that fans are still busy enjoying the brilliance of the sequel, as it keeps on breaking record after record.