Matthew McConaughey's Yellowstone spinoff is probably years away from happening. McConaughey is still only in talks to lead the sequel series, but it was greenlit and will likely retain the fictional ranch's name in the title. Paramount cannot start work on the project or even formally name McConaughey as its star until things are ironed out between Kevin Costner and the studio.
Paramount confirmed Yellowstone will end with the second half of Season 5 back on May 5. It will be followed by an untitled sequel series, which would debut in December. However, that announcement didn't say when Season 5B will premiere or what Costner's involvement will look like. Since Season 5A finished airing in early January, Costner and Yellowstone co-creator Taylor Sheridan have reportedly been going back and forth on how involved the actor will be, since Costner has been working on his Western feature epic Horizon. Season 5B hasn't even started shooting yet.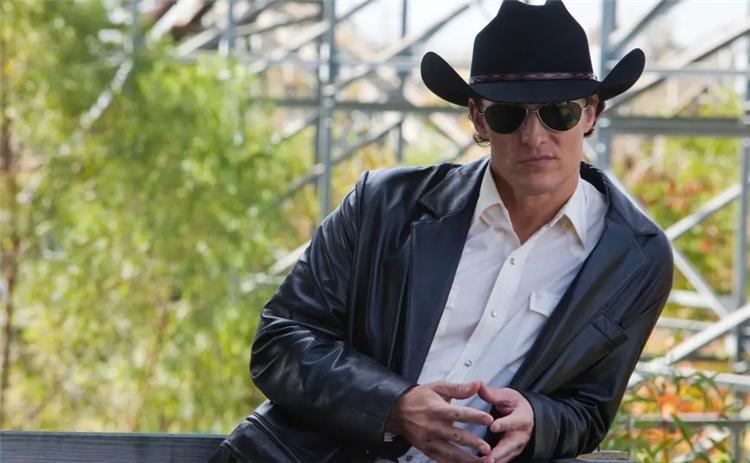 McConaughey is "pretty much in" for the Yellowstone sequel, Puck News' Matt Beloni reported on May 8. "Yellowstone" will be included in the title for the series, but Paramount executives cannot officially announce McConaughey and other logistics until the Costner situation is resolved and a shooting schedule is set. The Writers Guild of America strike, which started on May 2, will also delay the project, even if it is announced soon.
The Costner situation doesn't seem close to being resolved. Paramount did not give Costner a heads-up before announcing Yellowstone's end, Belloni reports. Multiple sources told him that Costner has not agreed to return for any Season 5B episodes, which Sheridan was still writing before the strike began. Some scripts have already been written with various levels of involvement from Costner in mind. Paramount's Chris McCarthy and Yellowstone producer David Glasser proposed Costner work 30 to 45 days, while Costner's team offered one to three weeks. Costner's lawyer, Howard Kaplan, still hasn't given an answer. In the two weeks since Belloni's latest Yellowstone report was published, there still hasn't been an update.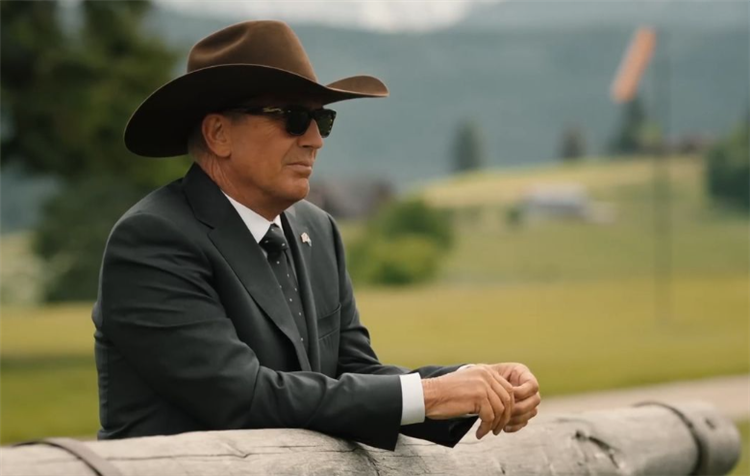 One issue for Costner is how his character, John Dutton, is written off. He wants to be "comfortable" with how it happens, Belloni reports. He will not commit to the season until he learns how Sheridan plans to push the character out of the story. Although Costner's litigator Marty Singer didn't comment on Belloni's May 8 report, he denied the journalist's previous report that Costner only wanted to work a week on Yellowstone Season 5B.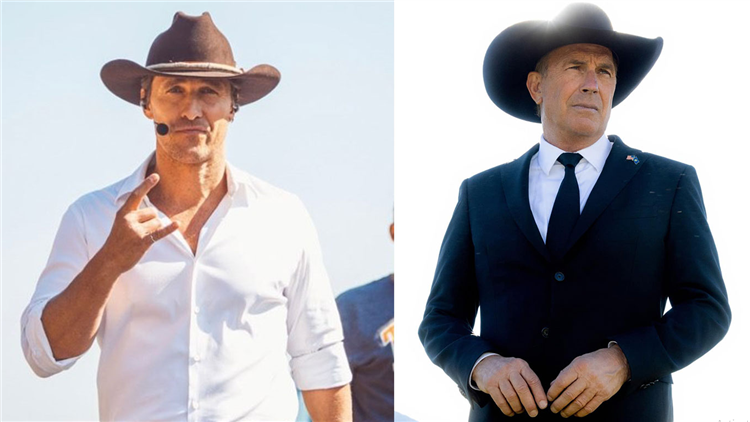 While all this is going on, McConaughey is doing what he does best: work. The actor has signed on to star in Andrew Patterson's crime thriller The Rivals of Amziah King, which will be filmed in Alabama this summer. The story is set in Oklahoma, but the production will be filming in Birmingham in June and July, reports AL.com. Cameras will start rolling on June 12, Jessica Moody, director of programs and operations for Film Birmingham and Create Birmingham, said. McConaughey also joined other Texas-born actors like Owen Wilson, Dennis Quaid, and Woody Harrelson for a PSA supporting the state's film industry.