"Yellowstone" actress Kelly Reilly shared a beautiful "nocturnal" photo of the night sky on her Instagram which featured the grey sky of a lunar eclipse.
Kelly Reilly, who plays Beth Dutton in the Paramount Network "Yellowstone" captures a moody looking nighttime sky in a new photo she shared on her Instagram.
Reilly plays the foul-mouthed businesswoman, Beth Dutton who is the daughter of Kevin Costner's character, John Dutton. She revealed to Esquire why she is proud to be a part of the show during an interview this year.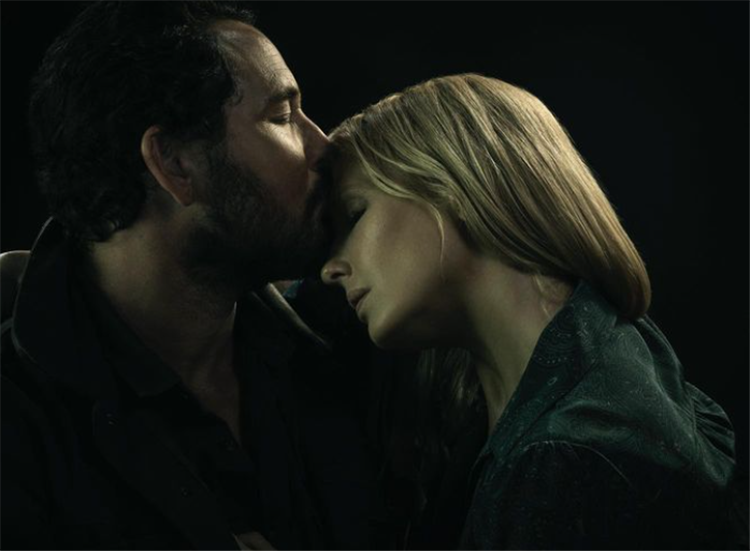 She shared that she has been most proud of how the show has handled the crisis of missing indigenous women, and as the interviewer pointed out, that the topic resonates well because it represented little by little in the show.
Reilly shared that the show's co-creator, Taylor Sheridan had a deeply personal history to the issue, and his love and respect for Native Americans is shown through his writing, she said,
"Actually, if you kind of pay attention the people that [Taylor Sheridan] shows so much respect and love for in the show is for the Native Americans."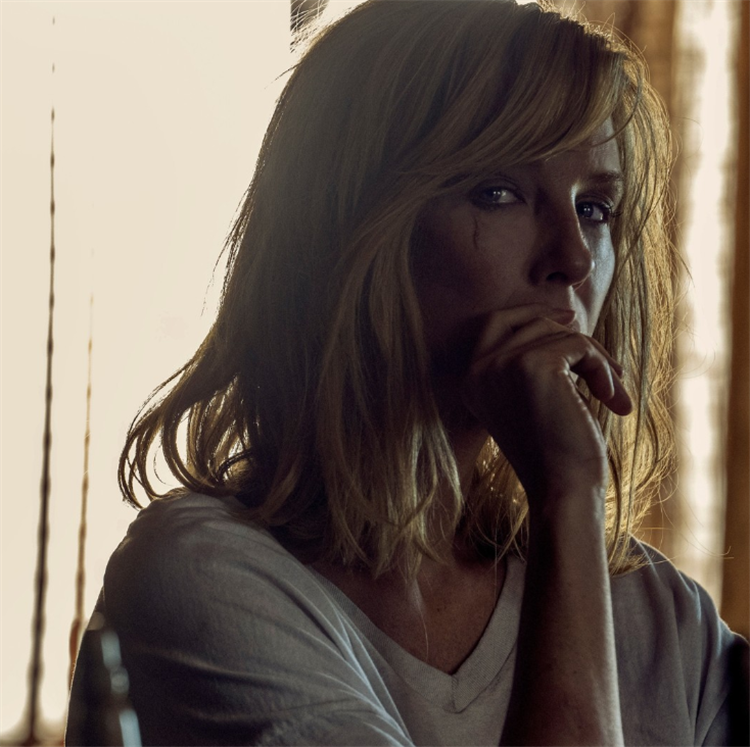 She opened up and explained that she was interested in the "complicated and messy and human" of playing a character and doing it correctly. She said they are not full of self-righteousness in the show, and she liked that fact about working on the show.
Reilly gave some hopefully hints in an interview discussing her opinion on whether or not her character will run her father, John's ranch one day.
Her father has been looking for a new person to run the ranch, so when asked what Reilly thought of the situation and whether Beth might take up the role, she responded that she liked the question and that,
Xem bài viết này trên Instagram
"I feel the same way, I mean she clearly is the one that's capable. But her father thinks she can't be involved in some of the dirty stuff."
The actress is not too active on her Instagram account, but her most recent post was of a dreamy and moody lunar eclipse photo of a grey night sky, the moon, and a few leafless branches fringing the bottom of the photo.
She has also shared photos from the set of "Yellowstone" which has just wrapped its fourth season of shooting, as said by Chief Joseph Ranch where the show is filmed.