It's been a fairly rocky few months for the cast, crew, and creators of Paramount Network's smash hit Western saga "Yellowstone," with some apparent behind-the-scenes drama playing out in the very public Hollywood rumor-sphere. Much of the tension arose during the mid-season break for Season 5, the first half of which began airing in November 2022. That eight-episode stretch came to a dramatic close on New Year's Day 2023, with the back half of the season initially tabbed to drop sometime during the summer of 2023.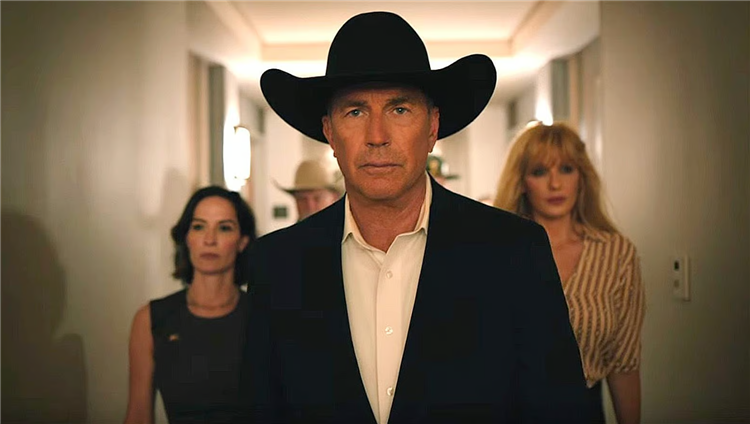 Those plans, of course, changed when all the downtime maneuvering began, with Taylor Sheridan and company being forced to push the start date of production several weeks down the road. Once the dust settled behind-the-scenes, it was announced that series star Kevin Costner would be leaving the show after Season 5, with Today also confirming Season 5 of "Yellowstone" would indeed be the end of the show as we know it. As reported by numerous outlets, the final run of episodes will contain six chapters, each of which will presumably run about an hour. And that will bring the total episode count for Season 5 of "Yellowstone" to 14.
Yellowstone will look dramatically different after Season 5
For the record, Season 5 will hold the record for the most episodes Taylor Sheridan and company have ever delivered for a single season of "Yellowstone" by a Montana mile. And a super-sized final run feels more than fitting for the epic saga of the Dutton family — even if it'll likely prove daunting for the "Yellowstone" creative team to wrap up all the ongoing narratives over a mere six episodes. Nonetheless, they'll attempt to do just that when Part 2 of the final season hits Paramount Network later this year.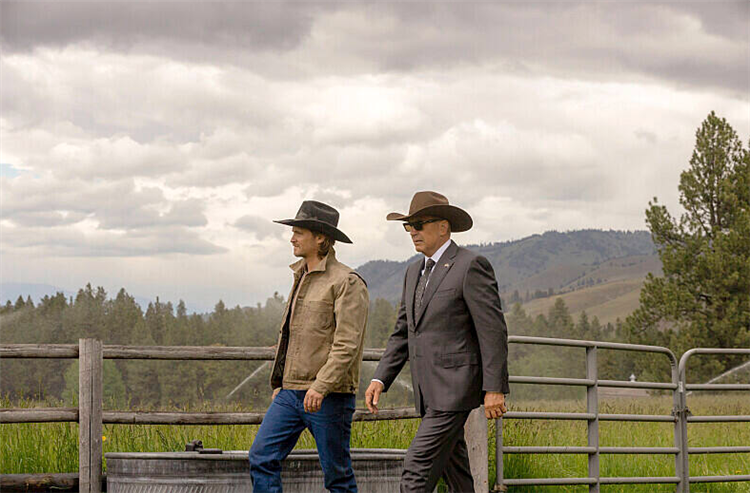 As reported in that Today piece, Paramount has finally confirmed "Yellowstone" Season 5, Part 2 will debut on Paramount Network sometime in November 2023. While the lengthy wait to see how things shake out for John Dutton, his kids, and their various allies and enemies will surely prove torturous for series super fans, Paramount bosses did pepper the bad news with some good, announcing a sequel series to "Yellowstone" was already in the works. While no casting for the followup has been confirmed as of yet, it's safe to assume that at least a few current cast members will be back for the sequel.
In other good news for "Yellowstone" faithful, it's also been reported by Deadline that Sheridan is trying to line up superstar Matthew McConaughey to step into the lead role when the sequel finally heads before cameras. That will presumably happen sooner rather than later, as Paramount bosses told Today the currently untitled "Yellowstone" sequel will debut on Paramount Network in December 2023.