Yellowstone actor Cole Hauser must love his new ride because he's showing off a rather spiffy Ferrari right here. He captions this photo "Days work in" with an emoji of the Italian flag. It's probably something that fans of the Western show would not catch Rip Wheeler riding in at all. But Hauser will enjoy tooling around in this Ferrari when the itch hits him.
Xem bài viết này trên Instagram
Hauser's fans pretty much filled up the comments section with one word: "Nice!" It's a nice, sweet ride for Hauser, who is more used to riding horses out on the Dutton ranch. Another person wrote, "I'm a bit jealous in a friendly way."
While Yellowstone fans will be looking at this car with a lot of envy, they'd rather see new episodes appear on the Paramount Network. But that's not going to happen for a period of time. At least that's what one should presume out of Hauser's latest declaration. New episodes for Season 5 have not been filmed yet. At least that's what Hauser is figuring out. Hauser had said that the cast has not returned to Mondana to start filming Season 5. "You know, we'll see what's next," Hauser said in front of a crowd, according to Taste of Country. "But right now I'm focused on giving you guys 5B, you've been waiting for it a little while! But we're trying to go back to work in May, so hopefully, that'll happen."
'Yellowstone' Star Cole Hauser Teams Up With Morgan Freeman For New Movie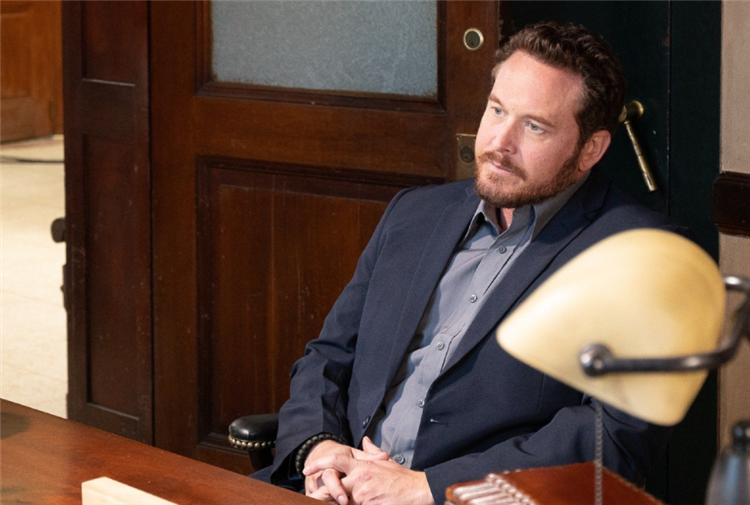 Meanwhile, Hauser has been busy filming a new movie with Morgan Freeman. It's titled The Ritual Killer and is out in theaters right now. Freeman plays an anthropologist and Hauser plays a detective who must work together to solve murders. The film's trailer teases about some of the killer's behaviors before introducing Detective Boyd, who approaches Professor Mackles for help solving the case.
How many more seasons of Yellowstone are there going to be? Hauser offers a little bt of clarity around that question. "I mean, the writing's unbelievable with Taylor [Sheridan], the actors are superb, and we've got a great crew,' Hauser told Entertainment Tonight in an interview. "You know, we just finished five, and we've got six and seven coming, so we're excited."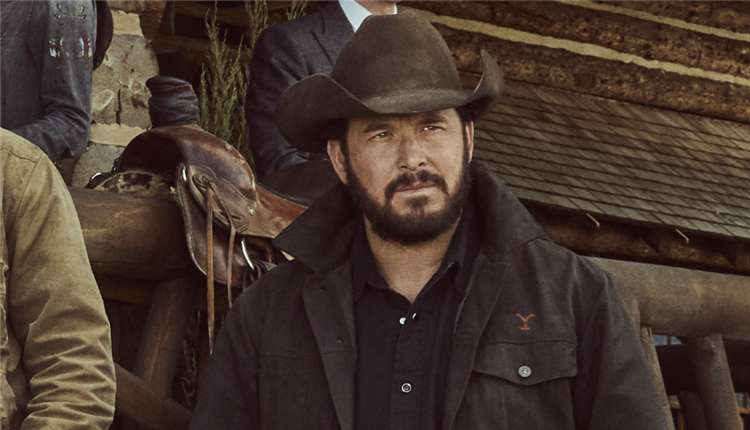 Apparently, one of Hausers' family members is not comfortable and cool with his kissing scenes involving Kelly Reilly, who plays Beth Dutton on the show. The person in question is Hauser's 10-year-old daughter, Steely Rose. "Especially at first. She was like, 'What the hell was that?'" Hauser said of his daughter's reaction.