Kelly Reilly recently came back to Instagram, and she's taking the time to reminisce about life before Yellowstone.
On April 23, the British actress took some time to look back on a series of projects she made ahead of landing a role on the Paramount Network show. Uploading snapshots with a number of cast and crew (including co-star Romain Duris and director Cédric Klapisch), Kelly reflected on how much she enjoyed creating a total of four movies with familiar faces before she shot to fame as Beth Dutton on the hit drama.
"20 years ago I got to work on a film called L'auberge Espagnole," she wrote on April 23. "5 years later we all returned for Les Poupees Russes. 10 years ago for Casse tete Chinois. Last year we came back for Salad Grecque just out on Amazon Prime. How wonderful to work with you @cedklap over all these years."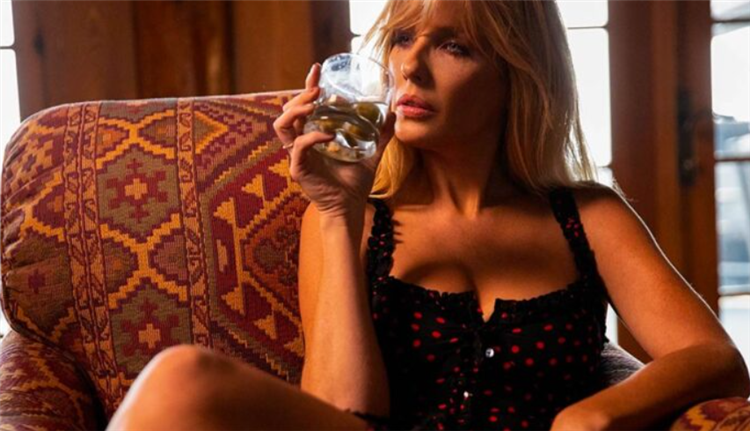 Kelly continued: "To the actors I have been getting older with, what a total joy it's been! @romainduris, Cecile de France and @iamkevbish. Now we hand it over to the kids, they are luminous ✨✨ @megan.northam @aliocha.s."
Though Yellowstone fans admitted to missing seeing Kelly on their TV screens, many were thrilled to get a glimpse of her past work that wasn't on a Montana ranch. Unsurprisingly, some took the opportunity to ask questions about where she stands for Yellowstone season 5 part 2, which they voiced in the comments section.
"I loved that film 20 years ago. But I love much [more] Beth Dutton in Yellowstone 😍," one person wrote. "Ok a French Beth Dutton would be wild!" a different follower replied. "Love all you do but please tell me there's more Yellowstone?" another asked.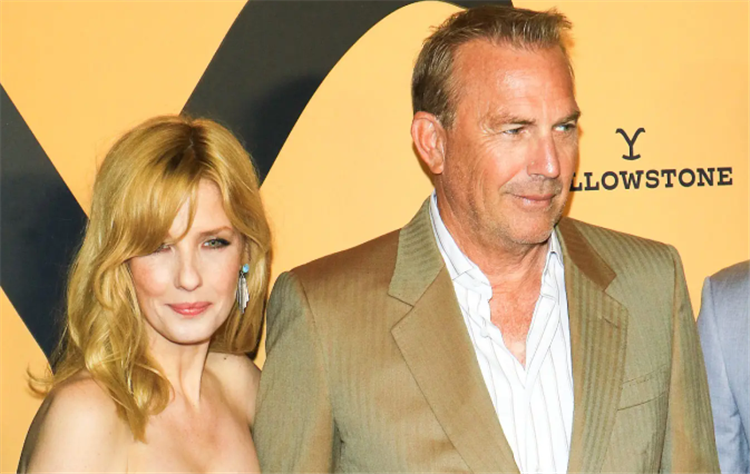 While she hasn't shared her thoughts about the status of Yellowstone's new episodes, she did give folks a clue about her next acting role. A few days after taking a walk down memory lane, she revealed that her upcoming film A Haunting in Venice is slated to debut in theaters on September 15. According to IMDB, Kelly will portray a woman named Rowena Drake and star alongside Jamie Dornan and 2023 Best Actress Oscar winner Michelle Yeoh.
Although Kelly is staying mum about Yellowstone, it doesn't mean that her heart isn't with her fellow cast members. On April 21, she gave a sweet shout-out to Luke Grimes, who plays her onscreen brother Jamie Dutton, on Instagram. "My friend @lukegrimes just released this song. Give it a listen … it's beautiful 🤍," she wrote.
Yellowstone or not, we love to see Kelly back on the internet.