Months after the mid-Season 5 finale of Yellowstone aired, Wes Bentley is teasing what fans can expect when the show returns.
While speaking at a Deadline Contenders TV panel, Wes Bentley chatted with his Yellowstone co-stars Piper Perabo, Gil Birmingham, as well as director/executive producer Stephen Kay about how he's learned to not theorize too much when it comes to the show. He noted that his character, Jamie Dutton, will be experiencing some challenges in the very near future.
"What's been great about [Taylor Sheridan's] writing is he literally surprises me every time I pick up a script," Wes Bentley stated about his Yellowstone role. "But it's usually tough. So whatever it's going to be, it's going to be hard to do."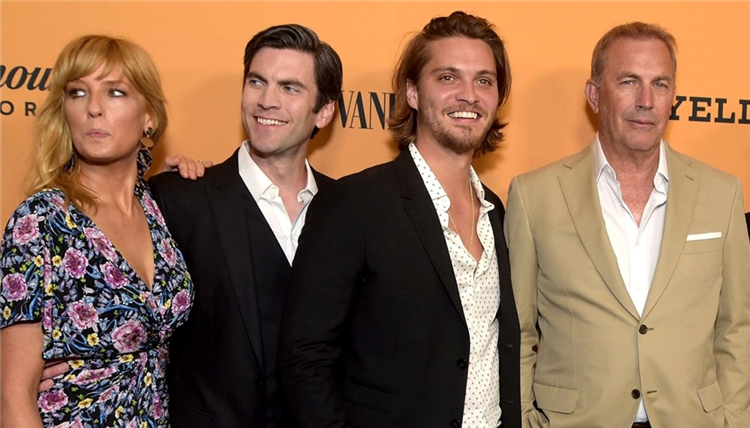 Perabo admitted she's now waiting "with bated breath" to see what will happen to her Yellowstone character, Summer Higgins. "I can't imagine what's gonna happen to Summer next," she declared. "That's what sort of terrifying."
Kay then added that he hopes that the Yellowstone team will tie up loose ends soon enough. "Taylor is in Texas spinning hay into gold and we're hoping we're hoping we'll do it soon. Everybody's excited."
The Deadline Contender TV panel discussion also occurred just months after it was reported that Yellowstone may come to an end after its fifth season. There has been an ongoing rumor about a rift between Kevin Costner (who plays John Dutton) and Sheridan. Despite the rumors, Paramount continues to publicly remain optimistic about the hit series' future.
Wes Bentley Says the 'Yellowstone' Rumors Are 'Drama Over Nothing'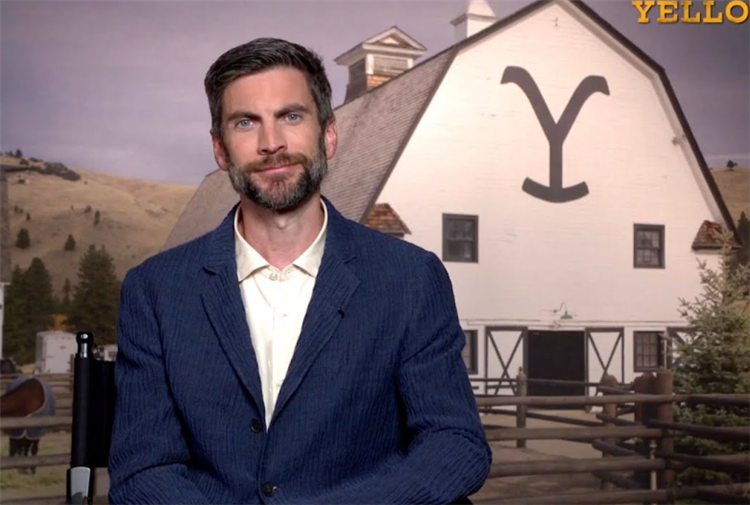 After the gossip about Yellowstone's future began to circulate, Wes Bentley addressed the situation and stated that the rumors are drama over nothing.
"The news that's come out recently about the show is, you know, it's above my pay grade," Bentley told Entertainment Weekly. "I know that they're still working on… working things out with everyone, to make sure we shoot. And I'm confident we will. We always have before. I think it's probably a bit of drama over nothing."
Wes Bentley also said that he's more focused on exploring the relationship between his Yellowstone character Jamie and Kelly Reilly's Beth. He compared the sibling's situation to a "Greek tragedy out in Big Sky country."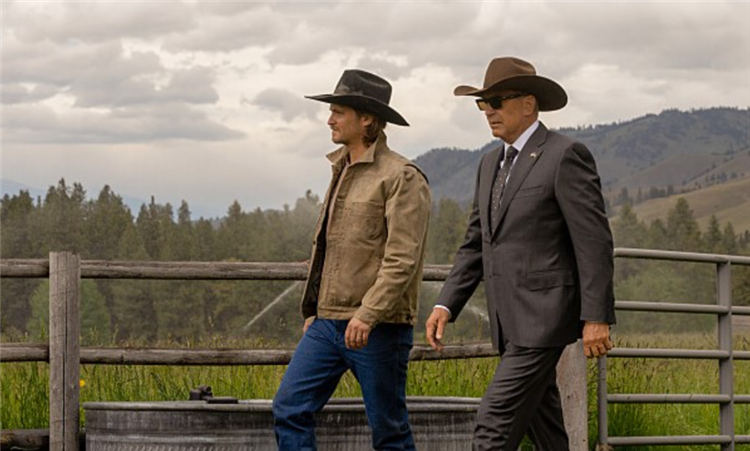 "We've got something coming," Bentley reassured. "We're both threatening each other now in some serious ways. "It's a mystery to me too where it's going. I just know this is an inflection point…. Something major will come of this moment between Jamie and Beth."
Bentley went on to add he also has the same kind of anticipation that fans have over the show. "I'm so invested in more than just Jamie. I'm invested in the whole thing now. We all talk about it on set, you know, all the possibilities. We do our own fanfiction."