Yellowstone has proven to be one of the most important names on television today. It's no wonder, as the American neo-western drama quickly became a hit after premiering in 2018.
The cast is brilliant, with Kevin Costner, Luke Grimes, Kelly Reilly and other A-list actors. The plot of the series is also intriguing, as it follows the conflicts along the shared borders of the Yellowstone Ranch (hence the name).
But lately all the talk on social media has been about the two of the Yellowstone spin-offs, 1883 and 1923.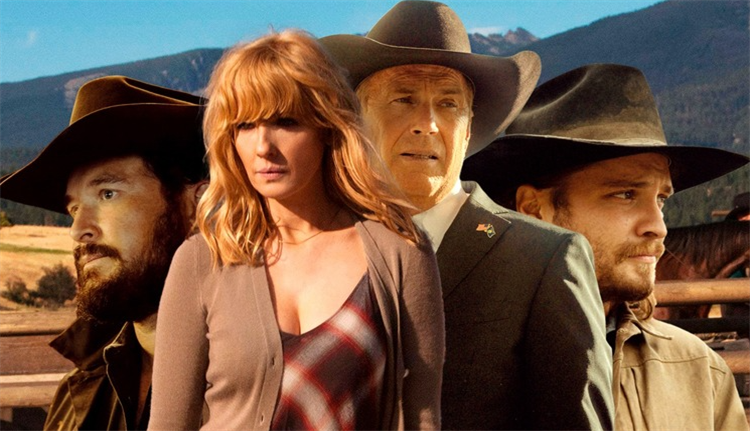 There is no doubt that most fans of the original series are familiar with these two shows. What's more, the prequels have their own fans who have never even seen the original show.
It also helps that 1923, for example, has such big stars as Harrison Ford and Helen Mirren. So the new fans may not come for the Yellowstone story itself, but just to see the great acting and the new plot development.
What's more, there are also at least three spinoffs in the works.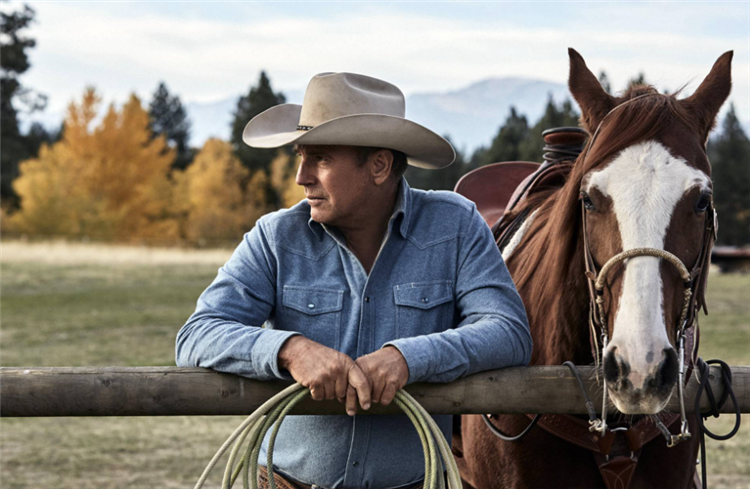 One, is titled Bass Reeves, and it is already in production, with David Oyelowo and Dennis Quaid leading the cast.
Fans all over the Internet are now discussing the success of two spinoffs, even questioning whether they are better than the original.
And frankly, there are a lot of comments that may hint on the fact that the prequels of Yellowstone are actually a bigger deal now than the parent show.
Reddit is full now with threads like "Anybody else enjoying the prequel series' more than the main series?"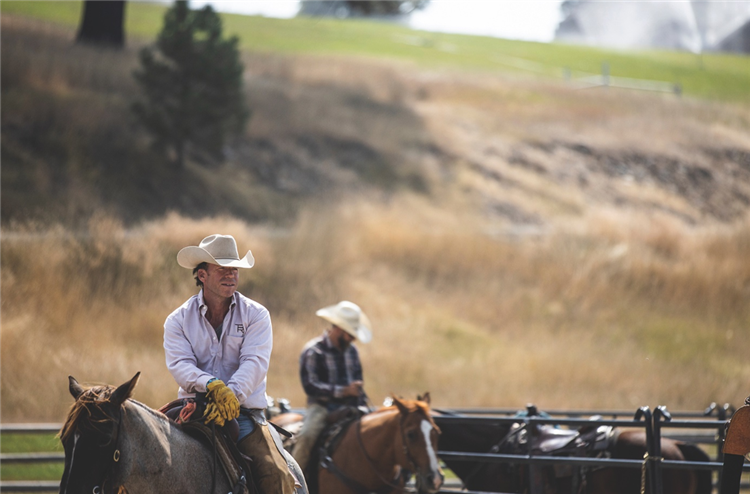 And news flash – with Yellowstone's increasingly "weak" writing and shady behind-the-scenes drama with Kevin Costner, there are a lot of people who actually do love the prequels more.
They mention that what helps them enjoy it is better and tighter writing and more differentiated storylines, also because there is no Yellowstone pressure at all.
But their main suggestion is that Yellowstone is there just to bring money, while 1883 and 1923 are Taylor Sheridan's true passion projects.