Kevin Costner's estranged wife, Christine Baumgartner, said she owed over $300,000 to her divorce lawyers, Entertainment Tonight reported, citing new court documents filed last week.
Costner's lawyers last week hit back at Baumgartner's request that the "Yellowstone" star pay her what they said was $885,000 in legal fees, calling the bill "nothing short of outrageous." Costner's lawyer Parima Pandkhou also noted the 68-year-old actor had already paid over $300,000 in legal fees to Baumgartner in July.
In documents filed on Thursday and obtained by Entertainment Tonight, Baumgartner's lawyers said she asked for $855,000 — not $885,000 — and her request for more money was due to the handbag designer owing her lawyers $314,113 "for past fees and costs."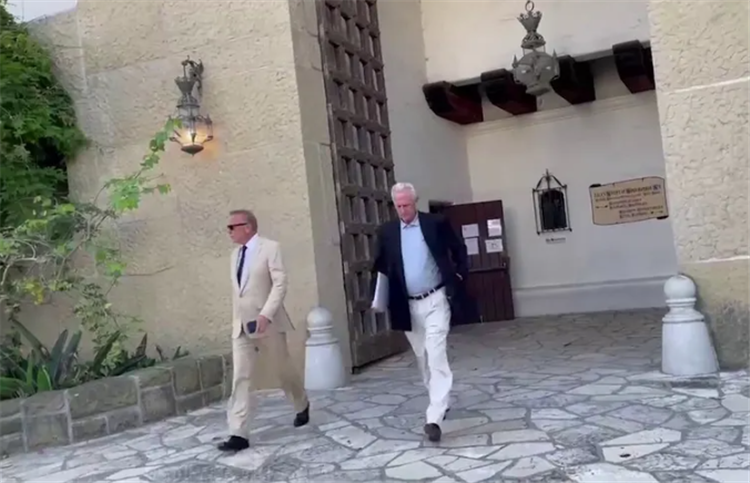 "They wrongly claim the $855,000 Christine requests is 'just to prepare for the November/December bifurcated trial,' when in fact only a portion of the fees requested are for that purpose," the documents said in ET's report.
The remaining $541,887, according to the documents cited by ET, is expected to go toward future costs incurred in their divorce case.
Baumgartner's lawyers also accused Costner of outspending her in their divorce proceedings and said her request would level the playing field.
"Kevin's lawyers provide no updated information about the fees and costs that Kevin has devoted to this case. Even though Kevin claimed at his deposition that he had no idea how much he was spending, we learned through documents that he incurred $644,000 in fees and costs through the end of July," the documents said in the ET report. "He was outspending Christine 2:1, even though she is the 'out spouse.'"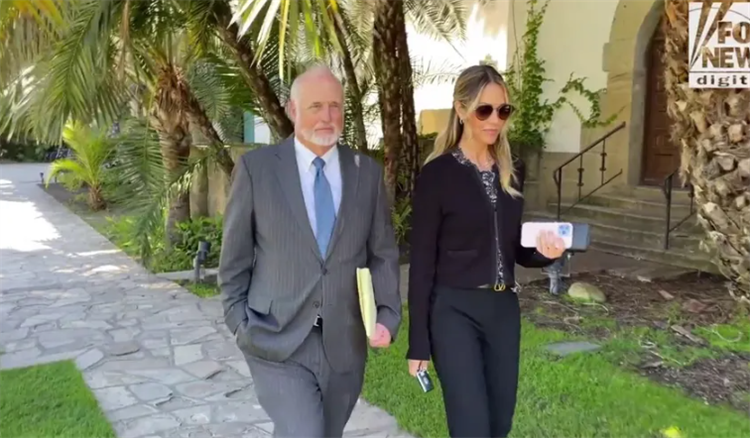 Baumgartner's lawyers estimated that Costner had spent over $850,000 in legal fees so far, including on a recent child-support hearing that took place between late August and early September, ET reported.
In the documents cited by ET, Baumgartner said Costner had ignored "the Family Code mandate that litigation must be carried out on a level playing field with respect to attorney's fees and costs." The document added: "If there is to be any semblance of a level playing field in this case, Kevin should be ordered by the court to pay Christine's past and future fees in a lump sum no later than September 21, 2023."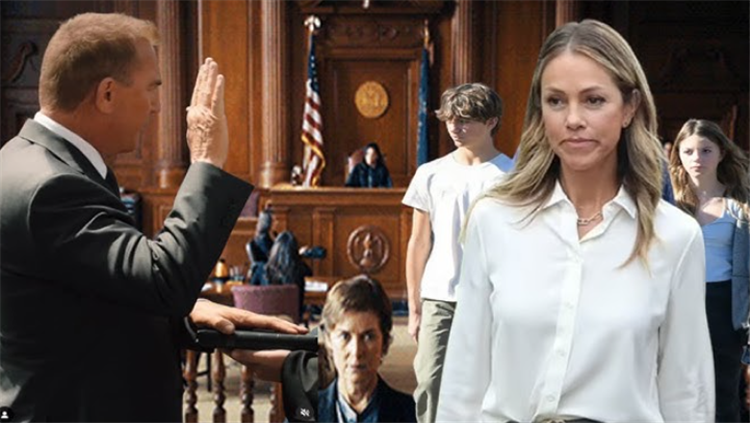 In response to the request for more money last week, the actor's lawyers argued he had spent more in legal fees during the trial than Baumgartner because of his estranged wife.
"The amount Kevin has incurred cannot be the talisman of how much Christine should be awarded in fees," Costner's lawyer wrote. "That is because Kevin has been forced to spend substantial attorney's fees as a result of Christine's uncooperative conduct."
Baumgartner filed for divorce from Costner in May after 18 years of marriage.