As the age-old saying goes, all good things must come to an end – and this may soon ring true for Clint Eastwood's long and storied Hollywood career, with reports offering that the actor and director may be getting ready to direct one final film before retiring.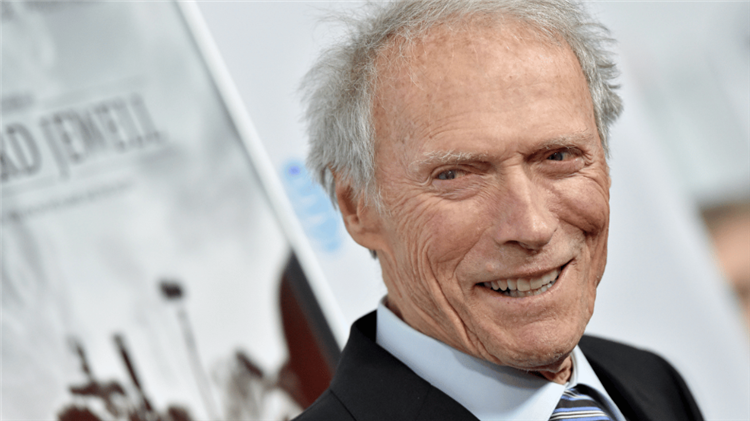 Eastwood, 92, is said to be in early talks with Warner Bros. to take a seat in the director's chair for what is internally being billed as the actor's swansong, sources tell DiscussingFilm. Given his age, it's impressive he's stayed active in the industry for as long as he has. Eastwood's potentially last project is a thriller tentatively titled Juror #2, in which a jur or on a murder case slowly comes to realize they may or may not have caused the victim's death.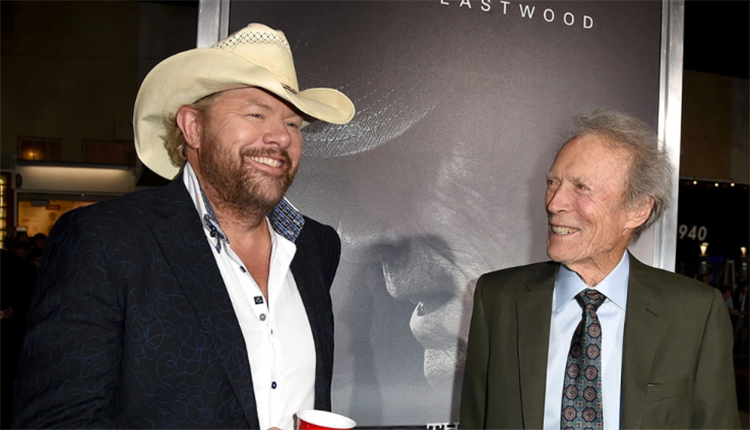 In a career spanning over 60 years, Eastwood has well and truly made his mark on the film industry. From the various Westerns he starred in throughout the latter half of the 20th century, to his phenomenal directorial efforts on Unforgiven and Million Dollar Baby (which netted him four Academy Awards, scoring Best Director and Best Picture for both), he has truly been a force to be reckoned with.
If the yet-to-be-announced film will truly be Clint Eastwood's grand finale, we're expecting him to be giving it his absolute all to go out with a bang. Not that he has any obligation to, considering the sheer amount of top-shelf classics he has been involved with.