Tom Cruise set numerous records with his box office phenomenon Top Gun: Maverick which delivered him a hefty paycheck and skyrocketed his net worth.
Tom Cruise earned quite a hefty paycheck for his performance in Top Gun: Maverick compared to the original Top Gun. The internationally famous actor returned to his legendary character Capt. Pete "Maverick'" Mitchell 36 years after the original Top Gun. The Top Gun sequel earned nearly $1.5 billion at the global box office, making it the second-highest-performing theatrical release of 2022 after James Cameron's Avatar: The Way of Water.
If Cruise returns for a potential Top Gun 3, it will certainly land him another big payday. His pay for the Top Gun sequel was astronomical, but considering how much it earned at the box office, it was a well-deserved payoff for the A-lister. Here's how much money Cruise made for Top Gun: Maverick.
Tom Cruise Earned Approximately $100 Million For Top Gun: Maverick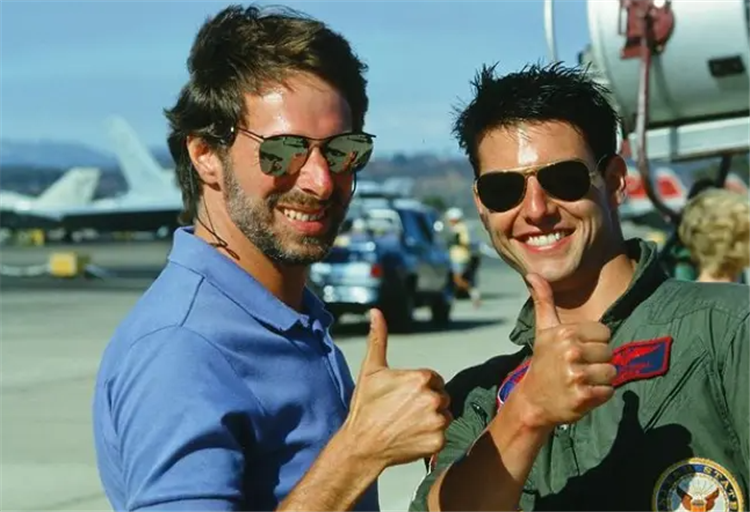 Tom Cruise struck gold with the box office success of Top Gun: Maverick, which earned him over $100 million. Cruise had originally agreed to take a "modest" salary of $12.5 million upfront in order to negotiate a deal that would secure him a steady income on backend ticket sales. According to Forbes, "Cruise gets over 10% of the first dollar gross, which is based on the money Maverick distributor Paramount takes in after theaters get their cut, typically around 50%". This metric combined with his salary accumulated over $100 million from the 2022 blockbuster hit alone.
Top Gun: Maverick broke a number of new records for Tom Cruise and marked his first feature film to ever pass $1 billion at the box office. Cruise famously used his backend contract strategy in a previous blockbuster film and negotiated a similar payout structure based on box office profits. Cruise reportedly made $100 million from 2005's War of the Worlds in a similar deal. The actor also made a similar deal for his new Mission: Impossible movies, accepting somewhere between $12-14 million upfront.
How Tom Cruise's Top Gun: Maverick Earnings Compare To 1986's Top Gun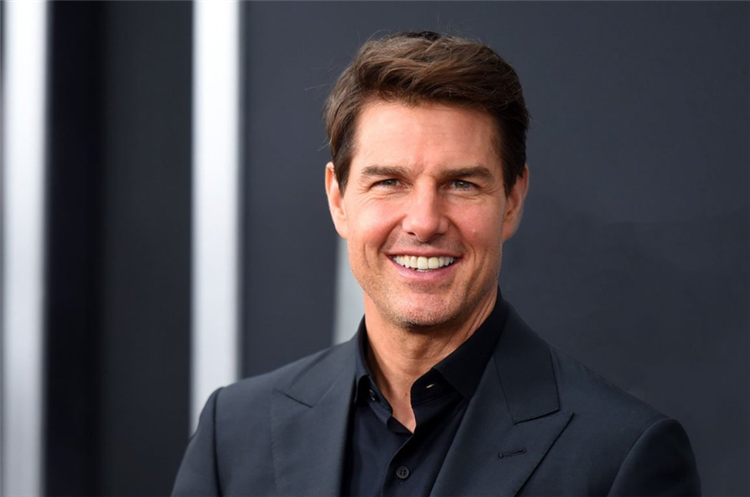 Tom Cruise was paid a $2 million salary for his original Top Gun performance. Adjusting for inflation, that amount is equivalent to roughly $5.5 million today. Regardless, neither figure comes remotely close to Cruise's staggering Top Gun: Maverick payday. Cruise's Top Gun salary is slightly more than 5% of the total sum he made from both Top Gun movies combined. Tom Cruise's current net worth is estimated to be over $600 million. If Cruise is able to secure another backend ticket deal for Top Gun 3, he could easily make another $100 million alone if not more. The sequel to Top Gun: Maverick could set a new milestone for Cruise as the highest-paid performer in a single film.