Looking back on Sylvester Stallone's Hollywood career, 1984's "Rhinestone" is far from his most well-known title. It's not an action flick, nor is he pushed to his physical limits to become a hero. It's a musical comedy that sees his character, Nick Martinelli, go from a New York City cab driver to a bonafide country music star. Of course, he doesn't pull off this transformation in no time and without some strong support. He's helped along by Jake Farris: a staple performer of the Rhinestone music club, as portrayed by the one and only Dolly Parton.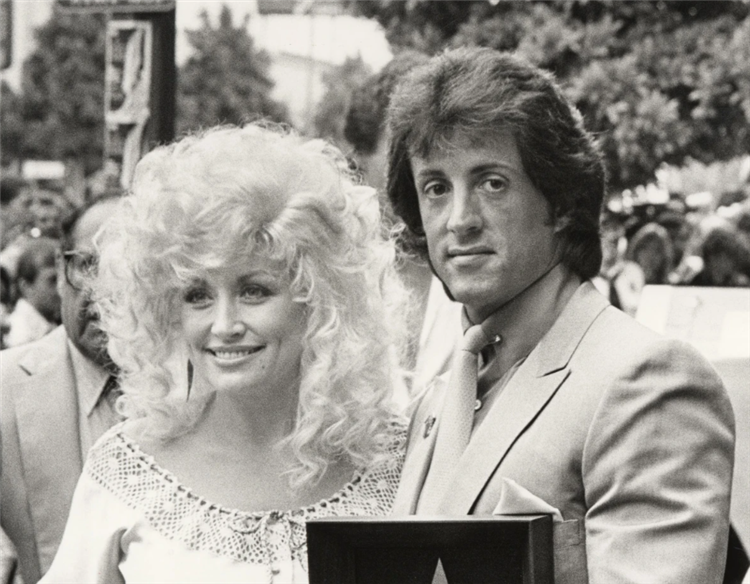 Though not a trained actor by any stretch, Parton is a highlight of "Rhinestone." As the music icon has explained, the film means a lot to her since it helped pull her out of a difficult time in her life — more specifically, her co-star Stallone did. "Because Stallone was so full of life and so crazy and so funny, and he made me laugh a lot, which was real healthy for me. That movie got me back on track," Parton shared with Rolling Stone back in 2003, referring to "Rhinestone" as one the greatest projects she ever undertook.
In the wake of "Rhinestone," Parton continued to pursue music, took on various philanthropic endeavors, and even tried out more big-screen roles.
Parton has continued to appear at the movies in just the right roles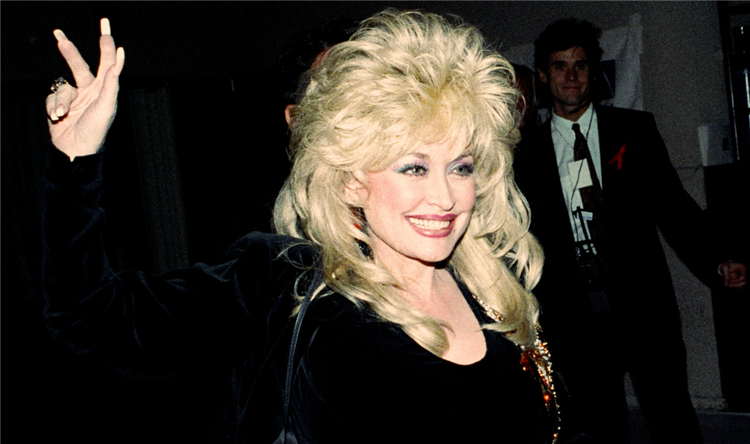 The release of "Rhinestone" marked Dolly Parton's third cinematic performance, having previously appeared in "9 to 5" and "The Best Little Whorehouse in Texas" in 1980 and 1982, respectively. With her confidence back, it wasn't her final one by any means. In the years that followed, Parton would take part in such silver screen productions as "Steel Magnolias," "Gnomeo and Juliet," and "Joyful Noise," to name a few, as well as numerous TV efforts. All the while, she hasn't tried moving out of her comfort zone very much.
During an appearance on fellow country icon Tim McGraw's "Beyond the Influence Radio," Parton explained her strategy behind choosing acting roles. "I always take things that I think I can pull off," she said, stating that the closer a character is to her, the more likely she is to give it a shot. She added that even in the early days of her entertainment career, she wasn't afraid to turn gigs down, recalling, "I had been asked a lot of times to be in the movies, and I didn't think I was ready quite yet."
As her career has gone on, Dolly Parton has become nothing short of a pop culture legend in more ways than one. In some way, we have "Rhinestone" and Sylvester Stallone to thank for her continued entertainment prominence.