It was just one tiny detail in the NCIS script that made Mark Harmon realize he had to have the role.
In a new interview, the actor, 72, said he was reading tons of scripts, but when he got to the one for the crime drama, "the name Leroy Jethro Gibbs hit me."
"And there was a moment there where in that couple of days I think it changed to Bob Robinson or something. … And I right away called up and said, 'The name has got to change back,'" he shared of the character he went on to portray for almost two decades. "And then someone said, 'You can't play a guy named Leroy Jethro Gibbs.' I said, 'Why not?'"
"If that name had not been there, I don't think I would have been there," he admitted.
He also thought the premise was unique, as when it came to the Naval Criminal Investigative Services, he had "never heard of it before. There wasn't much information to be found."
Elsewhere in the interview, the dad-of-two discussed the longevity of his role — which lasted from 2003 to 2021 — noting that one of the reasons he stayed for so long is due to the cast's camaraderie.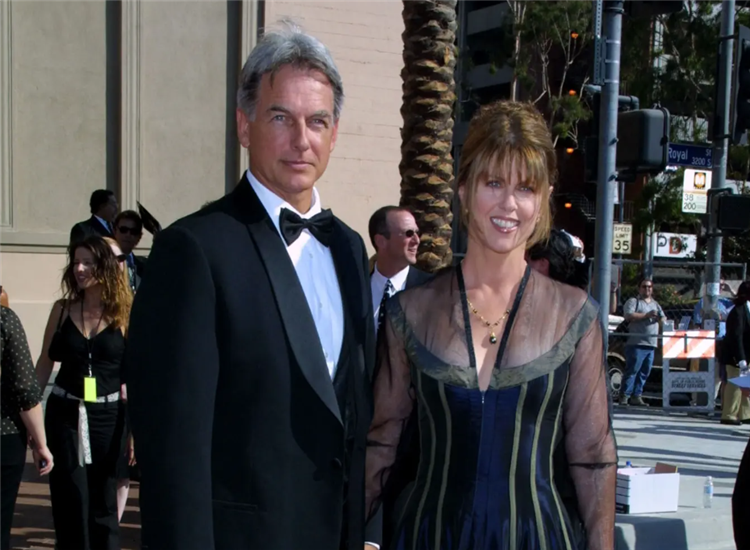 "I think you're really lucky to find that. At times it's really rare. I always thought that the show was about characters and it had humor," the star explained. "And yeah, there was a case and originally the case was based on the real. And then television changes, showrunners change, writers change, actors change, lots of changes. And that changes as well."
Earlier this year, executive producer Steven D. Binder hinted the St. Elsewhere alum could make a cameo in the future.
"I don't see how we don't see him one more time at some point," he shared. "Gibbs has, in my mind, advanced to a higher plane of existence for now. … We left him smiling on a river happy, and that's the image I want people to have until we're really ready to blow that out of the water or truly embrace it in some way."
Harmon's departure didn't come as much of a shock to executive producer Charles Floyd Johnson.
"Coming in at 6:30 a.m., five days a week, and being the major character that was the linchpin — that's pretty tough, and he did it for 18 seasons," he said in a separate interview. "We had just gotten to the place where he was getting close to turning 70, and he wanted to spend time with [wife] Pam [Dawber] and his kids."
"So he was leading up to it. It started probably [with him dropping hints] around the 15th or 16th season," Johnson added. "But he was so loyal to that crew and so supportive of the show. He was very proud of it, and he stayed on longer than he even intended."