A Wyoming game warden investigating series of gruesome mountain murders? Count us in, especially in the absence of all things Yellowstone.
From the sweeping, sepia cinematography to the upbeat Western score and that iconic Big Sky scenery, Paramount has taken more than a few pages out of their Yellowstone playbook for Joe Pickett. Thanks to its roots, however – the The New York Times #1 bestselling book series by C.J. Box – this modern Wyoming tale has no trouble standing on its own.
If you're looking to scratch that Dutton itch as Paramount's #1 franchise remains missing in action, look no further than Pickett. With a very solid 7.6/10 rating on IMDB, Season 1 of the series was both a critical and commercial success on the studio's streaming platform, Paramount+.
Now, Pickett is back to solve another murder – and then some – with Season 2. Paramount reveals the first trailer and poster today, both of which you can catch on Outsider first below: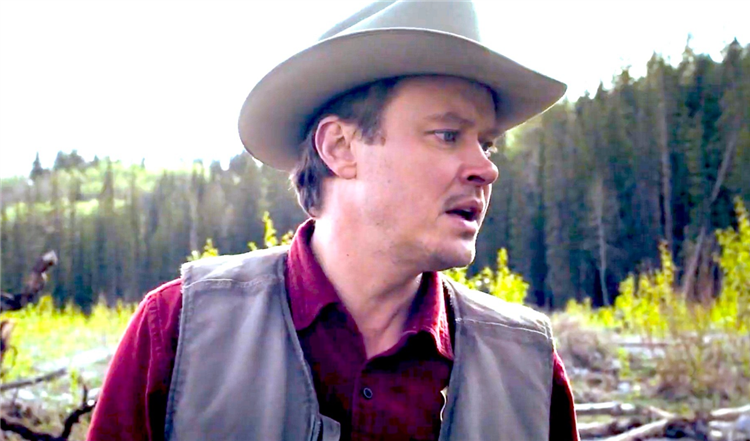 Box also serves as executive producer for the show, so it's in good hands. This is, after all, the second attempt at a series based on the show after a first was cancelled when Box & Co. pulled the plug over creative differences with that former production. But Pickett is firing on all cylinders under the Paramount umbrella with Michael Dorman in the title role.
Yellowstone-esque Joe Pickett premieres Season 2 on Sunday, June 4 with two episodes, exclusively on Paramount+
Paramount+ also revealed a two episode premiere for Season 2, which hits Paramount+ on Sunday, June 4 in the U.S. and Canada. These episodes will stream Monday, June 5 in Australia.
After the premiere, new episodes will drop weekly exclusively on Paramount+. Further premiere dates are TBA, but you can catch up on all episodes of the series' first season on Paramount+ now, alongside Yellowstone prequels 1883 and 1923.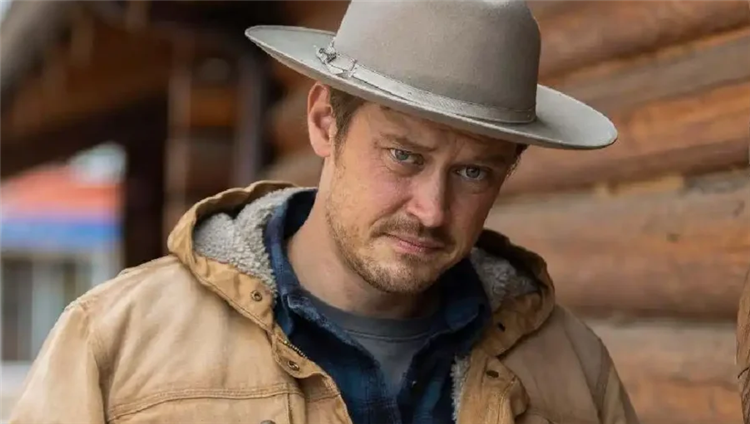 As for Season 2, "Wyoming game warden Joe Pickett (Michael Dorman) discovers a hunter murdered in the mountains and realizes this is just one of a series of gruesome murders. To solve the case and catch the killer, Joe must navigate a radical anti-hunting activist, a ghoulish set of twins living off the grid and his own tortured past. Joe and his wife, Marybeth (Julianna Guill), discover that the murdered men weren't as innocent as they seemed. But when they dig too deep, they are forced to go on the run and fight for their very lives," Paramount reveals.
The series comes from acclaimed directors, showrunners and executive producers John Erick Dowdle and Drew Dowdle (WACO, WACO: THE AFTERMATH). Doug Wick and Lucy Fisher serve as executive producers for Red Wagon Entertainment with Paramount Television Studios.
If you already have a Paramount+ subscription, you can watch Season 1 of Joe Pickett here.