Top Gun: Maverick star Glen Powell jumps out of a moving helicopter for Euphoria's Sydney Sweeney on the set of a new rom-com the pair star in.
Glen Powell goes full rom-com for Sydney Sweeney in a new video that shows the Top Gun: Maverick actor jumping out of a moving helicopter to unite with his Euphoria co-star. Powell, who played Hangman in Top Gun: Maverick, is currently filming for an untitled romantic comedy opposite Sweeny, best known for her role as Cassie in Euphoria. Both Powell and Sweeney were photographed on the set of the film earlier this month sporting swimsuits.
In a new video from Jayden Seyfarth on TikTok, Powell can be seen jumping out of a helicopter to reunite with Sweeney on a dock.
The fancy getup both actors are wearing indicates this scene may be a major part of the film, bolstered by Powell jumping out of the helicopter as it hovers low near the dock. The stunt shows just how much dedication the actor has to his role in the upcoming romantic comedy.
Everything We Know About Glen Powell & Sydney Sweeney's Romantic Comedy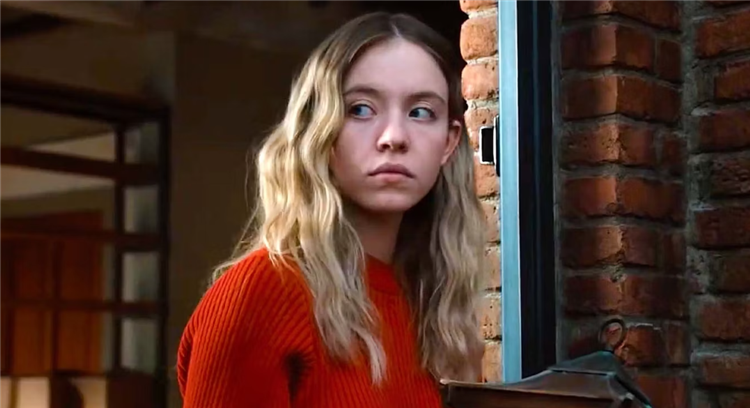 Outside of Powell's daring stunt, information is sparse about the rom-com he and Sweeney are starring in. The film will be directed by Will Gluck, who has directed rom-coms like Easy A and Friends with Benefits in the past. Sweeney has expressed interest in a rom-com role with Jennifer Coolidge before, indicating that her particular involvement in Gluck's upcoming film coincides with an interest in the genre.
As for Powell, he's no stranger to starring in films that require some daring stunt work. While Powell never had to operate the control panel of an F-16 in Top Gun: Maverick, seeing the stunt work in the film may have assisted in his own willingness to do something daring for his rom-com role. Despite this, his new starring role may be different from Hangman's antagonistic role in Top Gun: Maverick, which will make for an interesting switch for the actor.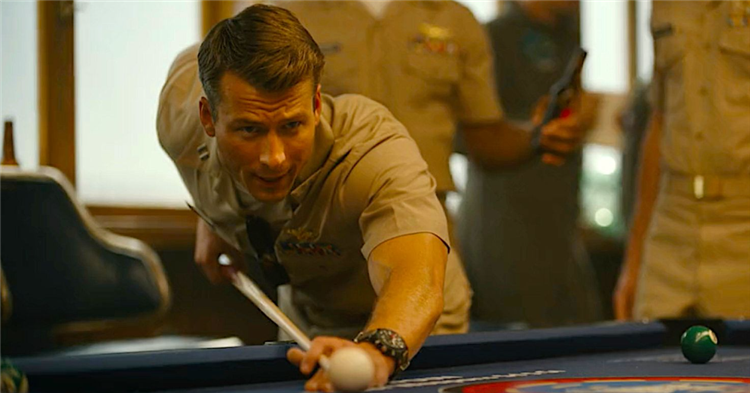 The helicopter stunt does indicate there will be a level of absurdity in the movie that can only fit in a romantic comedy setting. With Powell performing the stunt on his own, it appears the actors have plenty of dedication to Gluck's upcoming project. It will prove interesting to see if more clips of Powell and Sweeney surface as production on the rom-com continues.