Will Kevin Costner return in Yellowstone Season 5 Part 2? Or has the John Dutton star exited before its final episodes air on Paramount? Here's what we know.
Yellowstone, Taylor Sheridan's flagship neo-Western series, has had quite a hectic time following the drop of the first half of its fifth season last November.
Since then, the show has been plagued by rumors and speculation, many of which involve John Dutton star Kevin Costner, who has been busy working on his four-movie Western epic Horizon.
In May 2023, at least one of the rumors was confirmed – Yellowstone is officially coming to an end with Season 5. That being said, the franchise will live on through its various spinoffs, and there's still Part 2 to look forward to – but will Costner reprise his role as the Montana rancher.
Will Kevin Costner return in Yellowstone Season 5 Part 2?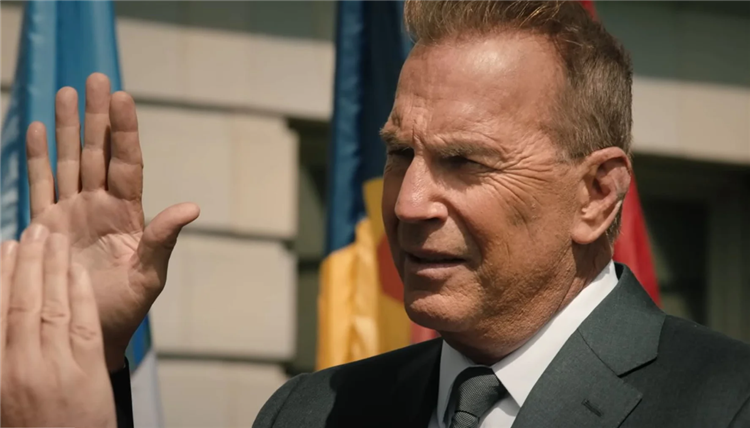 It's currently unclear whether Kevin Costner will be returning as John Dutton III in Yellowstone Season 5 Part 2.
There has been much talk about the rumors claiming Costner and Sheridan aren't seeing eye-to-eye with regard to filming schedules.
Costner's attorney Marty Singer previously denied the rumors that the star has been difficult to work with, telling Puck News: "The idea that Kevin was only willing to work one week on the second half of Season 5 of Yellowstone is an absolute lie."
Regardless, now is a busy time for The Bodyguard actor, having just started shooting the second part of his "passion project" Western movie series, Horizon: An American Saga.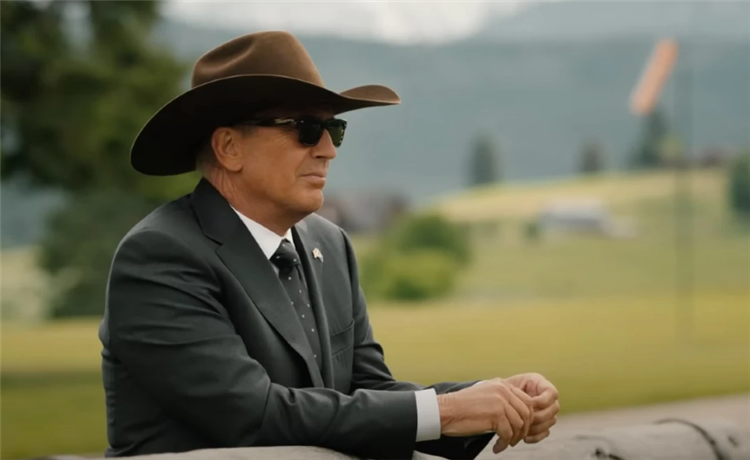 According to Deadline, sources close to the Yellowstone production suggested that "it isn't clear whether Costner will be back for the final episodes, which we hear are slated to start production in August."
What we can confirm is that the final six episodes are going ahead, with the plan being for them to premiere on Paramount in November 2023 after being pushed back from summer.
We'll be sure to keep this space upd
ated as and when new information rolls in.
What happens after Yellowstone Season 5?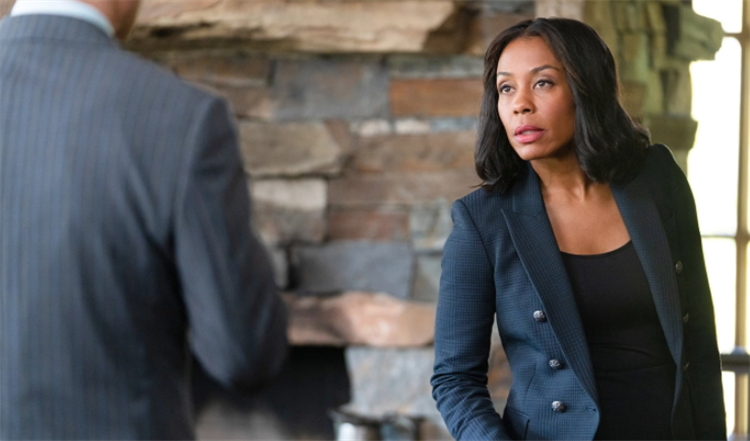 Since Yellowstone Season 5 Part 2 marks the end of the series, there won't be a Season 6. However, the Western saga will live on through a currently untitled spinoff series.
Upon announcement of the new show, Chris McCarthy, president & CEO of Showtime and MTV Entertainment Studios, said: "Yellowstone has been the cornerstone on which we have launched an entire universe of global hits – from 1883 to Tulsa King, and I am confident our sequel will be another big hit, thanks to the brilliant creative mind of Taylor Sheridan and our incredible casts who bring these shows to life."
David Glasser, CEO of 101 Studios, added: "The Dutton story continues, picking up where Yellowstone leaves off in another epic tale. We are thrilled to bring this new journey to audiences around the world."
It's believed Matthew McConaughey will be taking on the lead role in the new show, although this is yet to be confirmed.