Yellowstone season 5 premiered in November 2022 and since the first batch of episodes were released, we've been waiting for the remaining episodes from the season. Unfortunately as another month goes by, April 2023 will not see the return of the Paramount Network drama series.
The show stars Kevin Costner, Luke Grimes, Kelly Reilly, Wes Bentley, Cole Hauser, Kelsey Asbille, Brecken Merrill, Jefferson White, Forrie Smith, Denim Richards, Ian Bohen, Finn Little, Ryan Bingham, Gil Birmingham, Jen Landon, and Kathryn Kelly.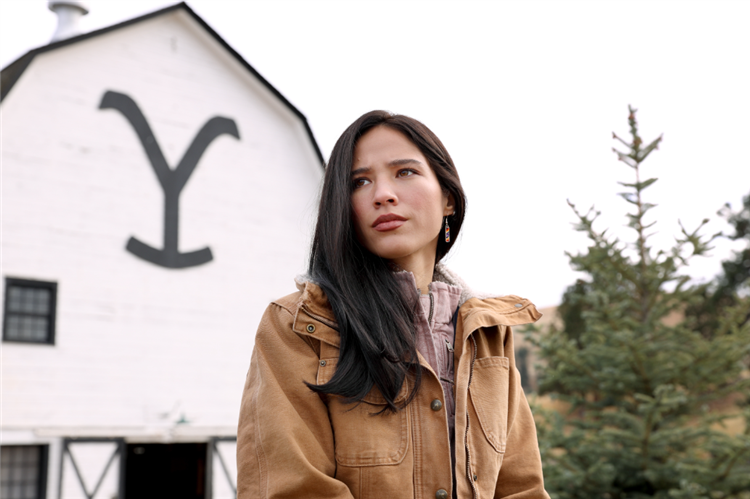 Despite some real-life drama and rumors that Costner was asking for a shorter filming period and possibly leaving the series, the network and the actor's lawyer have denied those claims. So the first half of season 5 has aired its episodes. When will the Taylor Sheridan-created show be back? We've got the answer for you below!
What is the release date for season 5 Yellowstone part 2?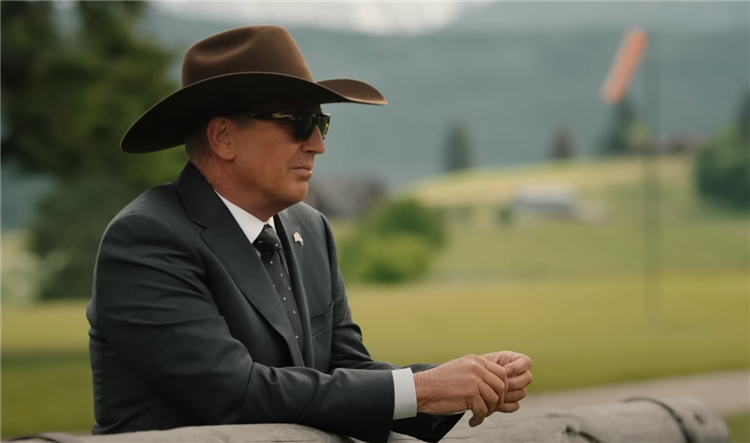 Season 5 aired in November 2022 and episode 8 from the season debuted Jan. 1, 2023. Unfortunately at this time we don't have an exact release date yet. However, Paramount did share that new episodes will be back sometime in summer 2023. Let's hope that means June as the first three seasons of the show all premiered that month in their respective years.
How many episodes does season 5 of Yellowstone have?
Yellowstone season 5 has a total of 14 episodes, which is the longest season yet! As we all know, the first eight have already aired. That means when the show comes back in summer 2023, there will be six remaining episodes to see. Be sure to check out the teaser promo for season 5 part 2 below!
While we wait, you can rewatch all the episodes that have been released so far on Paramount. You'll just need to sign in with a TV provider, or with YouTube TV or Hulu + Live TV. Seasons 1 to 4 are all streaming on Peacock. It's not known when season 5 will be available, but most likely sometime after the full season has aired on television.