Yellowstone star Piper Perabo offers some important advice to Matthew McConaughey ahead of him joining the franchise in an upcoming sequel series.
Yellowstone star Piper Perabo has some advice for Matthew McConaughey ahead of his debut as the new lead role in the franchise. Perabo plays environmental activist Summer Higgins, who begins a romantic relationship with Kevin Costner's John Dutton. However, much like many other characters, Summer's future is up in the air, as Yellowstone is set to end in November. A McConaughey-led sequel series is scheduled to air in December once Yellowstone ends.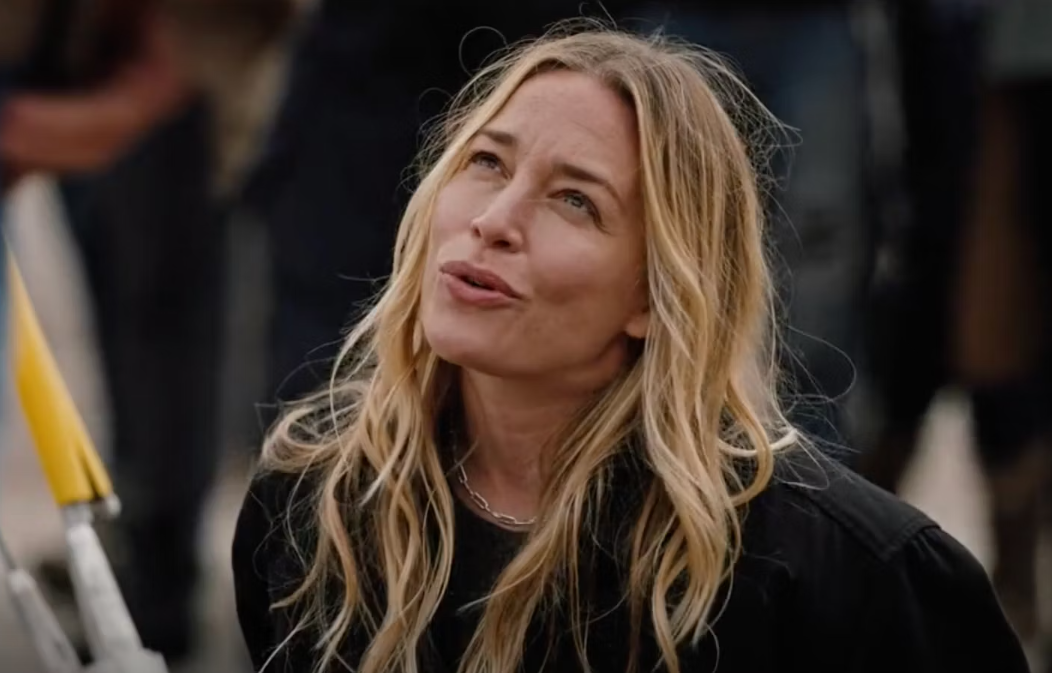 Speaking with ET, Perabo dished out key advice for McConaughey as he prepares to join the Yellowstone universe after Yellowstone season 5 part 2. She says that one important skill he should have is knowing how to ride a horse. Check out Perabo's full statement below:
He lives in Texas, he understands the cowboy lifestyle. This is what I gotta say, he better be a good rider because Taylor Sheridan is a great cowboy. But if you don't know how to ride, I don't know if cowboy schools [are] gonna get you up to Yellowstone level. You better come in with some experience.
Big Changes Are Coming To The Yellowstone Franchise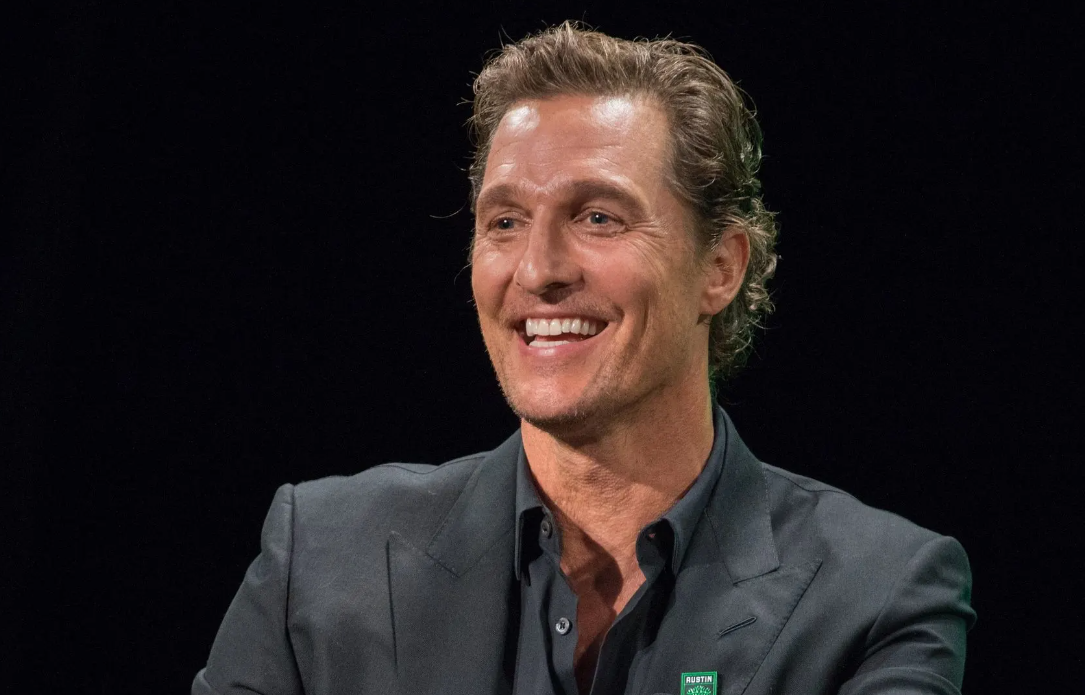 The end of Yellowstone season 5 also marks the end of Costner as John Dutton. In early May, it was confirmed Costner would be leaving the series, with Yellowstone season 5 being confirmed as the final season. It's also been reported that Costner may not return for Yellowstone season 5's ending if he doesn't approve of the way John is written out of the show.
The sequel series to Yellowstone starring McConaughey will feature some returning characters from the original show. However, it's unclear how many members of the Dutton family and those around them at Yellowstone Ranch will come back for Yellowstone's next installment. For now, it seems there won't be much news surrounding McConaughey's Yellowstone show until it's closer to airing.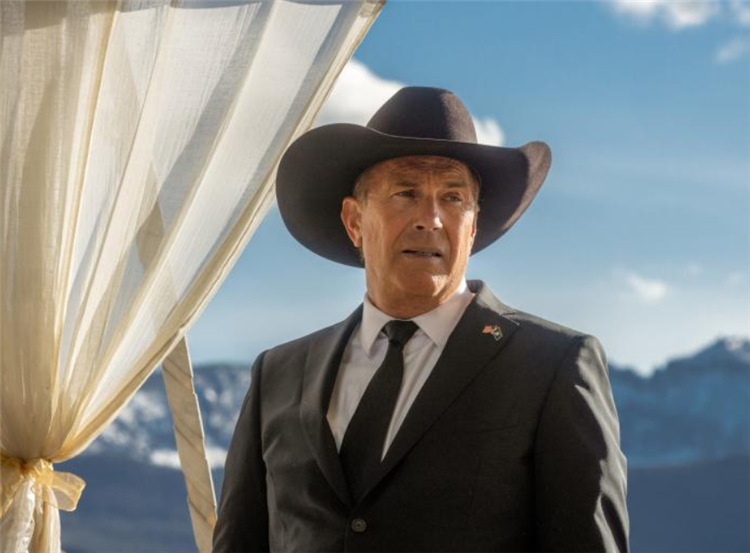 While the Costner-led Yellowstone will be ending, the franchise appears to be expanding now more than ever. 1923 season 2, starring Harrison Ford, will end the Yellowstone prequel, while another prequel, Lawmen: Bass Reeves, is in active development. Two other spinoffs are also planned, 6666 which focuses on the Four Sixes Ranch, and 1944, another prequel series. Costner may be leaving Yellowstone behind, but it seems McConaughey will be ushering in a new era for the ever-expanding TV universe.