Many veteran film actors have been finding their home on television and continuing to not only better and grow their careers, but find a new way to create new fans and stay in the spotlight. Famous A-liters that have made the swap to the small screen include Nicole Kidman, Julia Roberts, Christian Slater, Reese Witherspoon, Matthew McConaughey, Jessica Lange, Michael Keaton, and Kevin Costner.
Costner found a home on Paramount thanks to the Yellowstone universe, which continues to expand with several spinoffs to explain the Dutton family's history. Yellowstone premiered in 2018 and has been receiving high praise and maintaining its popularity since then. The show follows the Dutton family and the conflicts they experience on their land with the national park, land developers, and a Native American reservation.
With the show's fifth season underway, rumors have been swirling about the show's possible future, and whether there may even be one for fans to look forward to.
There Was Speculation That Yellowstone Is Ending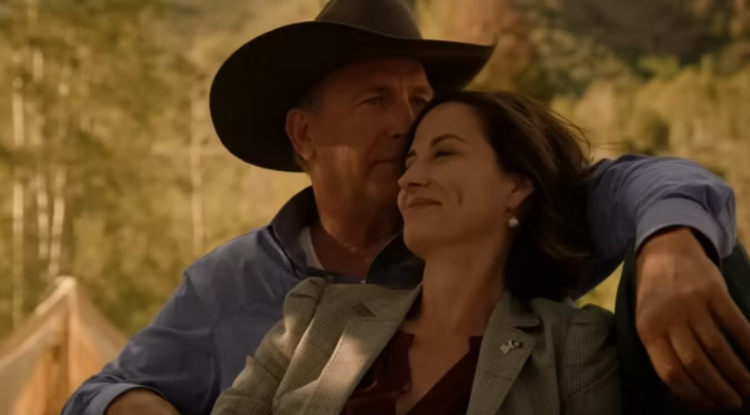 Following a report made by Deadline, rumors began to swirl that the show Yellowstone was coming to a close following a successful run on television. According to the article, showrunner Taylor Sheridan was seeking to end the show as it is currently known.
It's alleged that Yellowstone is coming to a close with the second half of its current season during the summer, and that its spinoff, 1923, will also come to an end during the summer after its second and final season.
Taylor Sheridan continues their work expanding on the Yellowstone universe, however, with two additional limited series planned that will see the Dutton family through the 1940s and the 1960s. Other spinoffs include 1883, Bass Reeves, and 6666.
Speculation has also been mounting because a sixth season has yet to be announced for the popular show, but this isn't the first time something like this has happened, as the fifth season wasn't announced until about a month after the show's fourth season ended.
Conflicts With Kevin Costner's Schedule Are A Driving Force Behind The Speculation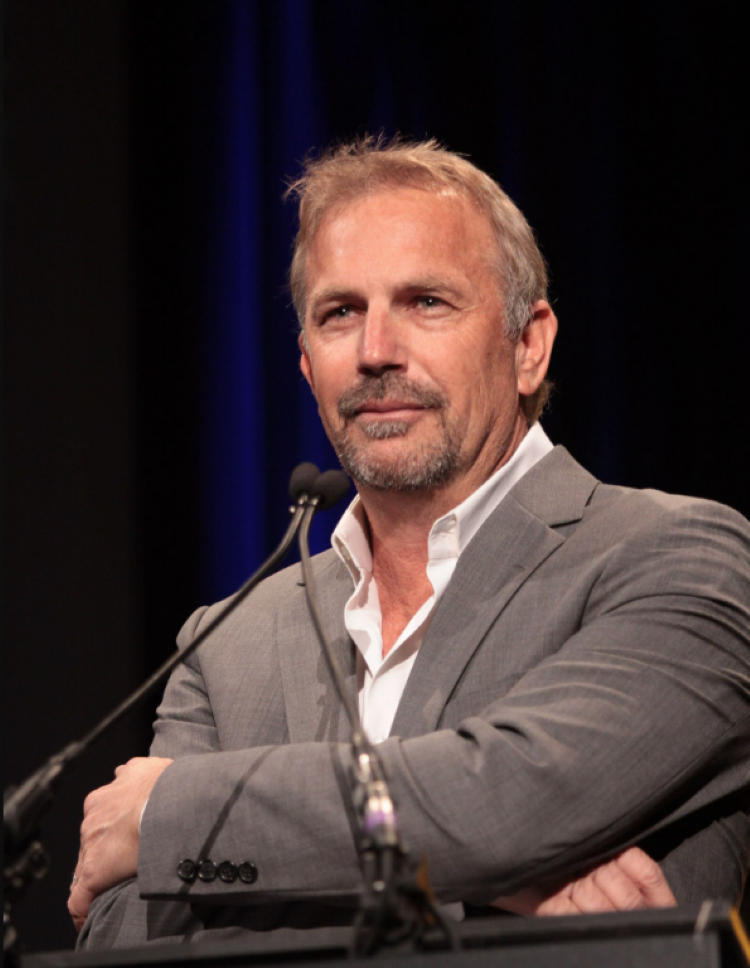 With reports of the show closing also came reports that Kevin Costner is likely also leaving the show, and it is unclear if he will return for a sixth season if such a thing is announced. Kevin Costner plays John Dutton III, the owner of the Dutton family ranch and one of the shows leading men.
It reported that Kevin Costner sought to limit the time he spent on set more so than he already has, dropping his time from just 65 days to 50 days for the first half of Yellowstone's fifth season. It was also reported that he wanted to cut his filming time down to just one week for the second half of the season.
Kevin Costner's lawyer Marty Singer denies these allegations, calling the idea of the Bodyguard actor only working one week for the second half of the fifth season "an absolute lie." He goes on to say that Costner is "incredibly passionate about the show and has always gone way above and beyond to ensure its success."
Paramount seems to double down on that thought, calling Kevin Costner "a key component of the success" of the show and hoping that he continues to stick around. Costner himself has yet to address the rumors of his departure from the show but is also busy juggling other projects at this time, such as Horizon, another western style project.
Kevin Costner's Yellowstone co-stars also seem to have nothing but positive things to say about working with the veteran actor, calling him nice, generous, an inspiration, and a blessing to work with.
Matthew McConaughey Is Joining The Dutton Family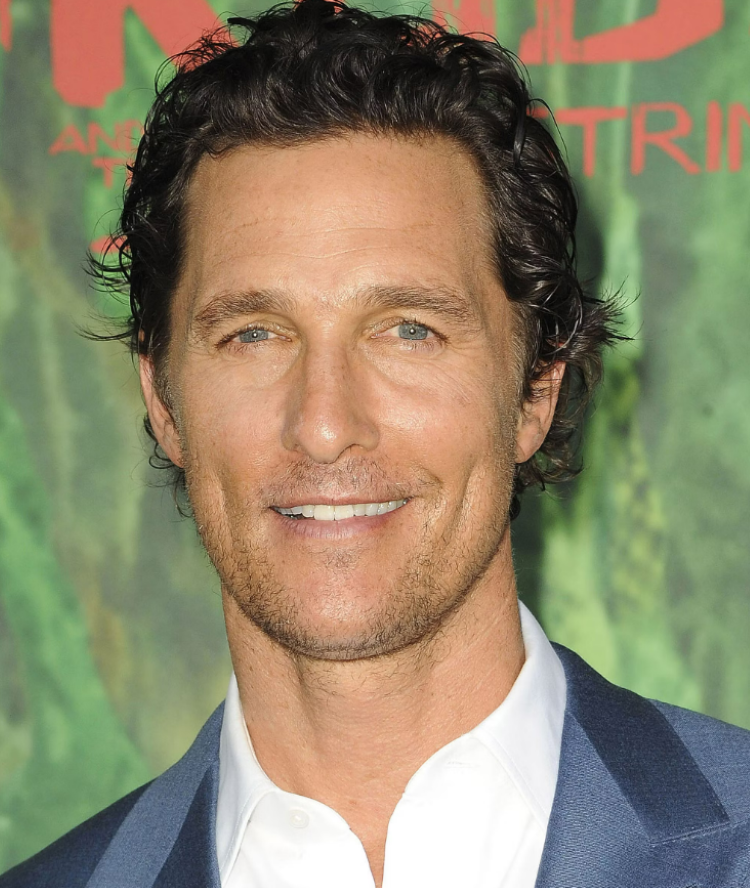 Fuel was further added to the fire when it was announced that Matthew McConaughey is joining the Yellowstone universe, which lead many to wonder if he was coming in to replace Kevin Costner as the lead in Yellowstone.
While younger than Kevin Costner, Matthew McConaughey is certainly an A-list actor with credits across a wide variety of genres, both on film and television. Reports say that the Wolf of Wall Street actor is in talks with Taylor Sheridan, not to replace Kevin Costner, but to participate in an upcoming spinoff.
A spokesperson for Paramount says that "Matthew McConaughey is a phenomenal talent with whom we'd love to partner," but no additional information has been released about this partnership or just where McConaughey will fit into the Yellowstone universe.
Fans have had less than positive reactions to the idea of Kevin Costner leaving the show and the potential for Matthew McConaughey to replace him. Some have called it "the end of a good show" and some say whoever has to replace Costner needs to be "a real man's man."
Regardless of what happens, it seems that Matthew McConaughey will be joining the Dutton universe in some kind of capacity, and fans of the Yellowstone universe can look forward to seeing him, one way or another.