McCarthy said McConaughey's spin-off will happen regardless of whether or not Yellowstone star Kevin Costner returns to the original series
ViacomCBS President Chris McCarthy confirmed in an interview with The Hollywood Reporter published on Tuesday that the rumored Matthew McConaughey-led spin-off of the popular Paramount+ series is moving forward — whether or not star Kevin Costner returns to Yellowstone.
This will be the latest spin-off inspired by Taylor Sheridan's series — preceded by the prequel 1883 starring Tim McGraw and Faith Hill; the Helen Mirren and Harrison Ford-led prequel, 1923; and 6666.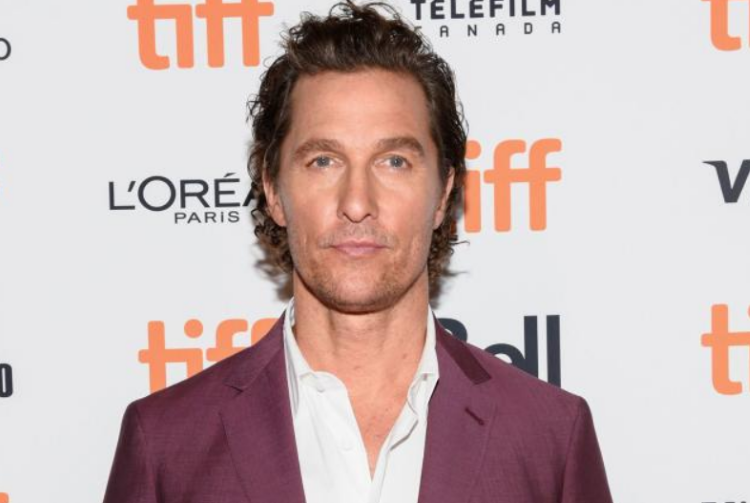 While McCarthy couldn't share any new details about the upcoming projects, he did tell THR that the franchise "wouldn't be what it is today without Kevin and we hope that that stays for a long time to come."
McConaughey, 53, was reportedly in talks to star in a Yellowstone spin-off in February as Costner, 68, was considering exiting the show to focus on directing and starring in the upcoming Western film Horizon, according to Deadline.
A spokesperson for Paramount Network told PEOPLE at the time that they had hoped to have both stars be part of the Yellowstone family.
"We have no news to report. Kevin Costner is a big part of Yellowstone and we hope that's the case for a long time to come," the spokesperson said in a statement. "Thanks to the brilliant mind of Taylor Sheridan, we are always working on franchise expansions of this incredible world he has built."
The statement continued, "Matthew McConaughey is a phenomenal talent with whom we'd love to partner."
A source familiar with the situation also told PEOPLE that Sheridan and McConaughey were looking to join forces on screen.
"Matthew and Taylor are fans of each other's work and have been speaking about ways they can work together," the source said.
News of the potential shake-up came after Costner took home the 2023 Golden Globes' best actor in a television drama series award for his role on Yellowstone in January.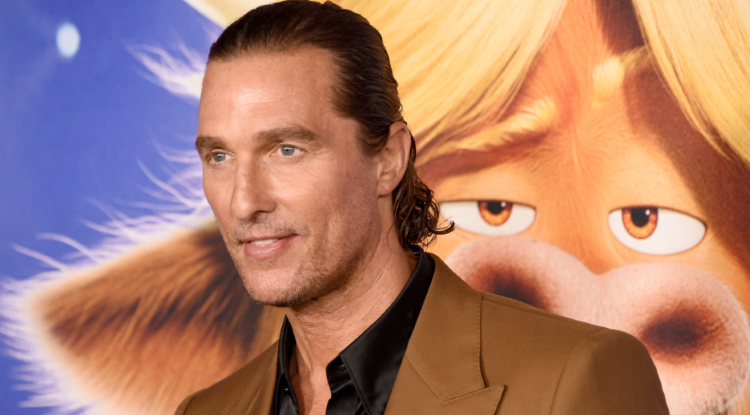 The actor stars in the series as John Dutton, the patriarch and owner of Montana's largest ranch as he navigates conflict within his own family and with the bordering Broken Rock Indian Reservation, national park and developers.
Never miss a story — sign up for PEOPLE's free daily newsletter to stay up to date on the best of what PEOPLE has to offer, from juicy celebrity news to compelling human interest stories.
Yellowstone is currently streaming on Paramount+.