Taylor Sheridan's fan-favorite universe has showcased several of the industry's top names. Lainey Wilson played in the original series, and Oscar-winning singer-songwriter Ryan Bingham is a recurring actor in Yellowstone. Faith Hill and Tim McGraw also played two of the leads in the spinoff 1883. Several more of their peers have expressed interest in, at the very least, nabbing a guest role.
Lambert has very loosely been featured on the show as well. A poster from her early career hangs on a barn door in Yellowstone, and it's often visible to fans.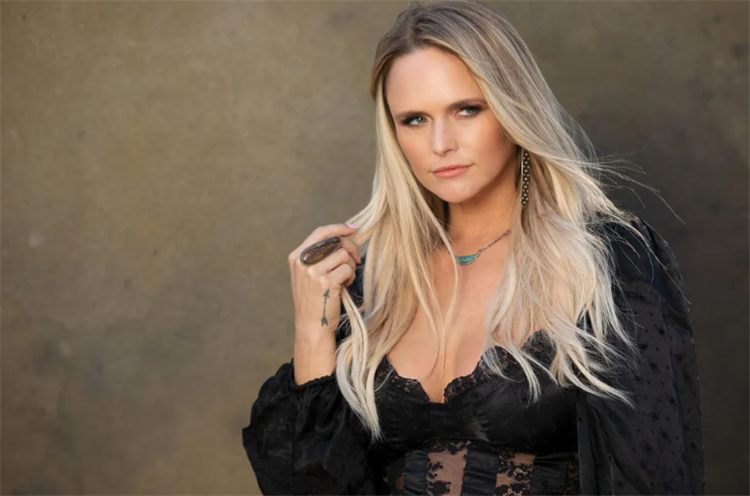 ET's Rachel Smith sat down with the singer to talk about her four-year marriage with Brendan McLoughlin and her current collaboration with Ranch Water, and after bring ing up said poster, Smith had to know if Lambert would ever consider acting on the show.
"I've never been an actress. It's not my favorite thing," Lambert admitted when asked if she could see herself playing a role similar to Wilson's Abby.
However, she would step in front of cameras under one condition—she gets to play Miranda Lambert.
"If I could play myself like I am today, that's a little easier on me," she laughed.
Miranda Lambert Signs Multi-Year Partnership with Lone River Beverage Company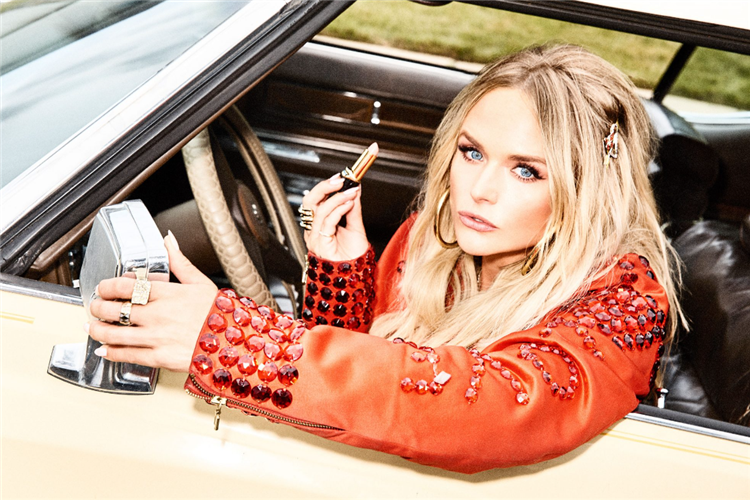 But we can't count the Hell on Heels singer out completely because she's been known to jump out of her comfort zone in the past. In fact, her campaign with Ranch Water's Lone River Beverage Company is relatively new territory for her.
The 39-year-old signed on for a multi-year partnership with the company as the face of both Ranch Water and Ranch Rita. Lambert will be part of campaigns on multiple mediums, including social media.
Miranda Lambert shared in a statement about her new venture that she joined the project because of her immense respect for the company's founder, Katie Beal Brown. And Lambert decided to step up to support her and other business-minded women. Along with the ads, Lambert will also travel the country with Brown and speak to up-and-coming female business owners during a series of events.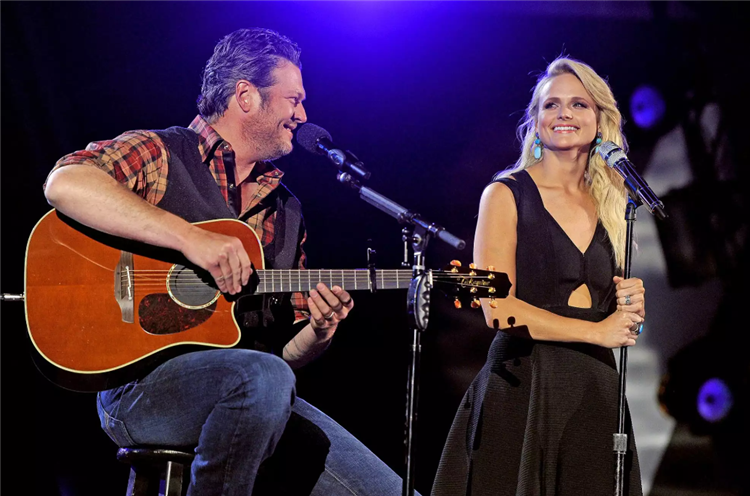 "I don't do a ton of partnerships, but I was drawn to Katie's story and found so many similarities with my own," Lambert said. "So working with Lone River is really special for me. I'm a storyteller first and foremost, and that's exactly what Katie set out to do with this brand. Lone River was built on honoring her family's roots and sharing an authentic way of life in West Texas. I'm excited to see what kind of noise us Texas women can make together."