Yellowstone still needs to air the second half of Season 5 and 1923 is on track to deliver another nail-biting season in the near future, but what's the status with 1883? Taylor Sheridan's first prequel series on Paramount+ about the Dutton family ended over a year ago and that's where those characters' stories will end as well. Most of them, that is. The Yellowstone creator confirmed there won't be a 1883 Season 2, but the Dutton family's story is far from over.
Why isn't there a Season 2 of 1883?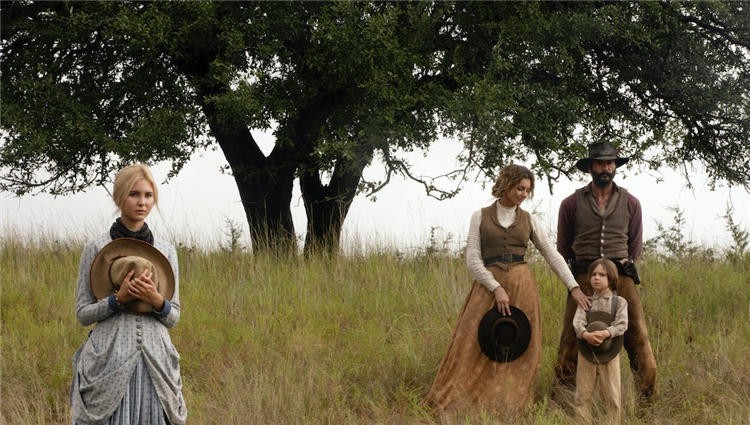 To put it simply, you can blame the many, many deaths and the overall the nature of that era on the Oregon Trail. The main character and narrator of 1883, Elsa Dutton (Isabel May), died in the heartbreaking series finale from an infection after being shot through her liver with an arrow. Shea Brennan (Sam Elliot), the former Civil War captain who lost his wife and daughter to smallpox, also had a tragic ending when he died by suicide on the beach. Sheridan, of course, knew the tragic fate of these fan-favorite characters and the show itself, but network executives apparently weren't aware of the full story.
"I know they read the scripts, but they don't read scripts, so when they read the last episode of 1883, I don't think they digested what had just happened, even though I made it quite clear from the very beginning," Sheridan told Deadline in December 2022. "The story I heard is Bob Bakish [President and Chief Executive Officer of Paramount] watched it and said, 'wait a minute, she dies! They all die? What do we do in Season 2?' I said, there is no Season 2. They're like, there better be a fu*king Season 2 because we already picked it up. I'm sitting here going, guys everyone is dead."
The solution? Fast forward 40 years and we've got 1923. "Everyone is dead. I don't know how to write the next season of this damn thing [1883] but I kept hunting history, and I kept finding things," Sheridan said in the same interview with Deadline. "It's the one great thing about the Dutton family; you can skip generations and put them in all these unique situations, and it has nothing to do with Yellowstone, nothing to do with 1883 and yet it's tethered completely to them, but they're all standalones."
Further confirmation that 1883 is over came from the network itself. "The 1883 chapter has ended and the next installment is 1923," a representative from Paramount+ told Country Living.
How is 1883 connected to 1923?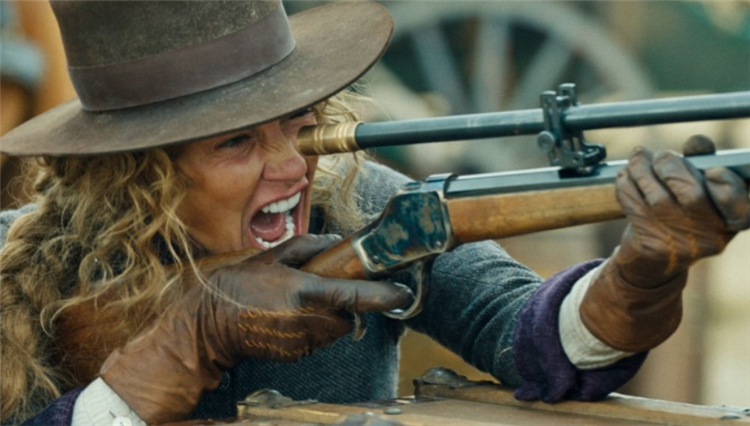 While each series in Sheridan's Yellowstone universe tells its own story and introduces us to new characters in the Duttons' ever-evolving family tree, they are still connected. There are two characters from 1883 that kinda, sorta make appearances in 1923: John Dutton I, son of James (Tim McGraw) and Margaret (Faith Hill), and his older sister, Elsa.
1923 is narrated by Elsa, as she did throughout 1883. As for John, he is in his 40s, married to his wife Emma, and they have a son named Jack. And though we don't meet Spencer Dutton in 1883, we learn in 1923 that he is John's younger brother. John Dutton I dies during a gunfight with sheep farmers early on in 1923, but the family lineage continues with Spencer.
There's also Jacob Dutton (Harrison Ford) who is revealed to be James' brother in 1923 and ultimately ends up raising James' surviving children with his wife Cara (Helen Mirren).
What aren't James and Margaret Dutton in 1923?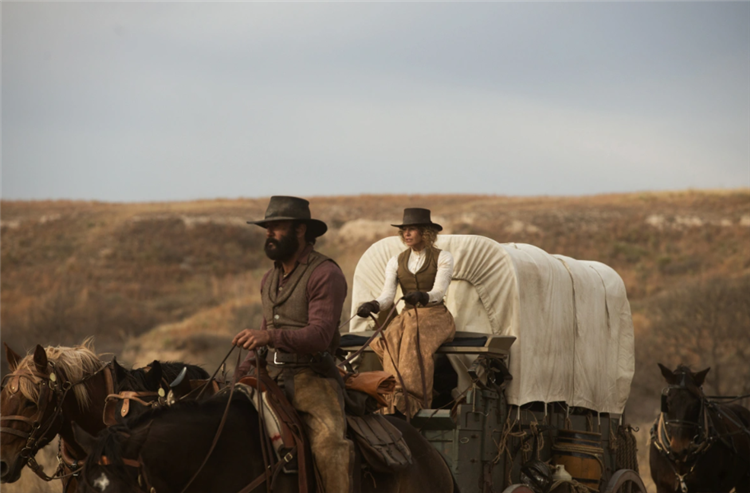 At the end of 1883, it's presumed that James and Margaret Dutton go on to establish the family's Yellowstone Ranch in Montana following the death of their daughter Elsa. They made a promise to each other that wherever she died is where they would stay, with Margaret vowing to visit her daughter's grave every day until she was buried beside her.
So what happened to them? 1923 reveals that James Dutton died 10 years after settling in Montana from gunshot wounds he suffered while chasing horse thieves and Margaret froze to death in a snow drift sometime after her husband passed. James' brother Jacob and his wife Cara go on to raise their sons, John I and Spencer, and take over operations at the Yellowstone Ranch.
The Dutton family's story will continue in 1923 Season 2.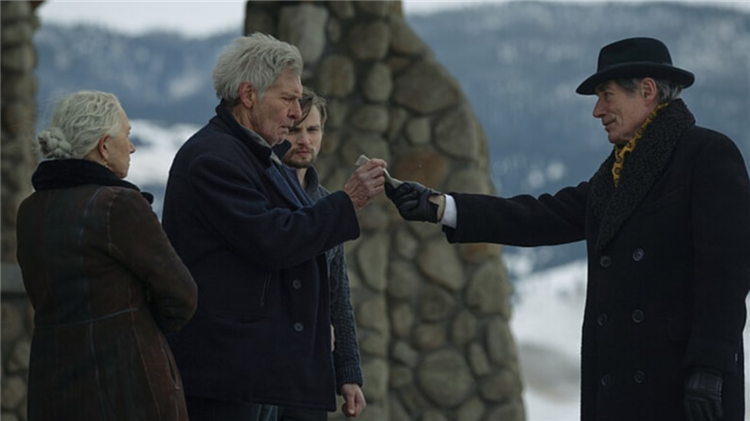 A lot has unfolded throughout 1883 and 1923 and we still don't know who John Dutton III's grandfather is. But more will surely be revealed when 1923 returns for Season 2. Hopefully very soon with Elsa narrating once again.