Q: I have watched "Yellowstone" but have not heard if it is going to continue. I'm hoping it will be. Would appreciate any info you have.
A: Yes, "Yellowstone" will continue, and then it will not. The rest of the most recent, fifth season will air on Paramount Network beginning in November. When those episodes are done, so is the series. Conflicts with star Kevin Costner over the shooting schedule reportedly led to the show's demise. But the planning has gone forward on a so-far-untitled sequel which will begin airing in December; reports indicate that Matthew McConaughey will star in it along with some of the "Yellowstone" regulars.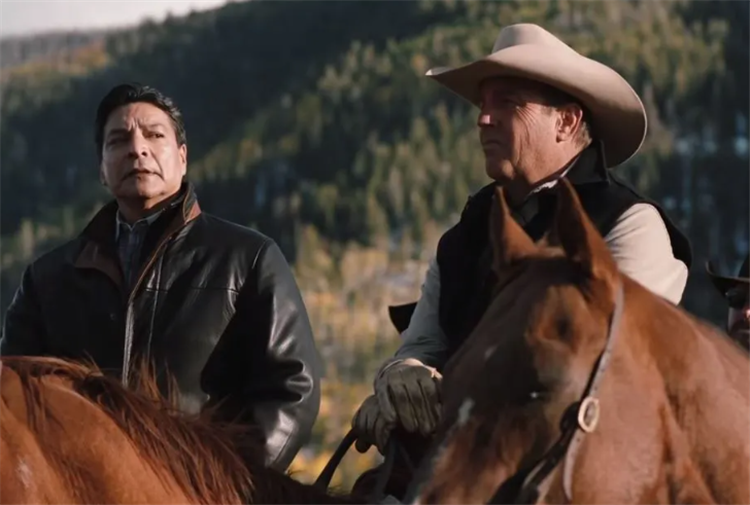 Q: It seems I recollect several scenes in the 1976 version of "Midway," featuring Mariette Hartley as Matt Garth's love interest. However, in the many times I've watched the movie in more recent years, those scenes no longer exist. Am I just imagining Hartley in that movie?
A: You have encountered a TV oddity, the reediting of a theatrical film for telecast for reasons other than content censorship. The "Midway" movie, which starred Charlton Heston, Henry Fonda and others, was expanded for showing on NBC in 1980, with the added scenes including a relationship between Heston's character, Matt Garth, and a woman. The woman was played not by Mariette Hartley, but by Susan Sullivan. The expanded version was then shown across two nights on NBC. When the theatrical version is shown on TV these days, it is without that added-for-TV material.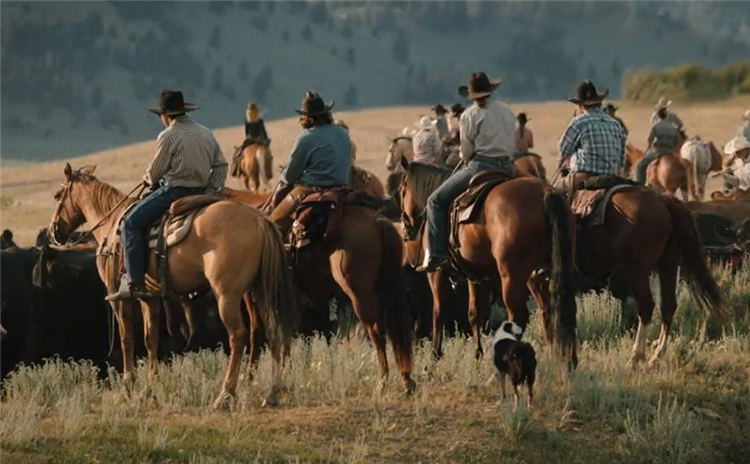 NBC, by the way, did something similar in 1977, taking "The Godfather," "The Godfather Part II," additional footage and some censorship to create a four-night miniseries. Coppola reportedly agreed to the project to raise money to make "Apocalypse Now."
Q: What happened to the TV show "The Cleaning Lady"?
A: The crime drama completed its 12-episode second season in December (following a 10-episode first season). Fox has been happy enough with the show to order a third season for telecast in 2023-24. According to The Hollywood Reporter, the third season brings a new co-showrunner, Jeannine Renshaw, whose previous credits include "In the Dark" and "Good Girls." Fox renewed the series four months ago, which according to the Reporter may have given it time to finish some scripts before the writers strike started.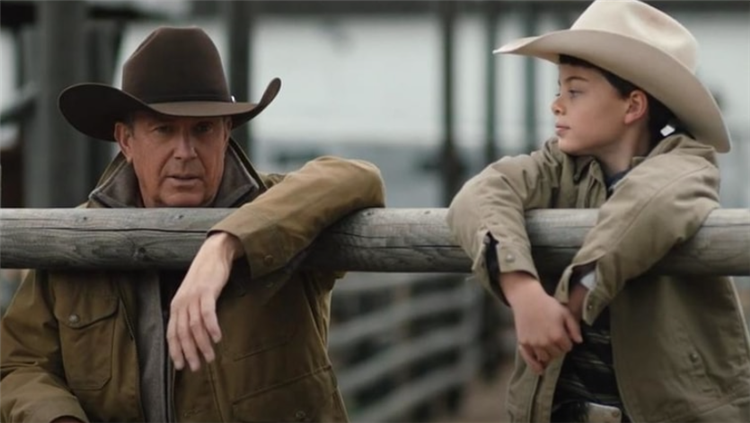 Q: As a senior citizen, I am trying to remember the stars of the show "Family," which aired many years ago. I don't even remember what years it was on, but can see the characters in my mind, but not the names. It was really a wonderful TV series in its day!
A: "Family" was an admired drama during its 1976-80 run on ABC. It focused on the Lawrence family: father Doug (James Broderick), mother Kate (Sada Thompson), son Willie (Gary Frank) and daughters Buddy (Kristy McNichol) and Nancy. Elayne Heilveil played Nancy in the first season and was followed by Meredith Baxter, billed as Meredith Baxter Birney in those days. A later cast addition was Quinn Cummings as adoptee Annie Cooper. Frank, Thompson and McNichol all won Emmys for their work on the show. One place you can see episodes is the free streaming service Tubi.