The film industry has been battling superhero movie fatigue for the past few years. Although the genre has started to burn itself out on a handful of moviegoers, there are just as many who can't wait to see what properties like Marvel and DC have in store for their next iterations of heroes such as Spider-Man, Batman and many more. While Clint Eastwood may have his heart set on his own films, one role he wants to play slipped through his fingers.
Then again, Clint Eastwood has already been a bit of a superhero both on and off the camera. When he first started to get into acting, his brilliant portrayals in movies like Dirty Harry seemed to come from an anti-hero's perspective, playing someone who works outside the law to get what he wants.
Throughout the rest of his golden age, Eastwood would make a point to play different roles that had the same edge to them, either playing a man with a chip on his shoulder or someone who needed to atone for his sins. When the superhero genre was starting to make its way into theatres worldwide, though, Eastwood was initially tapped to play the last son of Krypton in the original Superman.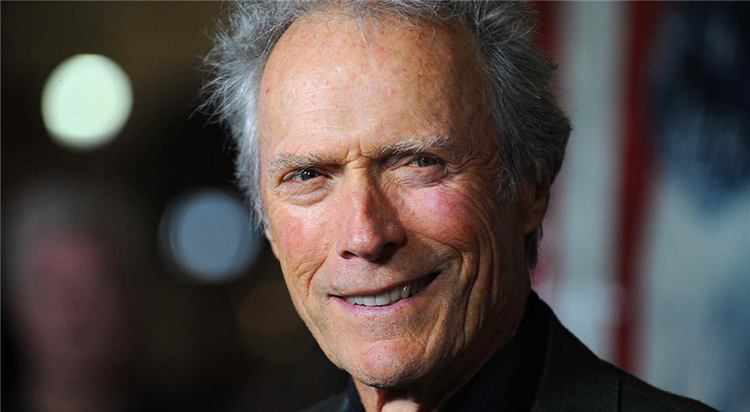 Despite making it through the audition process, Eastwood initially turned down the offer to play the 'Man of Steel', recalling to Fandomwire, "I was like, 'Superman? Nah, nah, that's not for me.' Not that there's anything wrong with it. It's for somebody, but not me". While the role would eventually go to the brilliant Christopher Reeves, Eastwood had his eye set on another comic book hero.
When talking about the roles that he wished he could have taken on, he expressed a desire to play Namor the Submariner. Making his onscreen debut as the villainous presence opposing Wakanda in Black Panther: Wakanda Forever, Namor is known for his cutthroat fighting style, letting nothing stand in the way of protecting his city of underwater people.
Reminiscing about his variety of characters, Eastwood thought that playing Namor the Submariner would have been a lot of fun, saying, "The Sub-Mariner, that's the one I always liked. I had all of those comics when I was a kid".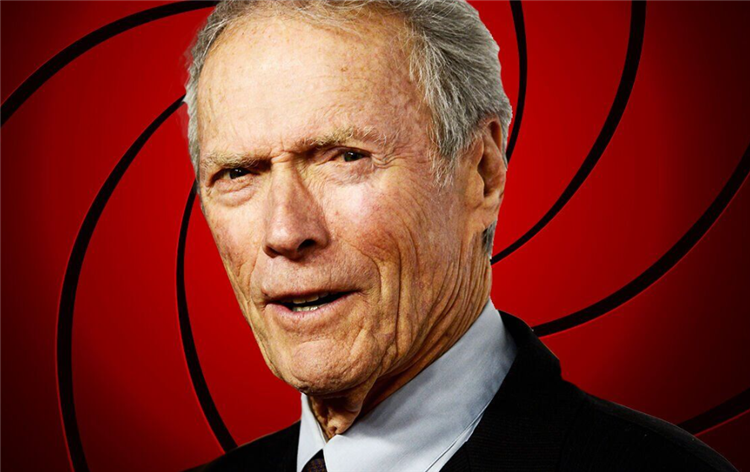 Although Eastwood seems to have aged out of the role these days, it's easy to see why he identifies with the character so well. Throughout his performance in the recent MCU film, Namor is vicious with anything that he sees as unjust, wanting to take revenge on those who are mistreating the water supply with the vibranium that he has stolen from Wakanda.
Even though his intentions may be slightly askew in the final production, the character's ethos fits what Eastwood's best characters have thrived on. Regardless of the laws of man or what is socially acceptable, Eastwood's habit of playing characters that will stop at nothing to get what they think is right is perfect for Namor, especially when paired with the actor's cold-hearted delivery. Although the idea of Eastwood playing Namor may not be set in stone anymore, there's always room for him to step behind the camera as director to realise his version of the character.