One of the real bummers of the SAG-AFTRA strike was the production halting of 93-year-old Clint Eastwood's "Juror #2."
I'm now being told that when the set had to shut down, on July 14th, due to the strike, there were around 32 days of shooting left — they were supposed to wrap it all up on August 16th.
Given how quickly past post-production processes have been for Eastwood's films, it wouldn't have been too much of a stretch to believe that this one could have come out this year. Sadly, that isn't going to happen now.
A few months back, THR had reported that Eastwood "wanted to find one last project in order to be able to ride off into the sunset with his head held high." He found the script for "Juror #2" and said this is "the one". This will probably be the narrative used by Warner Bros. during next year's, awards season: "Clint's final film".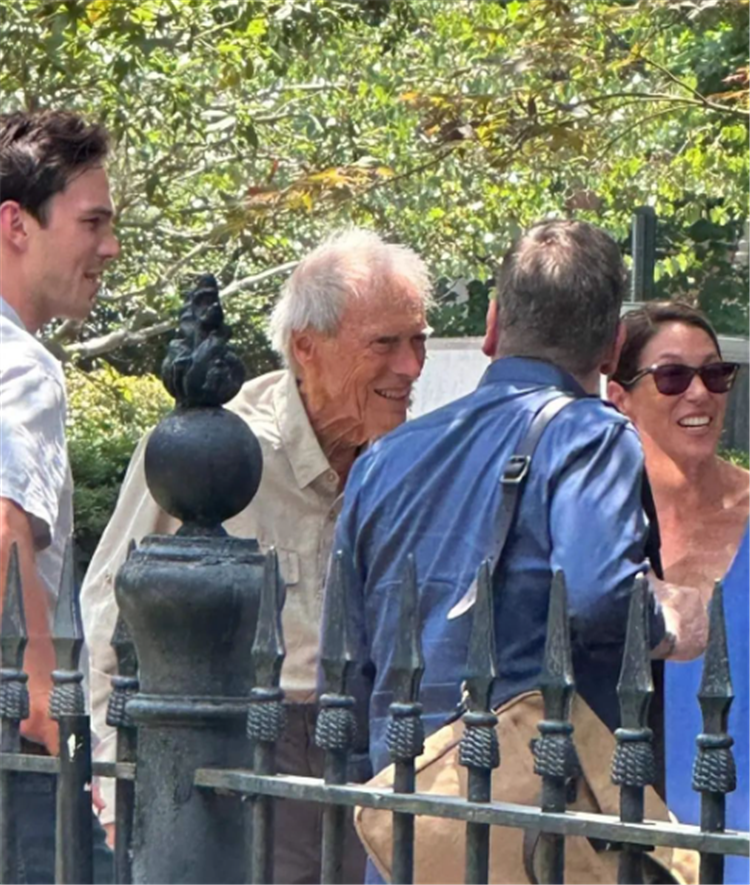 "Juror #2" stars Toni Collette, Nicholas Hoult, Kiefer Sutherland and Zoey Deutch. The film is "set during a murder trial where one of the jurors slowly realizes he killed the victim in a reckless-driving accident and tries to save the defendant without incriminating himself."
This is set to be Eastwood's 40th film as a director and it's been a long and illustrious career for this movie legend. Some of his classics include "Unforgiven," "Mystic River," "Million Dollar Baby," "Gran Torino," "High Plains Drifter," "The Outlaw Josey Wales," "A Perfect World," and "Pale Rider."
He used to direct a film per year, but his last one was 2021's mediocre "Cry Macho". This has led to speculation about his health. Hey, he's healthy enough to make abother movie …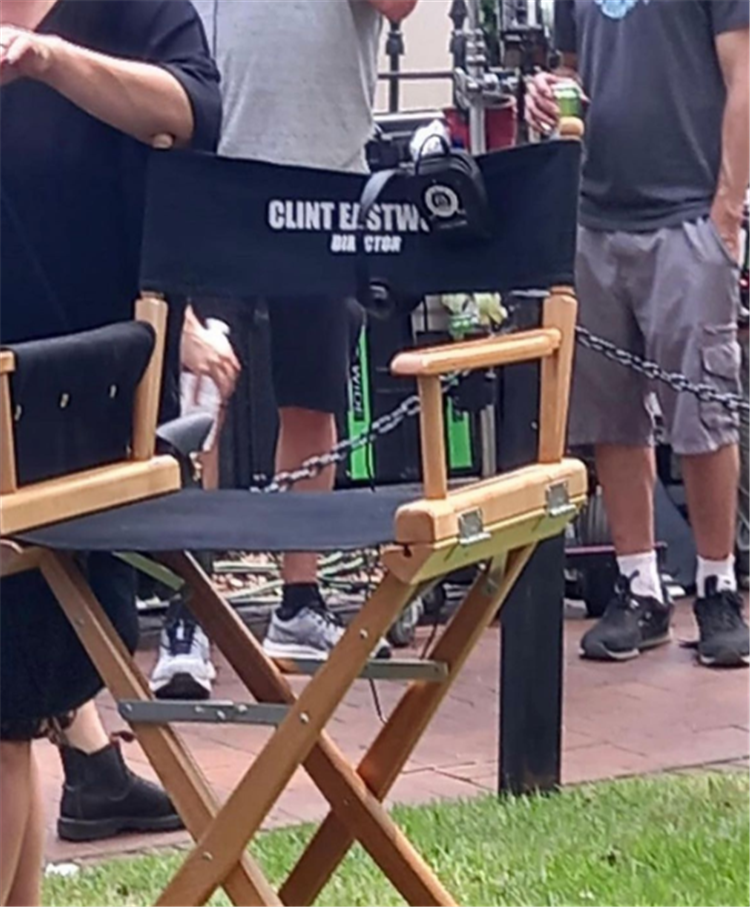 Clint just needs to sit in the directors chair and point. That's all. John Huston did it with an oxygen tank on his final film, 1987's "The Dead." So did Robert Altman with 2006's "Prairie Home Companion."
If you don't think Eastwood still has one last great movie left in him then you probably weren't a fan of 2018's "The Mule" and 2019's "Richard Jewell" — both very strong movies.