Yellowstone fans are awaiting the show's return for its final episodes. Paramount has confirmed that the series will end after the conclusion of the current season, but its return has been delayed due to the writers' and actors' strikes. In the meantime, new viewers are finding the Dutton family drama, thanks to its debut on network television. If you're ready for a re-watch or a new fan, you need to know how to watch the show.
How Can I Watch Season 5 of Yellowstone?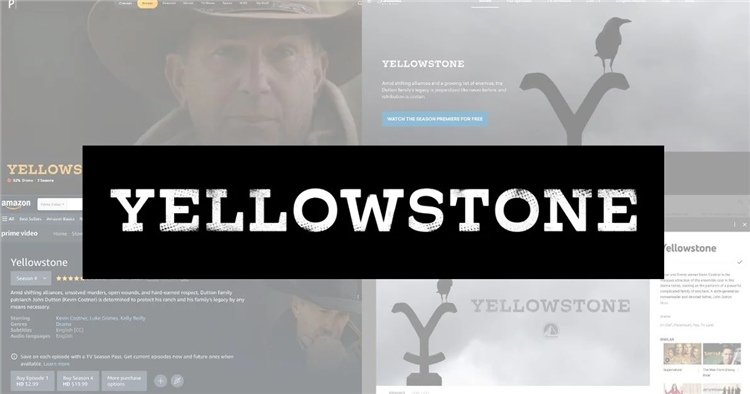 When the show returns, cable subscribers can watch new episodes of Yellowstone on Paramount Network or the Paramount Network app. Here's where it gets a little tricky: The show is not available on the new Paramount+ streaming service, which is home to all of the Yellowstone spinoff shows, including 1883 and 1923. The first half of season 5 is now available to stream on Peacock.
If you do not have cable, you can purchase episodes on Amazon Prime, iTunes, or Vudu, but keep in mind that episodes may not be available right away. If you'd prefer to watch the show without streaming, go ahead and order the season 5 DVD. Keep in mind this DVD is only for the first 8 episodes. A second DVD of season 5 part 2 will be sold separately. Yellowstone is not available on Netflix or Hulu.
Philo offers more than 60 channels including Paramount Network for $25/month, and episodes of Yellowstone will be able to watch live when they air. New customers can try out the service for free for 7 days.
How to Watch Yellowstone Without Cable?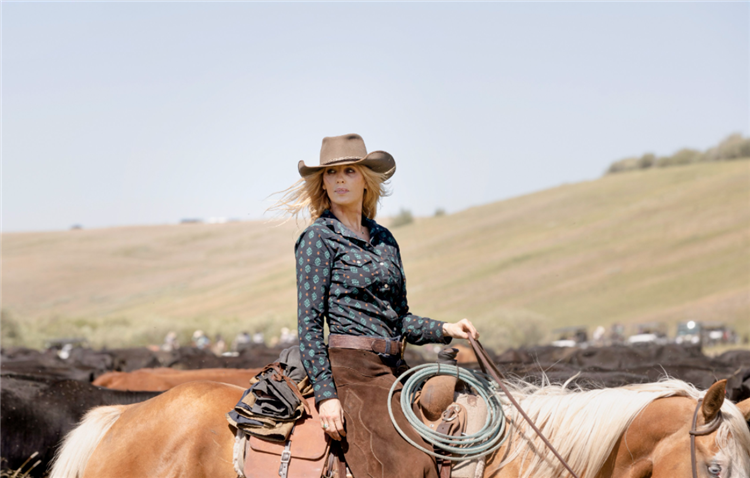 If you don't have cable, you've probably searched Netflix, Hulu, and Amazon Prime and seen you're out of luck. But don't panic! All episodes, including the first half of season 5, are available to watch now on the Peacock streaming service.
The first episode streams on the free tier. After that, you'll need a Peacock Premium subscription. Peacock plans start at $4.99 a month and include some of our favorite shows like Downton Abbey, Parks and Recreation, Friday Night Lights, and The Office. Individual episodes are also available to purchase through Amazon, iTunes, or Vudu.
How to Watch Yellowstone on CBS?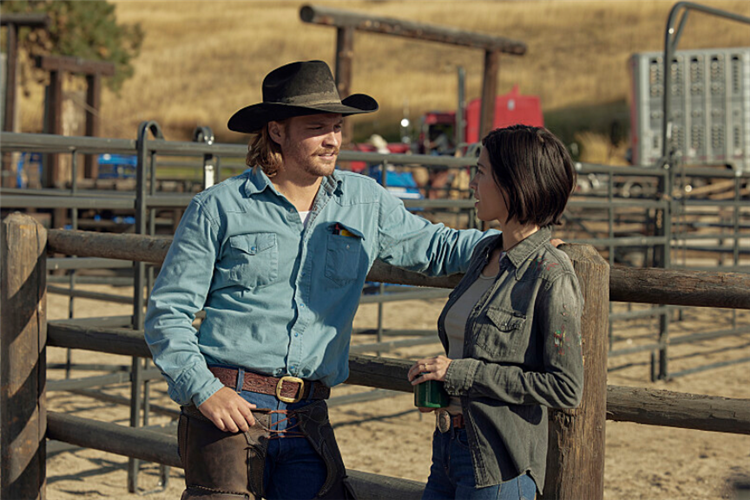 For new viewers of the show, it's as easy as tuning in to CBS on Sunday nights. The network has begun airing the series from the beginning. Episodes air at 8 p.m. EST/7 p.m. CST, but CBS notes that air times could be adjusted based on the timing of the NFL games.
How to watch Yellowstone Spinoffs?
All of the Yellowstone spinoffs, including 1883 and 1923, air exclusively on Paramount+. In addition, Taylor Sheridan's shows like Lawmen: Bass Reeves, Tulsa King, Mayor of Kingstown, and Special Ops: Lioness.