Following last night's screening of "1923," the cast of the Paramount+ "Yellowstone" prequel series (Helen Mirren, Brandon Sklenar and Aminah Nieves) were joined by members of the show's crafts team (including editor Chad Galster, production designer Cary White and assistant costume designer Samantha Pavlat) for a discussion with TheWrap. They gathered for the event (which is part of our 2023 Awards Season Screening Series) and shared stories about the making of the first season, working with creator Taylor Sheridan and the complexities of a historical drama that stretches across three storylines.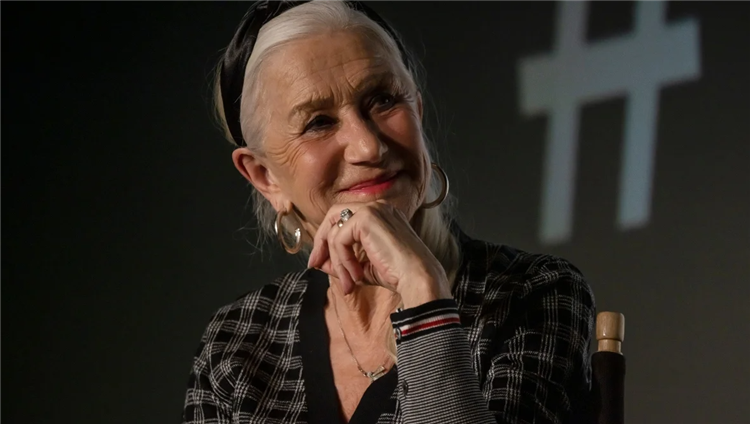 They also contemplated what could be in store for the show's second season, which is currently in the works. As it turns out, they couldn't speculate much because nobody has seen a script and Sheridan isn't letting anything slip. But they're all very excited to return. Sklenar joked that he is ready to (finally) be back on the ranch and share some scenes with Ford.
Mirren also revealed how excited she was to hop in the sack with her costar Harrison Ford. (The Oscar-winning actress is married to "Ray" and "An Officer and a Gentleman" filmmaker Taylor Hackford IRL.)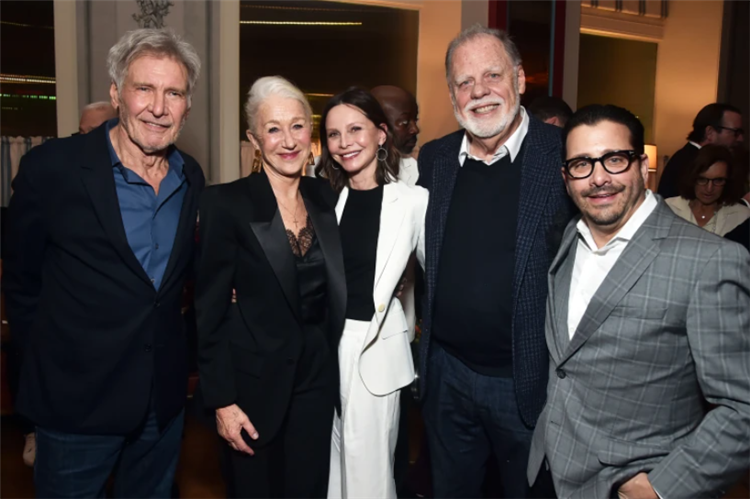 "He's amazing. He really is. The stature he's held, as a major, humongous movie star, all that time, at the same time as somebody who doesn't love the limelight. He has this interior quality to him," Mirren said. Their first collaboration was Peter Weir's 1986 drama "The Mosquito Coast," where they costarred with a young River Phoenix. "He's come to a place where he can be easy with other actors. It's immensely generous and incredibly professional. Not remotely spoiled movie star, at all. I genuinely love him. If I wasn't married …"
That is when she told a very cheeky anecdote from the set of "1923."
"I had to be in the bed with him, you know. I'm dressed up to here," Mirren said, gesturing to her neck. "But I'm lying there and I'm thinking, I'm in bed with Harrison Ford. I was so excited, I can't tell you. I had to pretend to be cool. Don't tell him. Promise me." Well. About that.