Is your skincare routine feeling a little… rocky? No matter how many serums, scrubs and sunscreens we use, we can't fight the inevitability of aging. Fine lines have become familiar foes on our face and sagging skin is their sidekick. We're tempted to try injections or other cosmetic enhancements, but needles terrify Us more than wrinkles!
When it comes to beauty advice, who better to turn to for guidance than the stunning Jennifer Flavin Stallone? You may know Jennifer as the wife of actor Sylvester Stallone, but she's also a successful entrepreneur and the founder of Serious Skincare. Together with renowned plastic surgeon Dr. Mark Pinsky, she has launched an innovative, non-invasive treatment that radically reduces wrinkles! An alternative to injectables, Trace + Erase fills in fine lines and plumps skin without needles. "I cannot believe how great this product is," Jennifer said. "I've been totally blown away."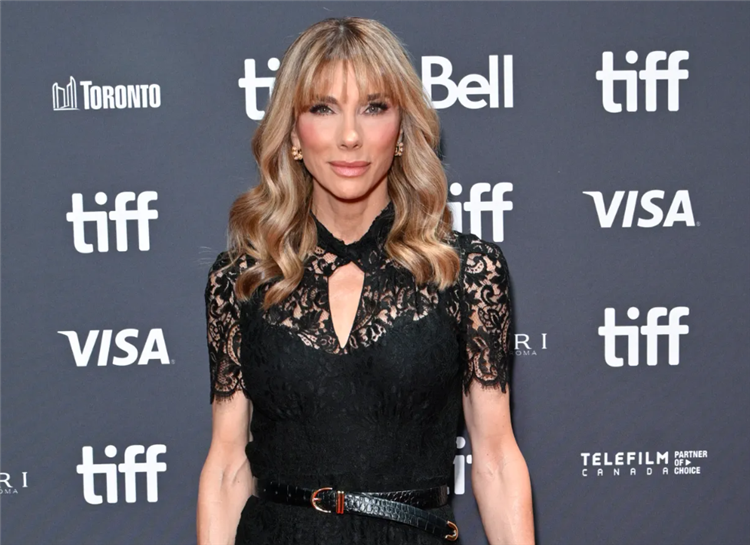 Keep reading to learn more about Jennifer's skincare secret!
The Trace + Erase Needle-Free Wrinkle Filler is an epidermal filler that targets signs of aging without injections. Formulated with patented DermaTriPlex and cross-linked hyaluronic acid, this breakthrough treatment reduces lines, wrinkles and creases for a more youthful appearance.
"The way Trace + Erase has been performing on my own skin has been remarkable," Jennifer said. "It is the answer to being able to target and improve our most noticeable markers of age. Trace + Erase has literally traced and filled-in my nose-to-mouth folds, my crow's-feet crinkles and even the little wrinkles that've started forming… everywhere!' And it has virtually erased them, filling them in over time and plumping my skin in a non-invasive, at-home, topical treatment- with no needles and no downtime."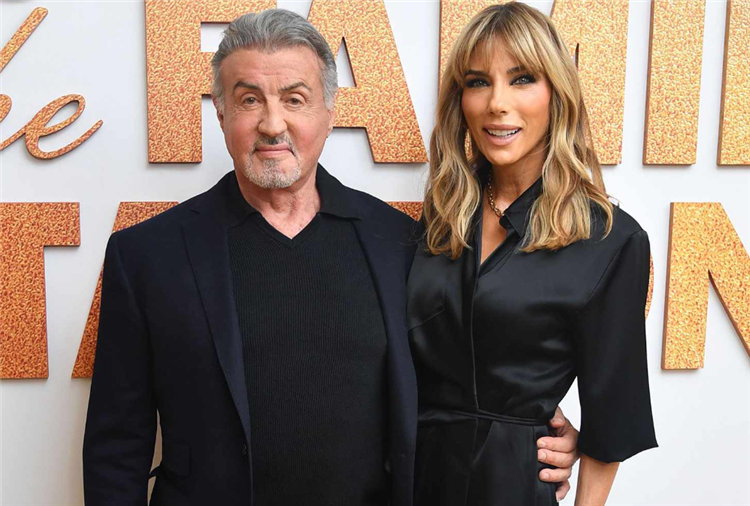 Wrinkles won't go away overnight, but you can fight fine lines with this Trace + Erase filler. "I've chosen to embrace the aging process, and I want to look and feel as healthy and vibrant as possible, all along the way," Jennifer said. "I've always known great skincare can literally change your life because it truly changed mine."