"Did you really think you were the only criminal in Tulsa?"
The hit series Tulsa King has taken audiences on a thrilling journey through various dialogue, drama, and plot lines. Showcasing some of the best talents the industry has to offer, the cast serves to make it a show worth watching. In this article, we delve into the lives of some of the most beloved characters of Tulsa King and explore what makes them so adored by fans worldwide.
Tulsa King has become an iconic series with its dark humor, crafty screenwriting, and well-written characters that everyone can relate to. The diverse talent within the circle of main characters really works well for the show. This article will explore the most well-liked characters from the series.
7
Dwight "Ike" Manfrendi
Portrayed by Sylvester Stallone, Dwight Manfrendi is a complex and well-developed character. He is a ruthless mobster, but not without a good sense of humor and a soft spot for his family. He is trying to rebuild his life in the city of Tulsa to escape from the hauntings of his past.
Dwight is a likable character because he is relatable. He is a flawed individual who is trying to do the best he can in a difficult situation. Stallone's acting is noteworthy for bringing the character to life with the perfect range of emotions needed for a comedic crime boss.
6
Mitch Keller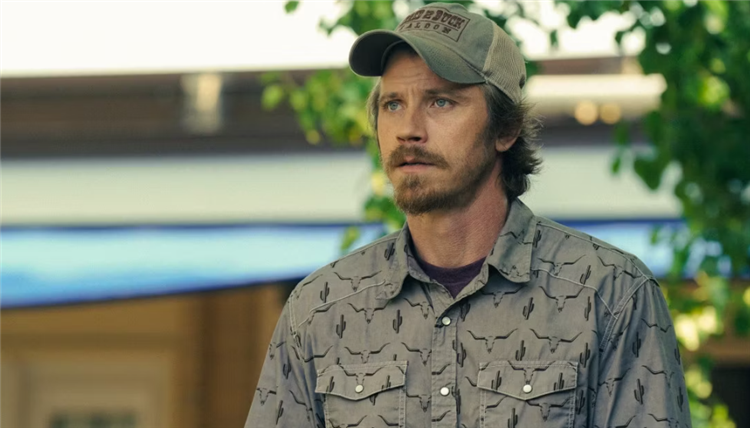 Mitch Keller (Garret Hedlund) was the first person to meet Dwight in Tulsa. Throughout the series he proves to be trustworthy to Dwight and proves to be a good friend as well. The two have been close even since Mitch took under his wing when he first showed up in Tulsa, he has further made his way into the hearts of fans when he sticks up for Dwight following an attack from a rival gang.
The overall charismatic personality of Hedlund himself brings more the role, coupled with good screenwriting, the character is a generally likable character for all. His morals, loyalty and open personality make him stand out more than others in the series.
5
Stacy Beale
Stacy Beale (Andrea Savage) is a strong and independent woman. She is part of the ATF (Anti-Terrorist Force) tasked to bring down Dwight Manfrendi, even if it means putting her own life at risk. Her struggles to counter-balance her personal life and work life are very prominent in the show.
Her troubles and her determination, alongside the stark contrast with her personality as a person is what makes Stacy so well-liked. Her character is an inspiration for the audiences and sends a powerful message towards women empowerment.
4
Armand
Armand (Max Casella) is a well-liked character in Tulsa King because he is a wise and experienced consigliere who is always for Ike Manfredi in case he needs advice. Armand is tough and vulnerable, making him more endearing to the audience, who find his dynamic somewhat relatable.
He is also liked because of Max Casella. Casella is a talented actor who has starred in some of the most popular television shows ever. He brings a lot of charisma and charm to the role, making the character even more likable.
3
Tina Manfrendi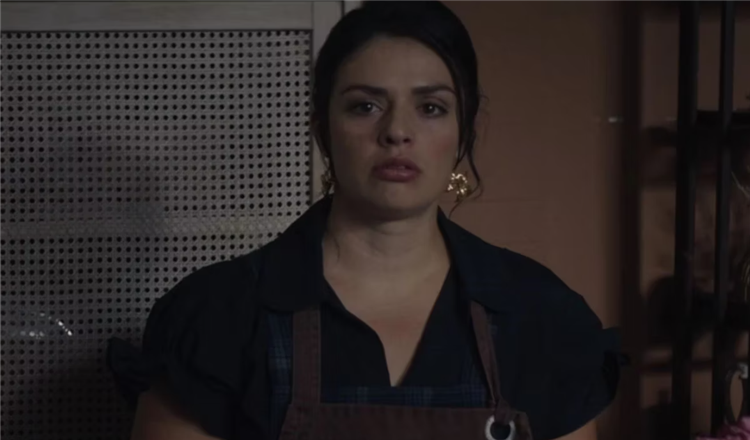 Tina Manfrendi (Tatiana Lia Zappardino) is Dwight's daughter in the series. She is an ambitious young woman who is trying to find her place in the world, at times the dark side of her family's business comes in between her passion, but she is determined not to let it get to her.
Tina is more of a sympathetic character who wishes for some tranquility amidst all the chaos.Tina while being sympathetic towards her father, she is not afraid of giving him a piece of her mind if needed. Her goals and humbling personality is something to look up to, which is why viewers find her so endearing and relate to her.
2
Spencer
Spencer (Scarlet Rose Stallone) is a coffee shop owner in the town of Tulsa. With a personality to sympathize with everyone's sorrows, she definitely takes the spot for the sweetest person in the series. She is more of a morally righteous person and often stands up for justice in treatment of others.
Spencer is a reminder that no matter how tough the going may get, there will always be one person kind enough to help you through. She does the same for Dwight and refuses to let his past define him. Her complexity and 'open-book' personality is sure to win over the hearts of anyone who finds themselves enthralled with the show.
1
Bodhi
Bodhi (Martin Starr) is the resident quirky individual in the show with the comedian's curse. He is always cracking jokes in the most serious of situations which makes the scene more upbeat than it should be and makes sure that viewers do not get the feeling of redundancy by drowning in somberness.
Bodhi's loyalty is evident by his willingness to go head first into difficult situations for the sake of helping his friends. This characteristic makes him all the more endearing to the audience and as such earns him a place in this list.