Director Clint Eastwood is known in all quarters as a very astute filmmaker who likes to work very fast; thus, he ensures to hire cast and crew members who can get the work done in a limited time and still deliver the quality he is looking for.
What quality does Eastwood require of his cast and crew members? On many occasions, it is nothing more than his need for authenticity. He always wants his characters to be real and the dialogues to resonate with the audience while also ensuring that the scene appears totally real.
Eastwood's set a new path for others to follow
Eastwood adopted the minimalist style of filmmaking, which comes as a response to most of the movies and TV shows he grew up watching, which he thought all looked as though they were staged. Clint Eastwood has been in the business of filmmaking for a while as he made his first introduction with the 1955 movie Revenge of the Creature and also produced eight seasons of Rawhide.
Although he has been in the industry for a while, he is certainly not following the paths set; instead, he is trailblazing a new pathway for others to follow. This approach can be observed in his attitude to lighting on his production set.
Eastwood's Style Of Filmmaking
Eastwood was perfectly enamored with the theme of shadowy contrast, a likeness which Bruce Surtees shared, an ace cinematographer who partnered with the actor cum director on eleven occasions from the 1971 movie The Beguiled to Pale Rider in 1985. Those periods were the era in which most Hollywood movies explored the themes of darkness to the utmost height, especially with movies like The Godfather.
For Eastwood, who is known for his specialization in creating antiheroes, the shadowy contrast of grey shades was totally engaging and satisfying for most of his works. Clint Eastwood, while speaking with Scott Foundas in a DGA quarterly interview, explained why he chose his style of lighting: "I like getting on a realistic plane with the light."
If you go back and look at some westerns that were made by some of the most beloved directors of the 1930s and '40s, you see people walk from the outdoors into a brightly lit room, and you wonder, 'Where'd they get all that electricity back in 1850?" This technique was a deviation from the style used by John Wayne, one of the best directors before Eastwood took over from him in the '60s.
The Old Lighting Technique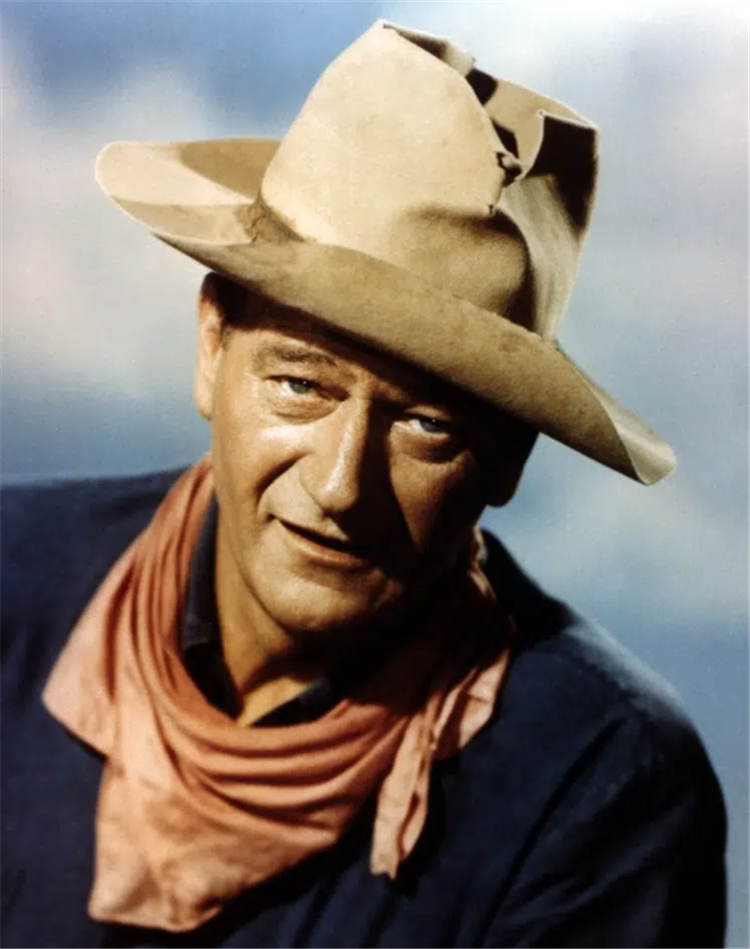 Realism wasn't much of a consideration when John Ford and Howard Hawks were creating the visual template for the western with Wayne in their viewfinder. Though Ford would eventually do some wonderfully contrasty stuff when he moved to color (check out the train station sequence in the first act of "Sergeant Rutledge"), their primary concern in the '30s and '40s was clarity.
This meant lighting interiors like there was loads of electricity back in 1850. At the early times of movie production, when pathfinders like John Ford and Howard Hawks set up the pattern for Western movies that John Wayne would eventually follow, there was little or no consideration for making the movies look real.
The only important thing to the filmmakers of the '30s and '40s was making the movie very clear. Thus they had to design the lighting as though there was a lot of electricity as far back as 1850. Although as time went on, John Ford made use of some amazing contrast in the train station sequence, as observed in the first act of Sergeant Rutledge.
But at the time of Eastwood's emergence into movie directing, he decided to work with lighting that suited the period the movie was reflecting.