Landon has had a lengthy career in film and television, with numerous acting credits to her name. She has also won a number of awards for her performance for her work on the soap opera "As the World Turns." In three consecutive years, the "Yellowstone" star won a Day Time Emmy Award for her appearance on the show. She took home the "Outstanding Younger Actress in a Drama Series" Emmy Award in 2006, 2007 and 2008. Some of her other notable roles include appearances in television shows "House," "Animal Kingdom" and "Chicago Med." She also recently began a recurring role in the law enforcement drama "FBI: Most Wanted."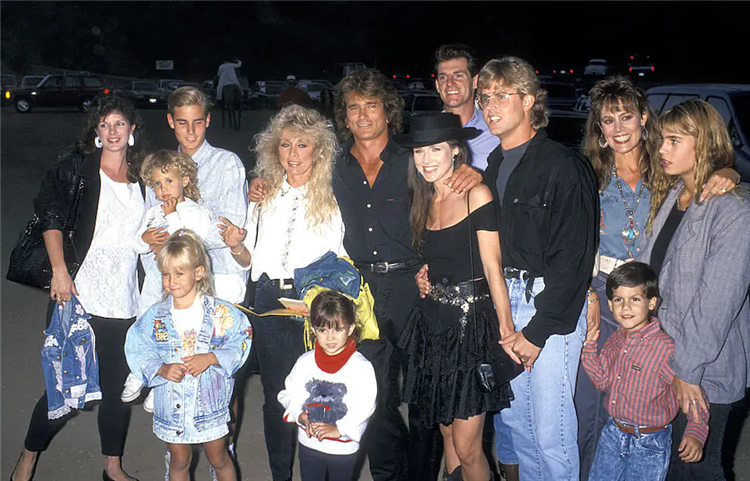 While she's had a ton of success in her acting career, Outsiders mostly know Jen Landon for her work on "Yellowstone" as Teeter. The show's social media account is helping Landon celebrate her 40th birthday with a special birthday message.
"Life is better with Teeter in it," the social media post proclaims. "Wishing Jen Landon the happiest birthday!"
'Yellowstone' Star Thrives in Role of Teeter
The tough-talking but lovable Teeter is a ranch hand on "Yellowstone" Ranch and the character perfectly suits L andon. We were first introduced to Teeter in the third season of "Yellowstone" when is hired as a ranch hand by Rip Wheeler. Shortly thereafter, Teeter becomes a favorite among the show's large and still growing fan base. To say that she has shaken things up in the bunkhouse would be a vast understatement.
Almost instantly, Teeter becomes one of the most likable characters on a show with many likable characters. A more than capable cowgirl, Teeter brings a dose of attitude to the show that spices up the bunkhouse crew. Landon gives Teeter a fierce and fun-loving personality that matches up with the "Yellowstone" way of life. She is a work hard and play hard kind of gal with no hesitation to take what she wants — and what she wants is Colby.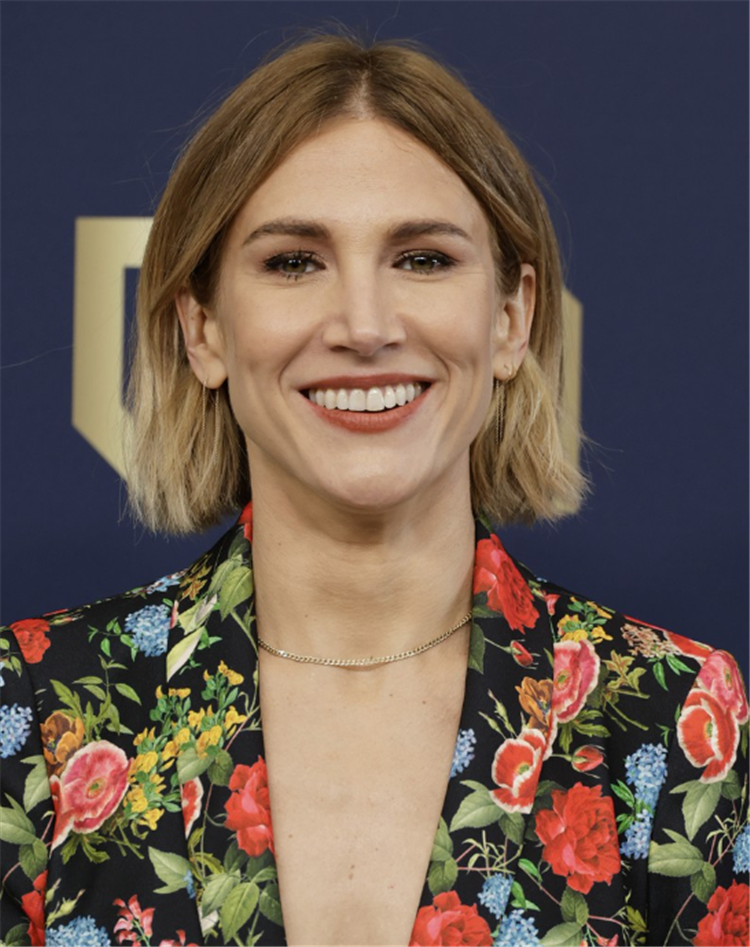 Shortly after arriving at the ranch, Teeter set her sights on fellow "Yellowstone" ranch hand, Colby. Though initially resistant, Colby gives into his feelings for Teeter to form an unlikely romance. It took a near-death experience at the hands of Wade Morrow but the ranch has a budding relationship. Fans can't wait to see what is next for the happy couple and certainly wish to see it continue and grow.
At the end of the third season, we see Colby and Teeter earn their "Yellowstone" brands after participating in the murder of the Morrows. Now fully initiated into the bunkhouse inner circle, it will be interesting to see heir called upon to fight in the upcoming war against the Dutton family attackers.